What Age Do You Act Most LIke?
Do you act your age? Or are your behaviors completely misaligned with your actual age? It's time to find out in this amazing age quiz!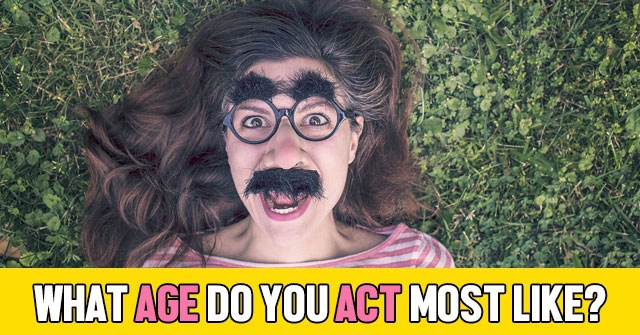 START THE QUIZ!
Question 1/10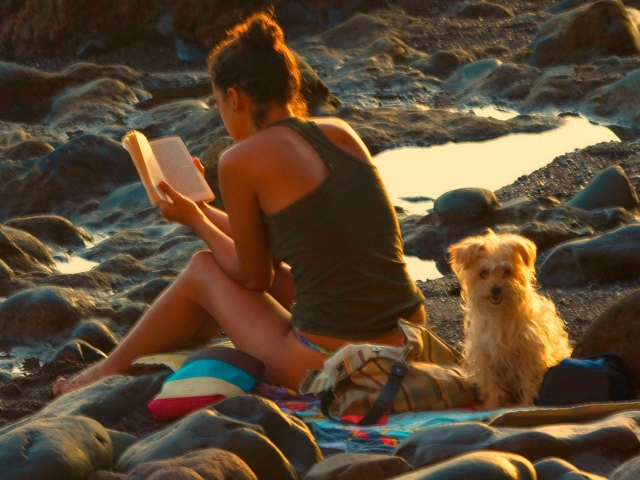 wikimedia.org
When it it's time to read, what are you reading?
Question 2/10
pexels.com
People often remark that you seem __________ than your age.
No one comments on my age
Question 3/10
wikimedia.org
What's your ideal birthday dessert?
Question 4/10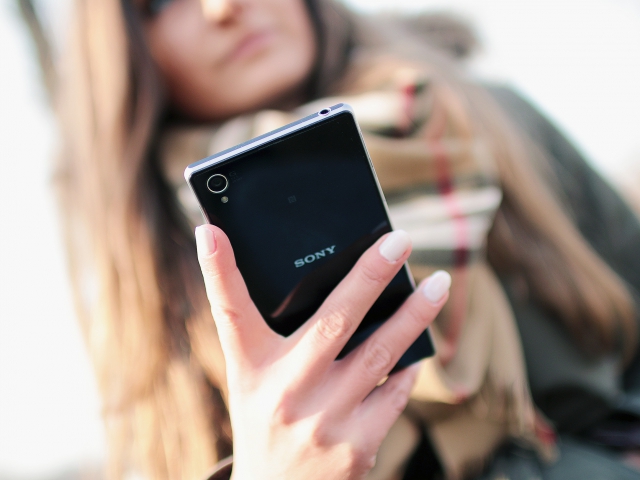 pexels.com
If you had to leave your house quickly due to an emergency, what would you grab?
Trinkets that are meaningful to me
Question 5/10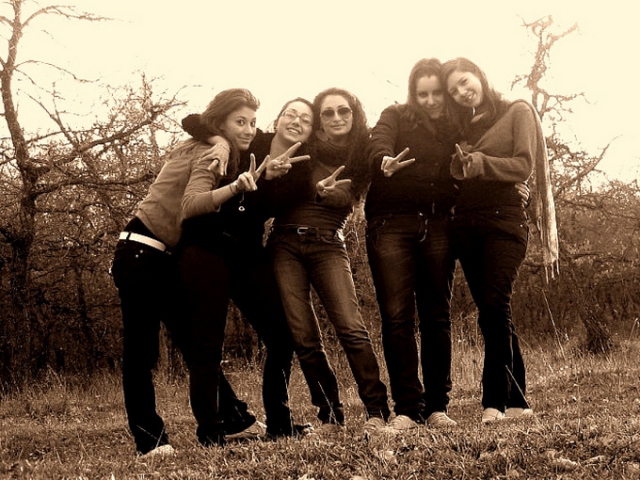 wikimedia.org
What is the most important thing in life?
Question 6/10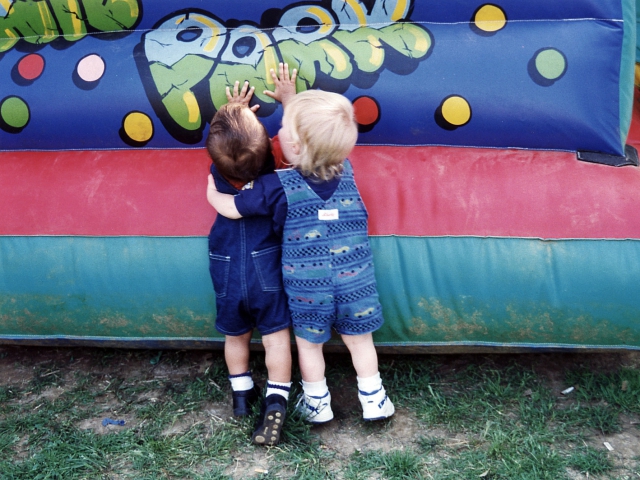 wikimedia.org
How would your best friend describe you in one word?
Question 7/10
pexels.com
What is your opinion on alcohol?
It's awesome in moderation
Question 8/10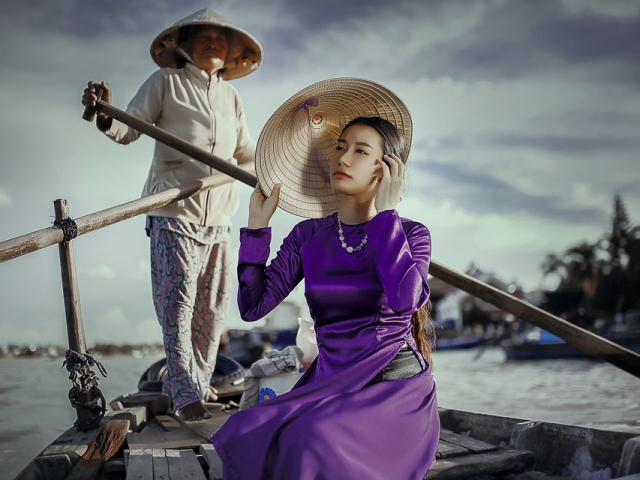 pixabay.com
Can you describe your style in one word?
Question 9/10
wikimedia.org
If you found a wallet what would you do?
Leave it where I found it
Question 10/10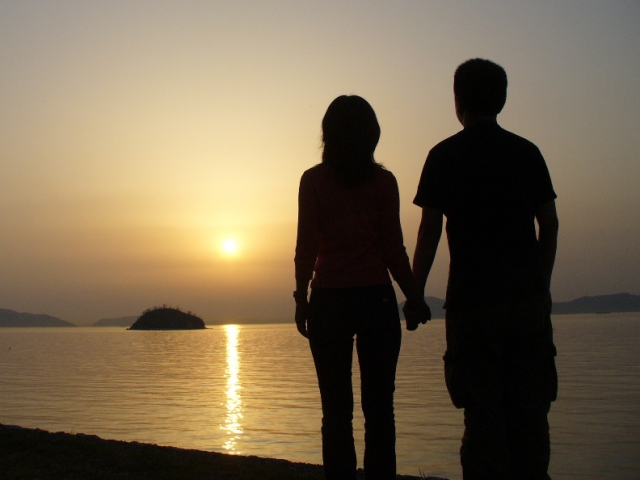 wikimedia.org
How many serious relationships have you had in the past 5 years?
You act as if you are 18 years old! It's not that you're immature or can't handle responsibility, rather, you have a vibrancy and youthfulness about you that has not diminished with age. You are a free spirit who believes that age is just a number.
Eighteen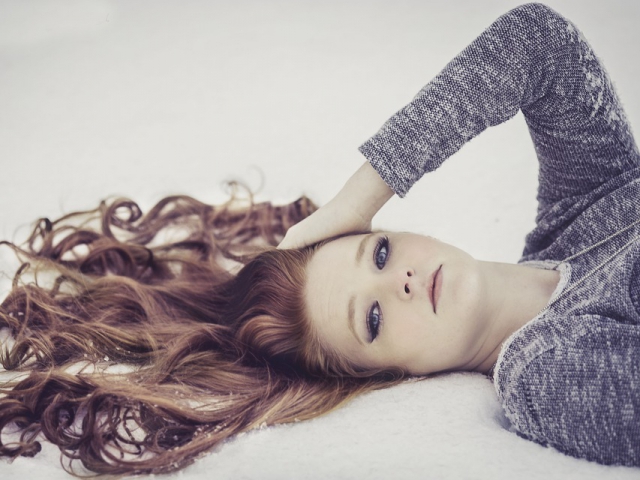 pixabay.com
You act as if you are twenty one years old! At twenty one, life is full of "what ifs." There is so much to see, do, explore, and know. You treat life the same way today as you did when you were twenty one. You believe that there is still so much to see and do in the world. No matter what age you are, you're always just beginning.
Twenty One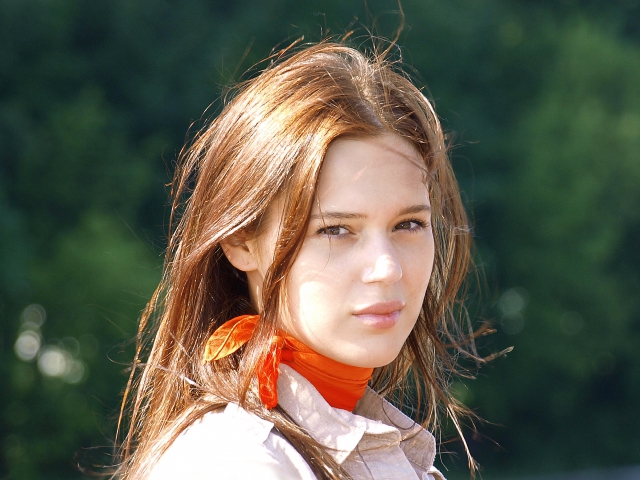 wikimedia.org
You act as if you are thirty years old! At age thirty, most people are just starting to figure out what they want in life, be it a career or a relationship. You still feel quite unsettled in life and are trying to figure out your exact place in the world and where you belong. Fear not, you'll be where you want to be soon!
Thirty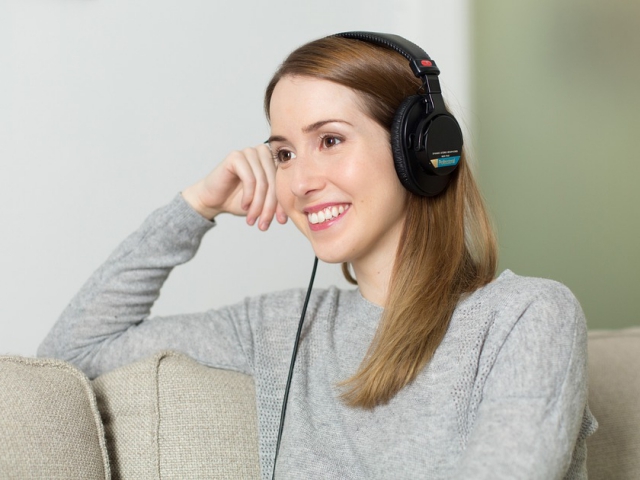 pixabay.com
You act as if you are forty years old! You are well spoken, confident, and sure of yourself. You know what you want and you go get it. You're spirited, kind, and jubilant. You are at an age in which you are truly happy and finding enjoyment in things big and small.
Forty
wikimedia.org
You act as if you are fifty years old! Baby, you're a classic. You are elegant, well spoken, and well dressed. You enjoy the company of others, taking in new experiences, and the simplicity that true happiness can bring.
Fifty
pixabay.com