What Zodiac Sign Should You Really Be?
Question 1/10
wikimedia.org
Which animal do you feel the most drawn to?
Question 2/10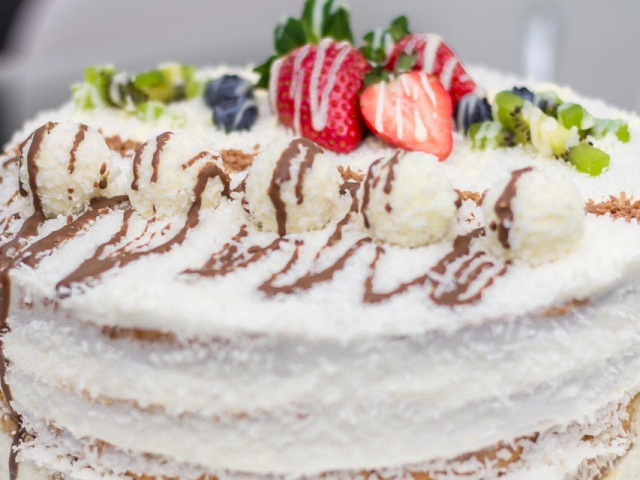 pixabay.com
What's your guilty pleasure food?
Question 3/10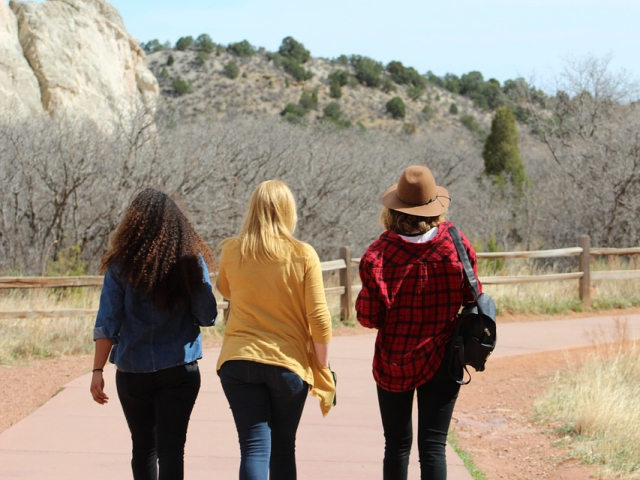 pixabay.com
If your friends had to describe you in one word, which word would they choose?
Question 4/10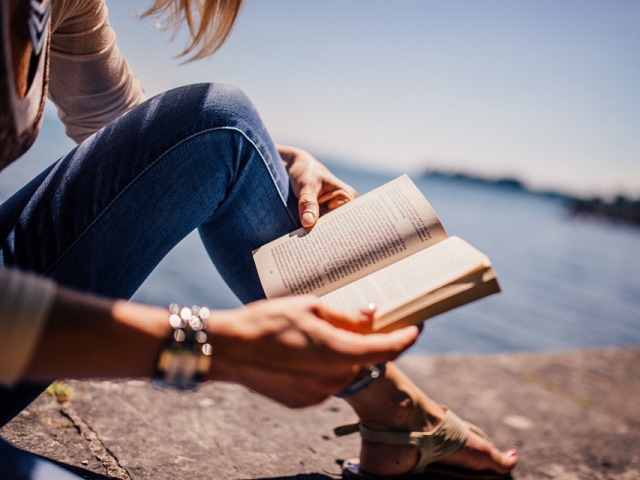 pixabay.com
What genre would you most prefer to read?
Question 5/10
pexels.com
You just got lost while hiking. What do you do?
That wouldn't happen I hate the outdoors
Panic and then sob violently
Rely on old school skills to find my way back
Use my friend or partner for help
Scramble to find a cell signal and call for help
Question 6/10
pixabay.com
If you were trapped on a desert island, which of these items would you most want at your disposal?
Question 7/10
pexels.com
What trait is most important to you in a romantic partner?
Question 8/10
pexels.com
What's your idea of an epic first date?
Something out of the ordinary like a picnic and hiking
Question 9/10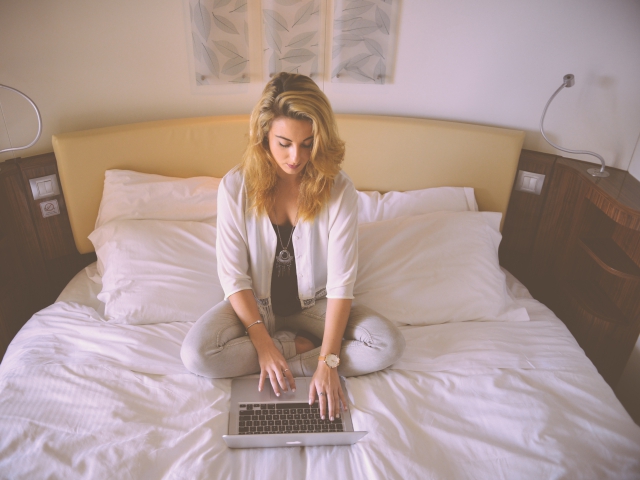 pexels.com
Which quality do you most wish you could change about yourself?
My tendency to procrastinate
My tendency to judge others
Question 10/10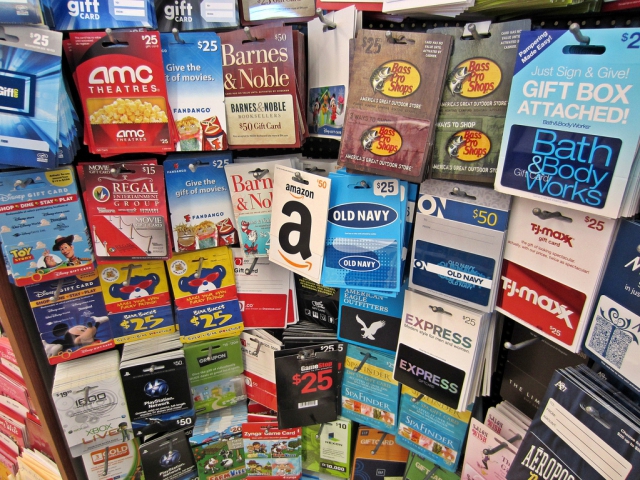 staticflickr.com
When choosing a gift for a friend, which route do you typically go?
Something special/meaningful
The zodiac sign you should be is pisces! Pisces are sweet sensitive souls with a knack for the arts and hearts full of empathy. They are typically creative individuals who love art, music, and writing. A pisces truly values friendship and relationships, which is why they always treat both with the utmost care. Sound a bit like you? We thought so!
Pisces
theodysseyonline.com
The zodiac sign you should be is Scorpio! Scorpios are very strong and intense individuals. They are loyal friends and are always dedicated endlessly to the people they love. They are an ambitious bunch who often set lofty and big goals for themselves. Sound like you? We thought so!
Scorpio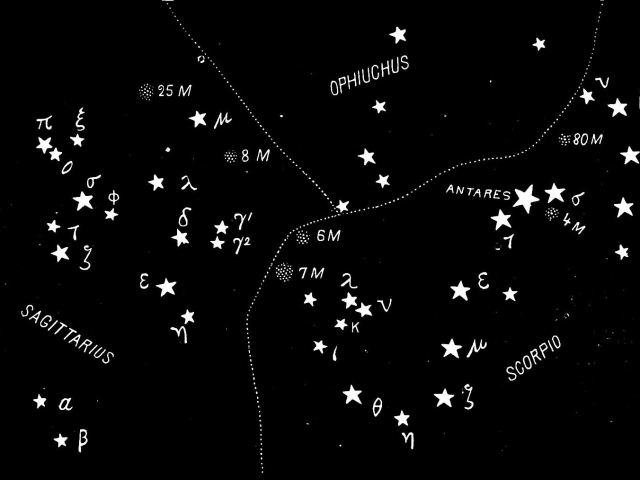 wikimedia.org
The zodiac sign you should be is sagittarius! Individuals under this sign are curious and energetic. They have an open mind and strong philosophical views which motivate them to travel around the globe seeking the meaning of life. They try to find purpose in everything they do, even if it's just a day at home relaxing.
Sagittarius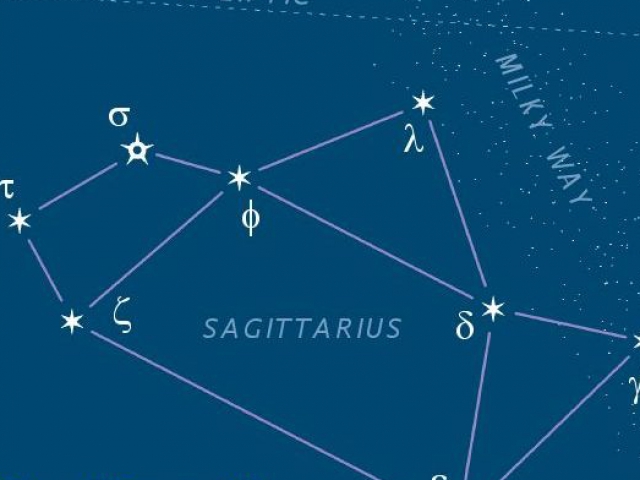 wikimedia.org
The zodiac sign you should be is gemini! Gemini individuals are exceptionally quick witted and humorous. They can have just about anyone in stitches within minutes of meeting them. They are sociable people who are always up for a good time. They'll never say no to a new adventure or change.
Gemini
wikimedia.org
The zodiac sign you are most like is libra! Libra individuals are peaceful, kind, and very mellow. Despite this, a libra will always prefer the company of others over being alone. Partnership and friendship is very important for a libra as they thrive with cooperation and teamwork.
Libra
ytimg.com
The zodiac sign you should be is aquarius! Individuals under this sign value honesty and authenticity above all else. They pride themselves in being loyal, kind, and truthful. This bunch is very imaginative and are often accused of being daydreamers . They thrive in the arts but can feel stifled in desk jobs or routine activities.
Aquarius
pixabay.com
More Quizzes
Next Question
You might not which zodiac sign you are, but which zodiac sign should you really be? Are your personality traits in line with your star sign? Answer these 10 questions and find out!