Where In The World Should You Get Married?
What beautiful place should you hold your wedding at?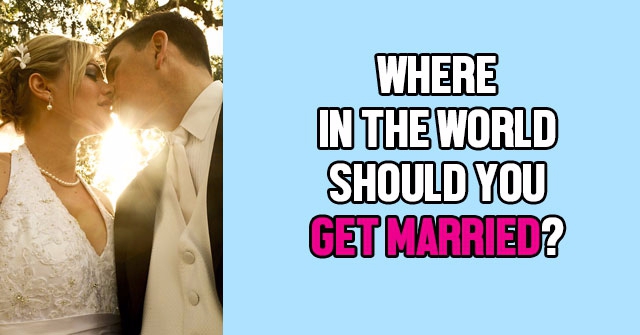 START THE QUIZ!
Question 1/10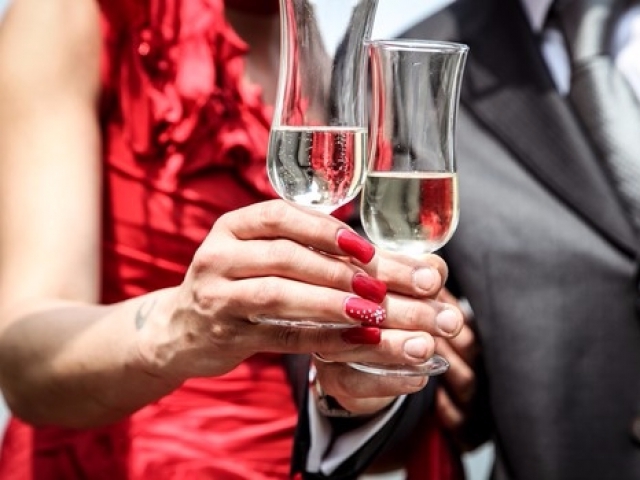 pexels.com
What season would you like your wedding to take place in?
Question 2/10
pexels.com
How many people will be attending your wedding?
Question 3/10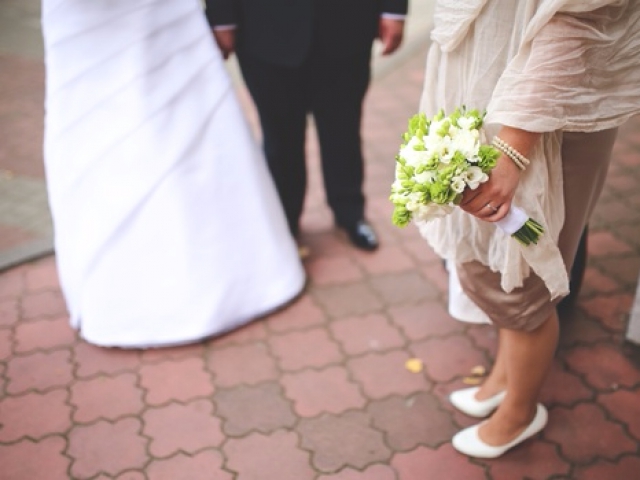 pexels.com
What age do you believe is suitable for marriage?
Question 4/10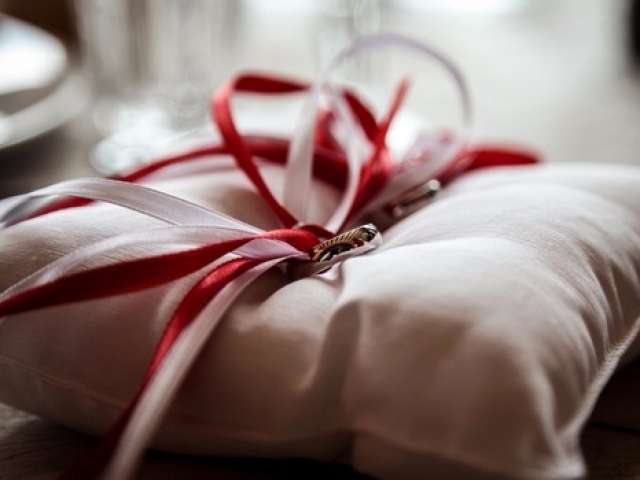 pexels.com
What's the best part about traveling?
Question 5/10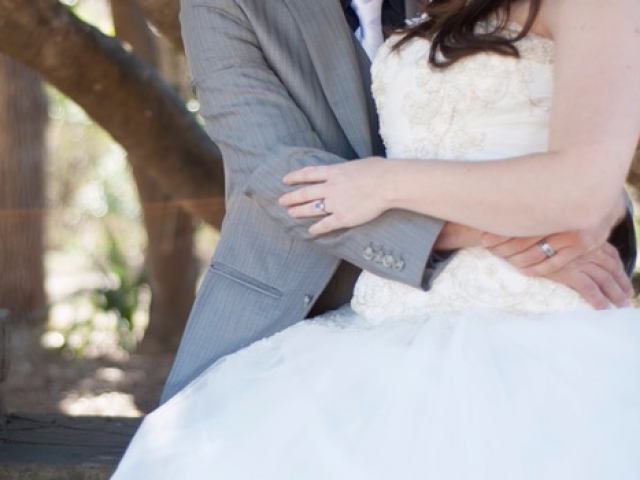 pexels.com
What type of invitations suit you?
Question 6/10
pexels.com
How much are you willing to spend on your wedding?
Question 7/10
pexels.com
Do you want a traditional wedding dress?
Question 8/10
pexels.com
Which do you believe is most important for a wedding ceremony?
Question 9/10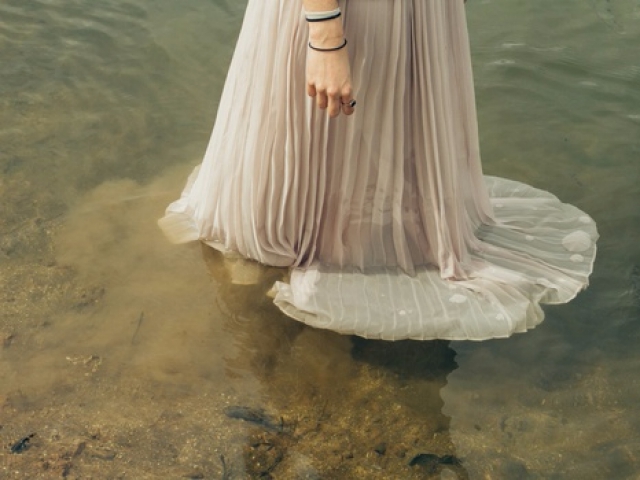 pexels.com
Where would you like to get married?
Question 10/10
pexels.com
What does love mean to you?
This little city holds a very rugged charm to it that could easily be mistaken for Mediterranean if not for the lighthouses. The rugged ocean and sandy white beaches provide a perfect romantic backdrop for you to get married.
Bar Island, Maine
staticflickr.com
With it's clear blue water and white sandy beaches, it's no wonder why this place would be perfect for your wedding. This beautiful place gives off a tropical feel and the exhilarating cliffs are sure to make a perfect backdrops for photos.
Kaneohe, Hawaii
realgeeks.media
This gorgeous place is sure to wow all your wedding guest. With the clear blue water and beautiful landscape, you'll definitely fall in love with this place. It's the perfect place to say your vows.
Boracay, Philippines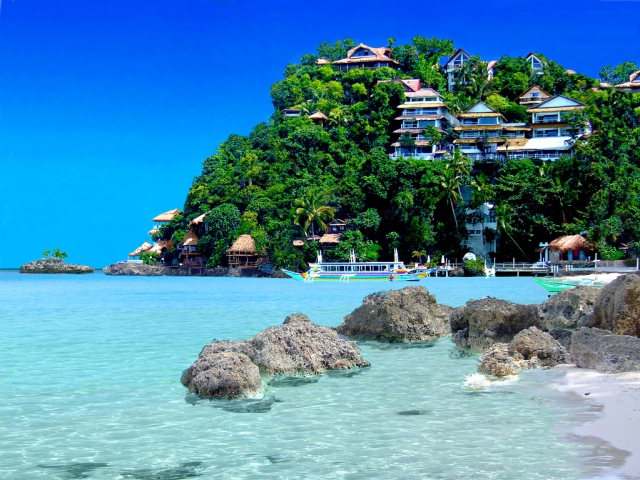 amazingplacesonearth.com
If you've ever wanted your wedding surrounded by the northern lights, then this would be the perfect place. This city has a rustic charm around it that will definitely wow you and your guests.
Trondheim, Norway
staticflickr.com
You tend to be more on the adventurous side and nothing screams excitement like getting married on a Mayan ruin. With all the history and culture surrounding you, you're sure to experience a lot on your wedding.
San Ignacio, Belize
pinimg.com