Which Creative Career Is Best For You?
As a creative person, you probably want a job that challenges and inspires, but which creative career is actually best for you? Could you hack it as a movie director? Maybe you're destined to be a fashion designer! Take these 10 questions and discover your true path!
START THE QUIZ!
Question 1/10
pixabay.com
Do spelling mistakes bother you?
Yes, they bother me a lot!
Sometimes, but only if they are really apparent.
Question 2/10
pixabay.com
You want food, but all you have in the fridge is a bunch of random ingredients. What do you do?
Try to make something from the ingredients I have.
Try to google creative recipes.
Question 3/10
pixabay.com
You have an assignment to write an essay about anything you want. ANYTHING AT ALL. How does that make you feel?
Excited! I'm going to wow everyone.
A bit nervous to be honest.
Completely unhinged. Give me a topic!
Question 4/10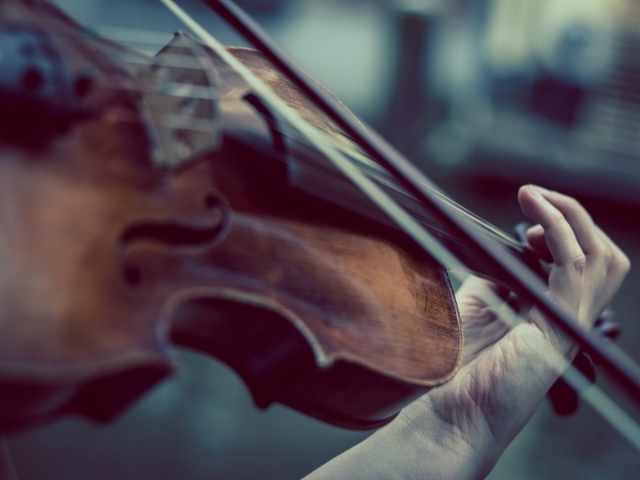 pixabay.com
Imagine you are a musician. What you most enjoy about it is:
Expressing myself through music.
Making others happy through music.
Being able to utilize an instrument.
Question 5/10
pixabay.com
If you could choose, which of the following would you prefer to be?
Question 6/10
pixabay.com
How do you choose the clothes you buy?
I carefully plan out my entire wardrobe before hand.
I just buy whatever I like at the time.
Whatever is practical and comfortable.
Based on what will make a statement.
Question 7/10
pixabay.com
Of the different phases of creating something, your favorite is:
Question 8/10
pixabay.com
Which of these crafty things would you rather do?
Color in a coloring book.
Question 9/10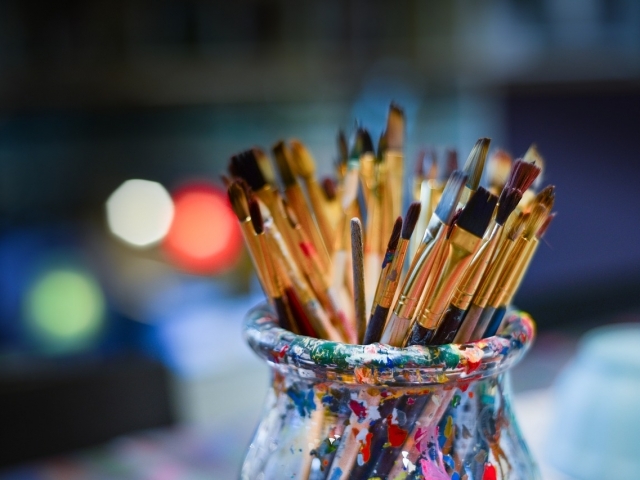 pixabay.com
Which of the following do you think creativity has most to do with?
Question 10/10
pixabay.com
How do you feel about books with no clear, structured plot-line?
They're all over the place.
They're great, you never know what to expect!
I'm not much of a reader anyway.
The creative career that's right for you is interior design! You've always had an eye for beautiful things and turning spaces from ordinary to extraordinary. With your keen eye and artistic skills, we think you could make a wonderful interior designer!
Interior Designer
pixabay.com
Get that camera ready, because the creative career that's right for you is photography! You've always had a great eye and a vision for the photos you take. Whether it's the color or the composition, your photos can truly capture a subject. Go ahead and quit your day job, you're destined for better things!
Photographer
pixabay.com
Ever feel like you could helm a big movie? You're not wrong! The creative career that's right for you is that of a director. You often have an eye and a vision that others can't always see right after reading a story. You know how to compose shots that are artistic and eye catching. Bring your vision to life and pursue a life as a director!
Director
pixabay.com
Ever stand in awe of a beautiful building or dream of designing your own? That's because you should be an architect! You've always had a lot of fun doodling blue prints and designing buildings, now it's time to take your passion to the career level. Go ahead, start sketching your dreams!
Architect
pixabay.com
You're should be a violinist! Music moves you and affects you in a way that it does to few. You don't just hear music, you feel it deep within your soul. You see beauty in classical works that have stood the test of time. With your musical ear and true ability, we think violinist is the perfect job for you!
Violinist
pixabay.com