Which Famous Millionaire Are You?
America is full of powerful and intelligent women who made themselves into successful millionaires. Take this quiz to discover which famous millionaire you are.
START THE QUIZ!
Question 1/10
pixabay.com
Pick a city for your main residence.
Question 2/10
pixabay.com
Do you have musical talent?
Question 3/10
pixabay.com
Would you rather wear a ballgown or design it?
Question 4/10
pixabay.com
Do you long to be in the limelight?
I like to keep it low key
Question 5/10
pixabay.com
How important is a formal education to you?
Question 6/10
pixabay.com
Do you see yourself in the science or technology industries?
Question 7/10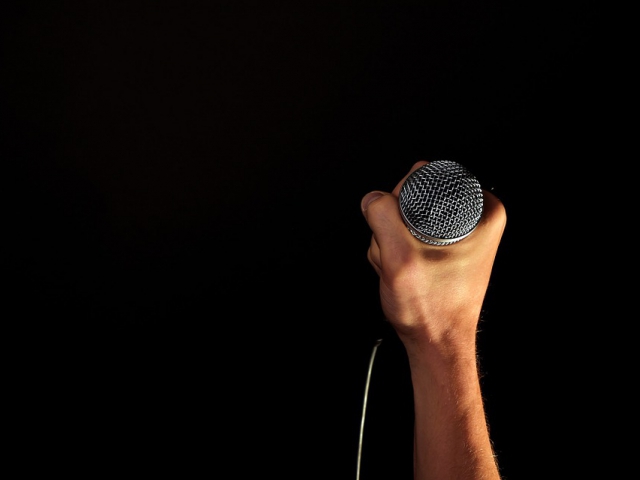 pixabay.com
Are you afraid of speaking in public?
Question 8/10
pixabay.com
Would you rather start your own company or lead an established one?
Question 9/10
pixabay.com
What mode of transportation do you prefer?
Question 10/10
pixabay.com
In which magazine would you like to be featured on the cover?
You might recognize her wedding gown fashions being worn by the likes of Ivanka Trump and Victoria Beckham, but did you know that Wang was also a figure skater who failed to make the cut for the Olympic team? You might have had some similar setbacks in your own life, but instead of letting it keep you down you got back up to fight. You are the glamorous Vera Wang.
Vera Wang
wikimedia.org
This gutsy self-made woman dropped out of Stanford in order to launch her company Theranos. This gutsy move paid off and Holmes' net worth has surpassed millions. You are as brave and as willing to take risks as she. You are Elizabeth Holmes.
Elizabeth Holmes
staticflickr.com
This brainy COO of Facebook graduated from Harvard. She was instrumental in building Facebook's profits and is worth about $1 billion. Not to mention, she also authored the best-selling book "Lean In" to help women take charge in the workplace. You are as smart and tenacious as she is. You are Sheryl Sandburg.
Sheryl Sandburg
wikimedia.org
This is a true American Dream story of rags to riches. Early in her career, many people thought that Oprah would fail, but she won them over with her generosity. You are just as generous and true. You are Oprah Winfrey.
Oprah Winfrey
wikimedia.org
This gorgeous bombshell impressed music mogul Jay-Z so much, that he put a ring on it. You posses the same trifecta of beauty, talent, and pure gusto as this songbird. You are Beyonce.
Beyonce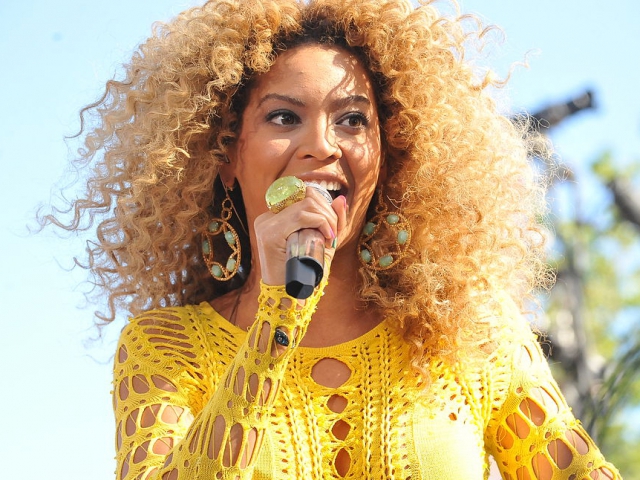 wikimedia.org