Which "GLOW" Character Are You?
On Netflix's series "GLOW" the gorgeous ladies of wrestling are a true force to be reckoned with! Ever wondered which of these ladies you have the most in common with? Take these 10 quiz questions and find out which "GLOW" character you're most like!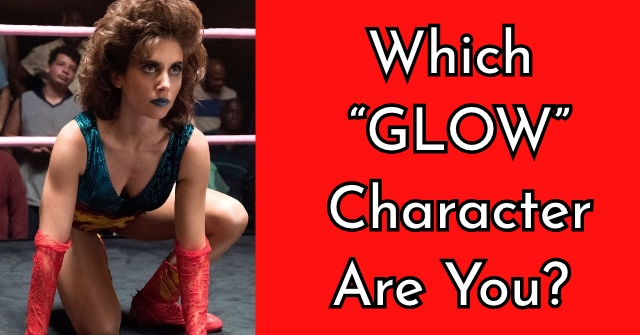 START THE QUIZ!
Question 1/10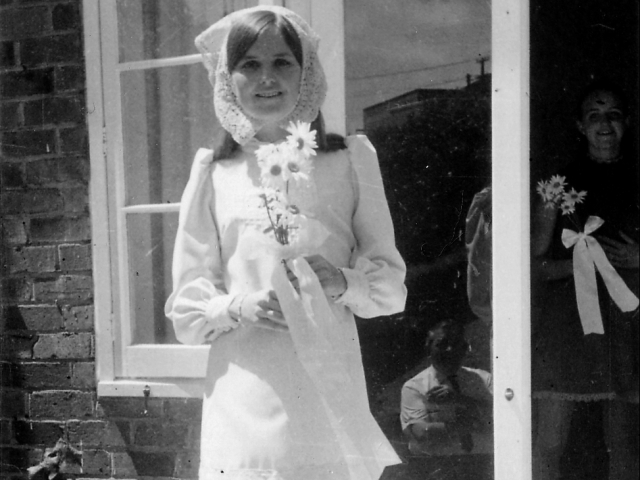 wikimedia.org
Which decade do you want to go back to?
Question 2/10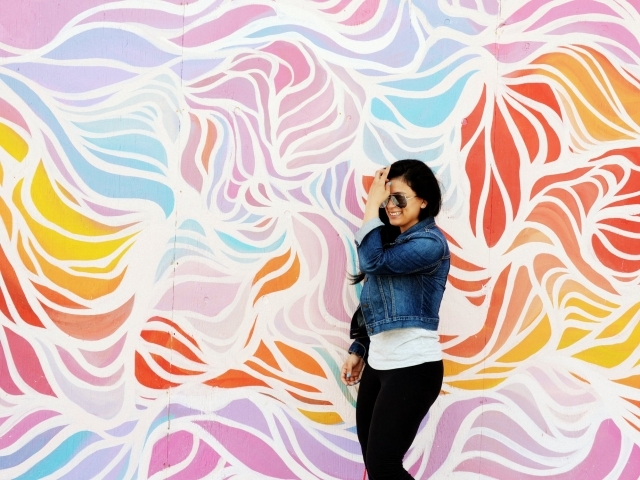 pexels.com
How would you describe yourself?
Question 3/10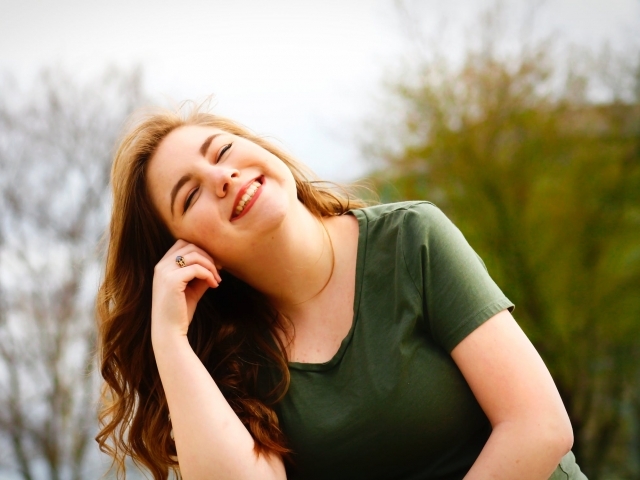 pexels.com
How would your parents describe you?
Question 4/10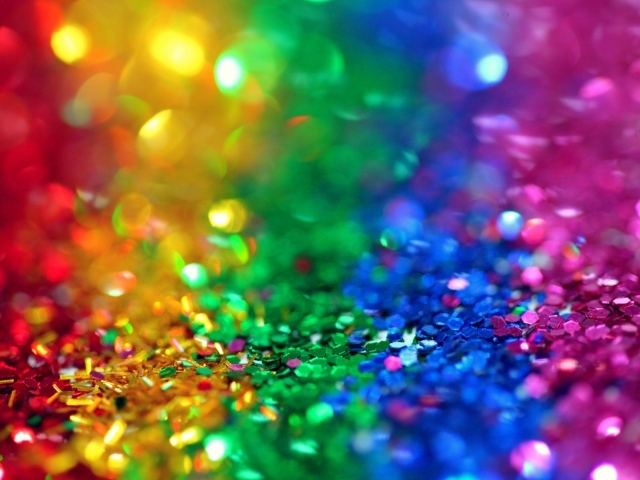 pexels.com
Pick a unitard color:
Question 5/10
maxpixel.net
A good story line is always...
Question 6/10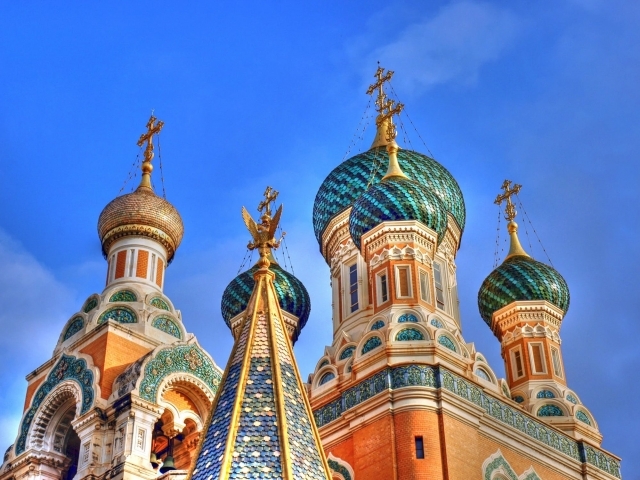 pexels.com
Choose a country you'd like to visit:
Question 7/10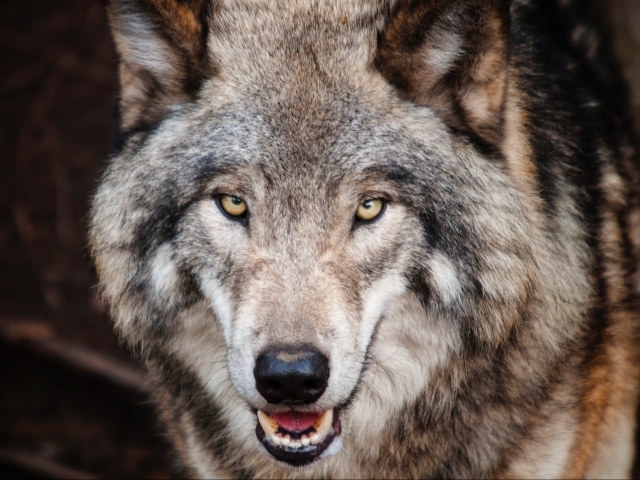 pexels.com
Which animal speaks to you?
Question 8/10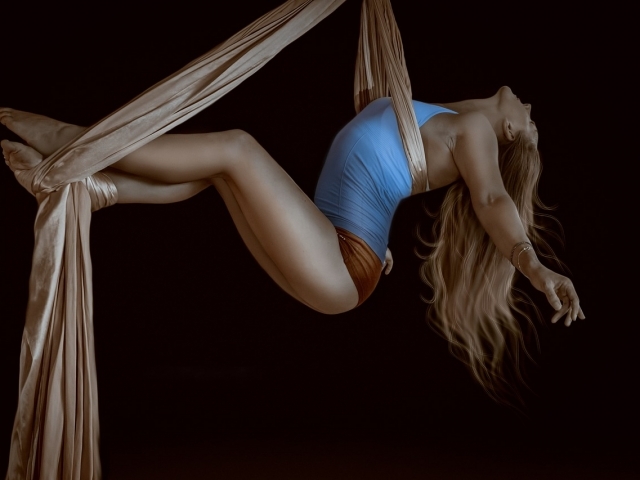 maxpixel.net
Describe your body type:
Question 9/10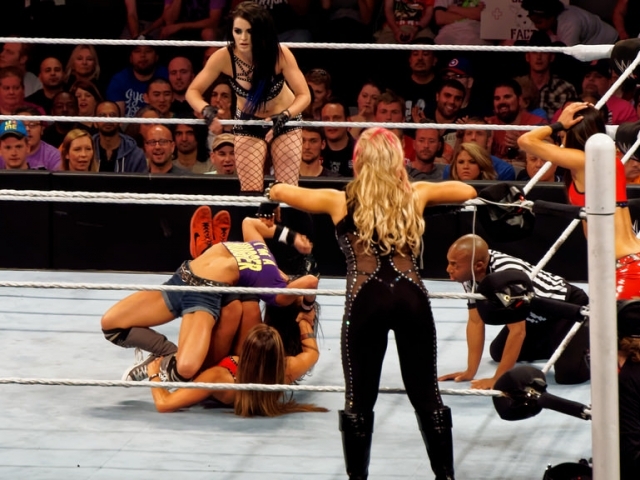 staticflickr.com
Would you jump off the top rope?
Question 10/10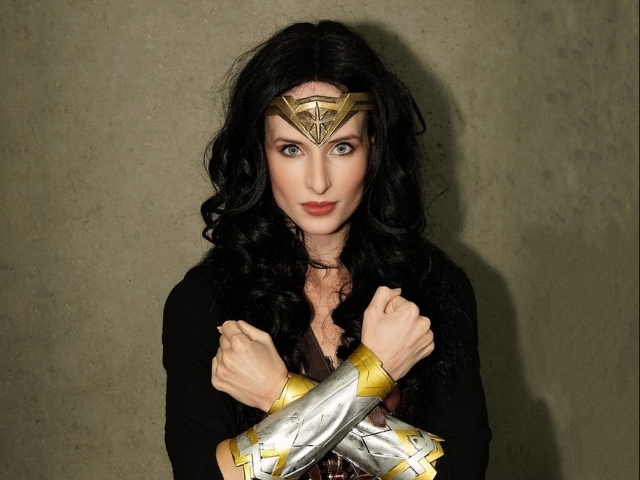 maxpixel.net
Are you more a hero or a villain?
You're most like Ruth Wilder! Much like Ruth, you're a hard worker who never quits when the going gets tough. When you put your mind to something, you always meet your goal, no matter what the personal cost. Sometimes you make bad decisions and struggle with self worth, but when you show your true heart, no one can deny that you're always coming from the right place!
Ruth Wilder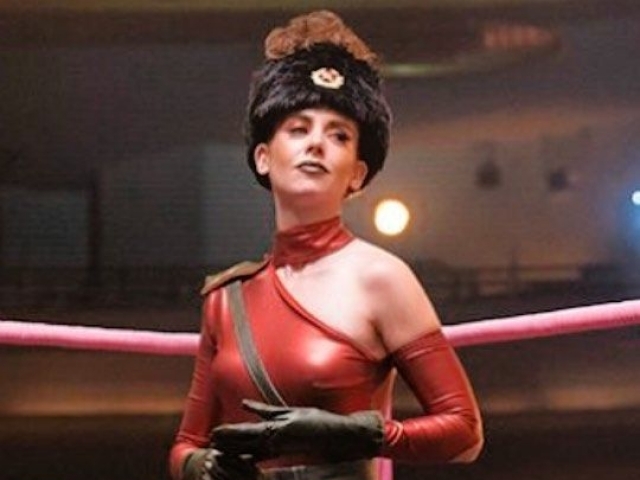 pinimg.com
You're most like Debbie Eagan! You're a natural born star who others can't help but fall in love with. While your life has been full of ups and downs, you haven't lost your magnetic quality. You're earnest, honest to a fault, and a bit dark due to your personal life. Still, you always rise above expectation and prove everyone around you wrong!
Debbie Eagan
pinimg.com
You're most like Sheila the She Wolf! You march to the beat of your own drum and don't care what anyone around you thinks. You much prefer time on your own to going out with others, yet you'd do anything for the people you consider to be a part of your pack. You're fiercely loyal and truly one of a kind!
Sheila The She Wolf
pinimg.com
You're most like Rhonda Richardson! You're sexy, romantic, and totally seductive. Though you might not be the brightest bulb in the tanning bed, you definitely hold your own in life and have killer street smarts. No one can deny that you know how to get what you want in life!
Rhonda Richardson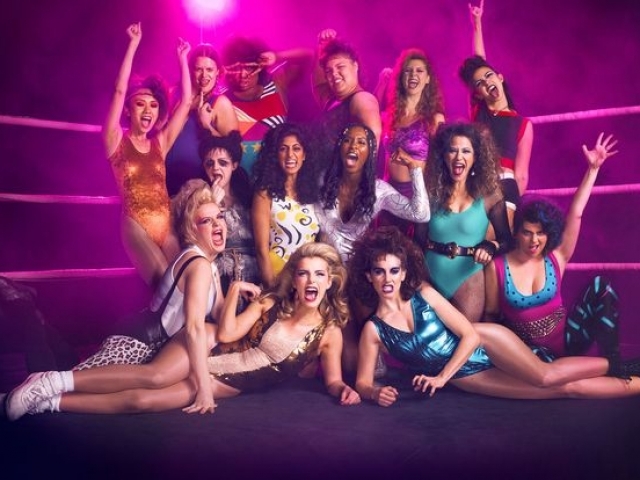 pinimg.com