Which US State Fits Your Personality?
Which state matches your personality well?
START THE QUIZ!
Question 1/10
pexels.com
Do you prefer to be alone or surrounded by people?
Question 2/10
pexels.com
Where do you spend the majority of your time?
Question 3/10
pexels.com
Pick a place to live:
Question 4/10
pexels.com
What's your biggest priority?
Question 5/10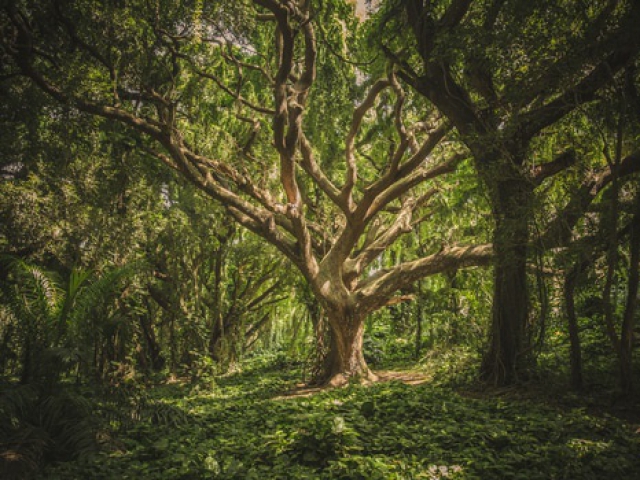 pexels.com
Are you a fan of seasons?
Question 6/10
pexels.com
Which activity would you rather be doing right now?
Question 7/10
pexels.com
How would you describe your politics?
Question 8/10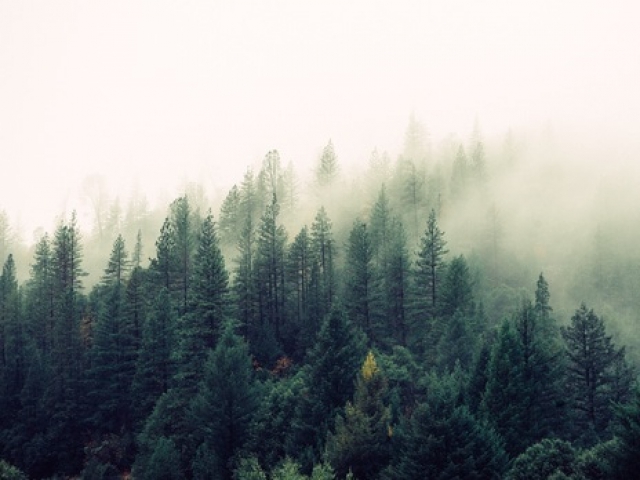 pexels.com
Do you usually say whatever's on your mind?
Question 9/10
pexels.com
Which word best describes you?
Question 10/10
pexels.com
What pace do you usually live life at?
Just like this state, you tend to be a bubbly and positive individual who loves to have fun. You always seem to be in a good mood and it's hard to find you without a smile on your face. Your bubbly personality is extremely infectious to those around you.
Hawaii
wikimedia.org
You're the type of person who prefers to keep to themselves. You don't mind being around people but you feel drained if you spend too much time around them. You like to have solitude where you can relax and be yourself.
Alaska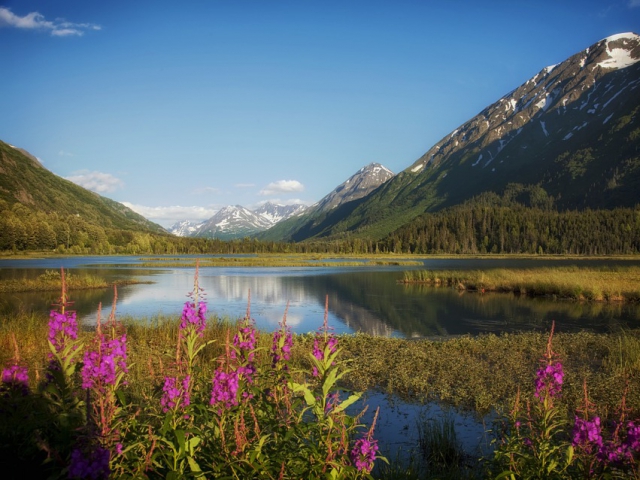 pixabay.com
You're a rather humble individual who looks out for others. You like to be outdoors and you have a pretty big imagination. You have a big heart and you'll do almost anything to help those in need.
Kansas
staticflickr.com
You're someone who tends to always be on the move just like the majority of this state. You're a busy person so you don't have time to sit and relax. You enjoying living in the hustle and bustle of life.
New York
pixabay.com
You're a very spiritual individual who cherishes honesty and loyalty. People are lucky to have you in their life because you're a special person who brings peace and love.
Utah
wikimedia.org