Can We Guess Your Favorite Lipstick Color?
Do you prefer a deep red or a light pink?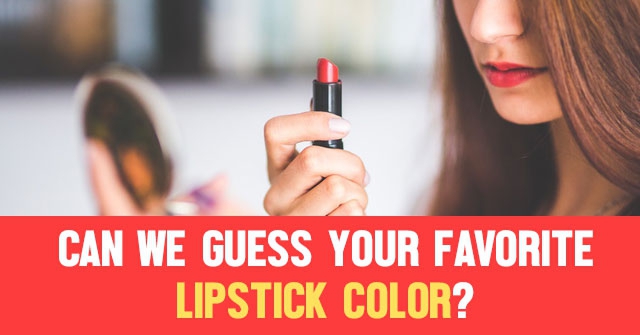 START THE QUIZ!
Question 1/10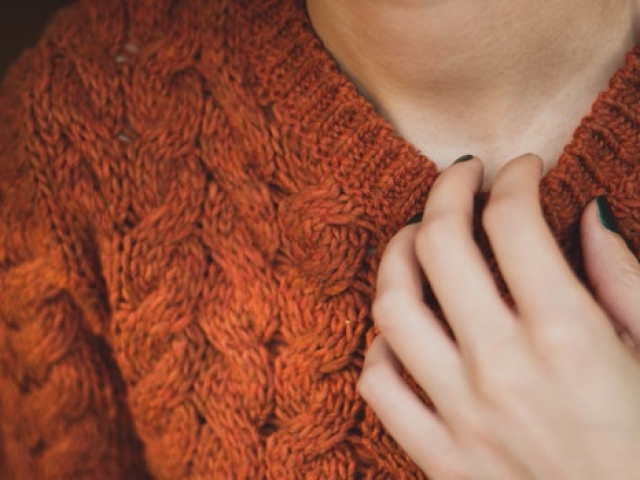 pexels.com
How would you describe your personal style?
Question 2/10
pexels.com
What would you most likely be doing on a Saturday night?
A dinner party with friends
Question 3/10
pexels.com
Which of these beauty products could you not live without?
Question 4/10
pexels.com
What's your preferred hairstyle?
Question 5/10
pexels.com
What's your go-to eye makeup look?
Question 6/10
pexels.com
Which word would you say describes you best?
Question 7/10
pexels.com
What type of perfume do you prefer?
Question 8/10
pexels.com
What is your current hair color?
Question 9/10
pexels.com
When putting on makeup in the morning, you:
Grab some lip balm and go
Skip the liner but go for a nice matte lipstick
Spend time lining and filling in my lips
Question 10/10
pexels.com
How do you feel if you're not wearing lipstick?
I'm perfectly fine without it
You love a lipstick that just stands out. You believe a bright red lip is classy and goes well with a lot of outfits.
Bright Red
pexels.com
While you like a nice red lip, you prefer yours to be a bit darker. You feel a deeper burgundy color is classier than it's bright counterpart.
Dark Red
pexels.com
You love having a nice pink lipstick on hand. You can't go wrong with a pink lip. It looks effortless and goes with almost everything.
Pink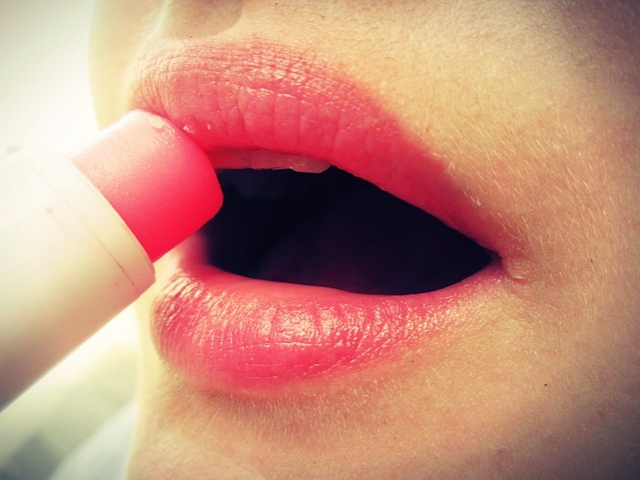 pexels.com
Your type of lipstick is a nice ebony one. You've always preferred a darker lip and you think you can pull it off well.
Black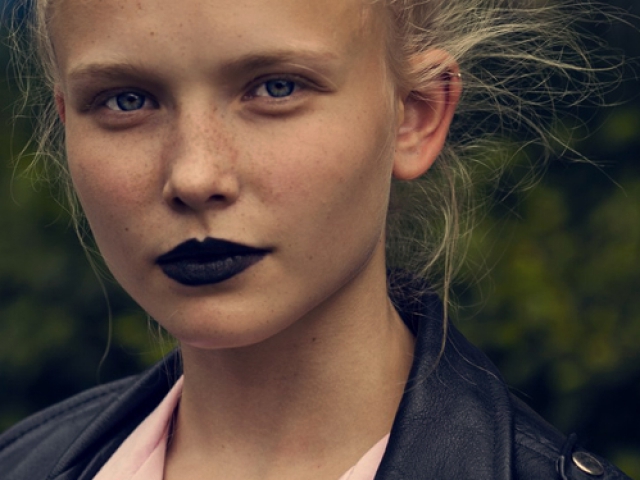 youqueen.com
You're a fan of lipsticks that are unique and out there. You love wearing colors that many may not see often such as a bright orange or blue.
Any Neon Color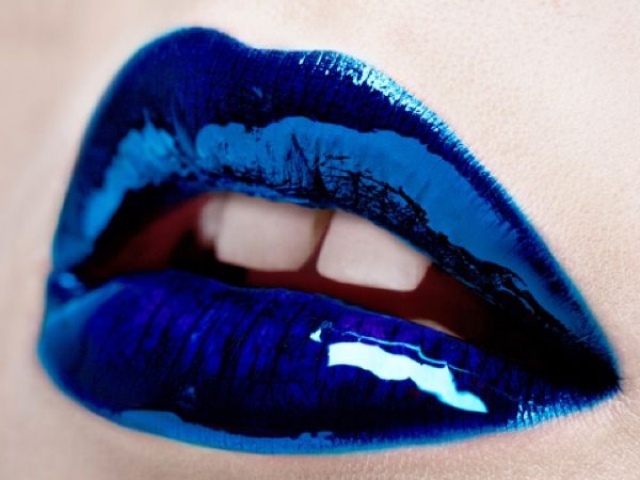 pinimg.com