How Many Admirers Can You Handle?
How much love and devotion could you handle before it becomes too much?
START THE QUIZ!
Question 1/10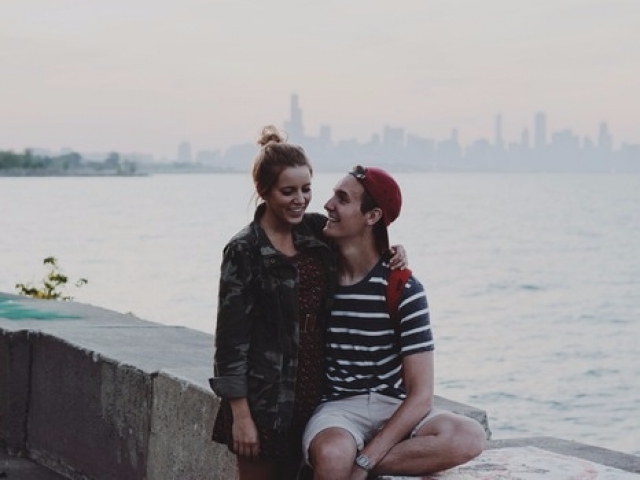 pexels.com
Do people ever offer to buy drinks?
Question 2/10
pexels.com
How do you feel when meeting new people?
I love meeting new people
I'd rather not meet new people
Question 3/10
pexels.com
Would you consider yourself the "life of the party"?
Question 4/10
pexels.com
Have you ever received an anonymous gift?
Question 5/10
pexels.com
Do you keep in touch with your exes?
Question 6/10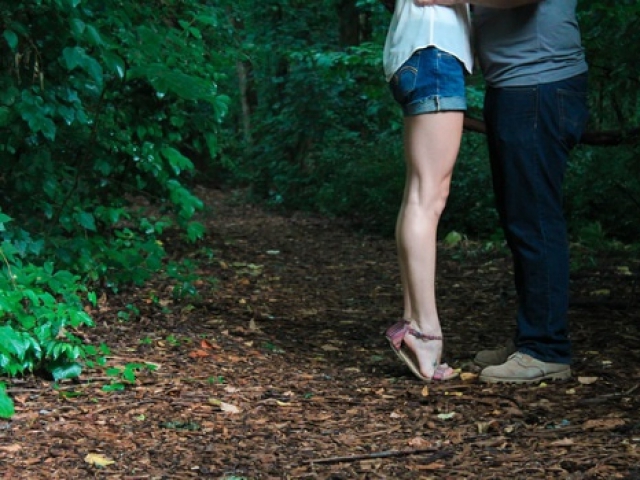 pexels.com
Do you ever feel like you're being watched?
Question 7/10
pexels.com
How would you describe yourself?
Question 8/10
pexels.com
What do you value most in a significant other?
Question 9/10
pexels.com
Do you get along well with any of your significant other's friends?
Question 10/10
pexels.com
You have a tendency to date people whom you meet at:
You couldn't handle more than one admirer but you're totally okay with that. You don't want to be overwhelmed with affection from multiple people and rather just focus on one.
Just One
pexels.com
You couldn't handle too many but a couple of admirers would be good. You wouldn't be too overwhelmed but you could also feel complimented by their affection.
Two or Three
pexels.com
A little group of admirers would be the perfect amount for you. You could feel loved and devoted but you won't be totally surrounded.
Around Five
pexels.com
A good size crowd of admirers would be perfect for you. While it may get a bit overwhelming at times, you can seem like you're important or famous with all the attention you'll garner.
Around Twenty
pexels.com
You'd like to have a pretty big amount of admirers. You'd receive so much love and affection that you'll always be in a good mood. You love being surround by people so it'd be perfect .
A Couple Hundred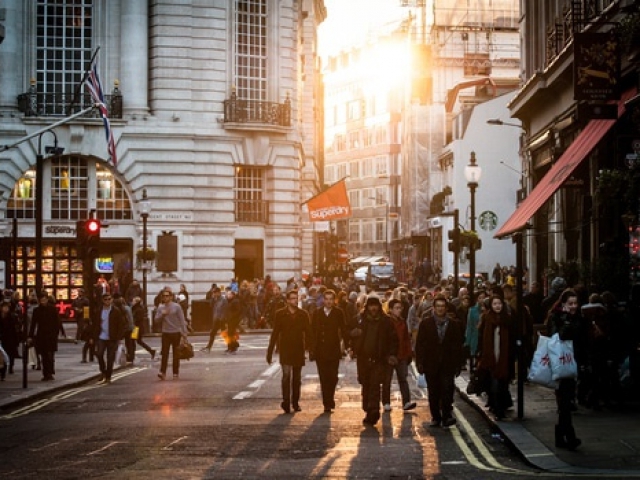 pexels.com