How Many Grandchildren Will You Have?
Grandchildren keep you young! They are so much fun to spoil and cuddle with, as well. Take this quiz to find out how many grandchildren YOU will be blessed with!
START THE QUIZ!
Question 1/10
pixabay.com
How many children do you have/do you want to have?
Question 2/10
wikimedia.org
How large would you say your own immediate family is?
Question 3/10
wikimedia.org
Do you currently live in a small town or big city?
Question 4/10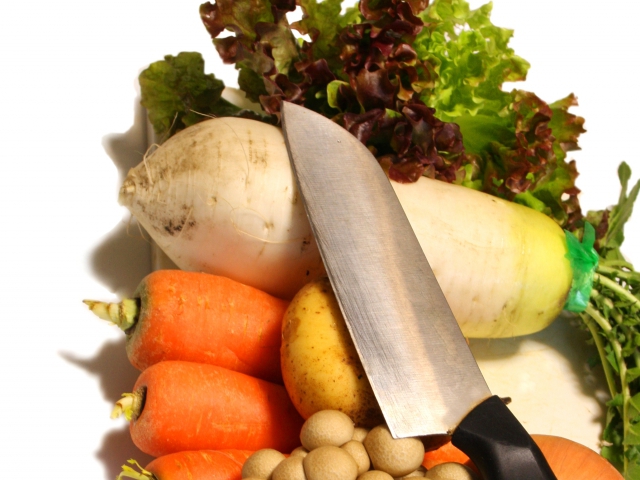 wikimedia.org
How often do you cook your own meals?
Question 5/10
wikimedia.org
On a scale of 1-10, with 10 being the most, how much do you enjoy having children around?
Question 6/10
wikimedia.org
Pick a pattern!
Question 7/10
pixabay.com
Are you more of an indoors or outdoors person?
Question 8/10
pixabay.com
Which of these phrases would you use to describe your personality?
Question 9/10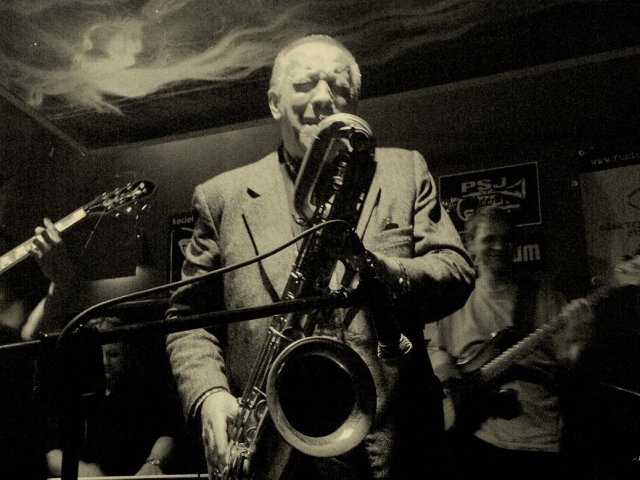 wikimedia.org
Which of the following music genres do you enjoy listening to most?
Question 10/10
wikimedia.org
Which socioeconomic class would you say you fall in?
You will be blessed with three or fewer grandchildren. Not a big family for certain, but a very tight-knit one! The good thing about having a not-so-large family is that you're going to be able to be your grandchildren's best friend and pay so much attention to them. Enjoy all of that youthfulness!
3 Or Fewer
pixabay.com
You will have four to six grandchildren! These young ones will be so lucky to not have TOO many cousins because that means their grandmas and grandpas will be able to spoil them absolutely silly! You will develop such a close relationship with your grandchildren, which is something truly special.
4-6
staticflickr.com
You will have 7-9 grandchildren! That's not a humongous family full of grandchildren, but it will be a big, happy family nonetheless! You'll surely have your hands full taking care of, playing with, and spoiling all of those little ones.
7-9
wikimedia.org
You will have a huge family full of grandchildren...ten or more, to be more specific! No matter how old you get, you will stay youthful forever because of all the little ones running around all the time. Doesn't that sound like lots of fun?
10 Or More!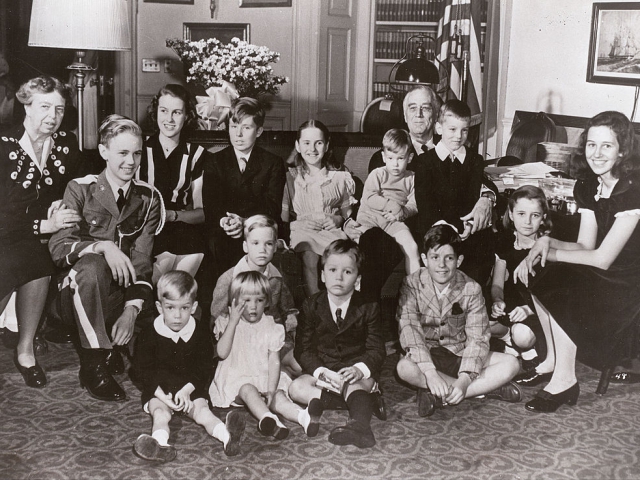 wikimedia.org