Is Your Spirit More Canadian or American?
Canadians and Americans may share a border, but when it comes to spirit, these two countries are not one in the same! When it comes to your personality and spirit, which country do you align with? Are you more Canadian of America? Challenge your beliefs of both countries with this quiz below!
START THE QUIZ!
Question 1/10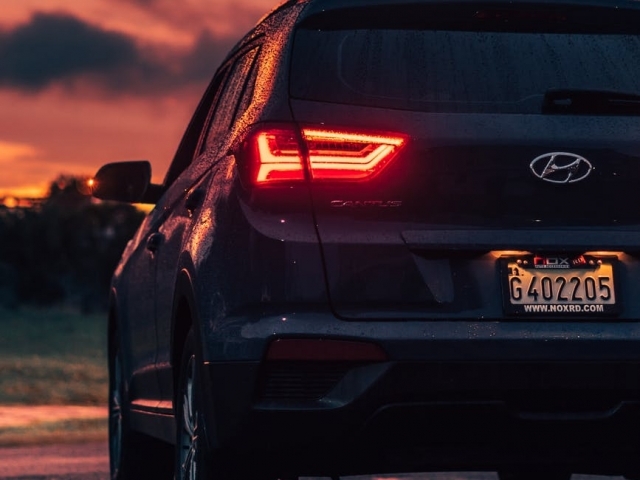 pexels.com
When you buy a car, what's the most important feature?
Question 2/10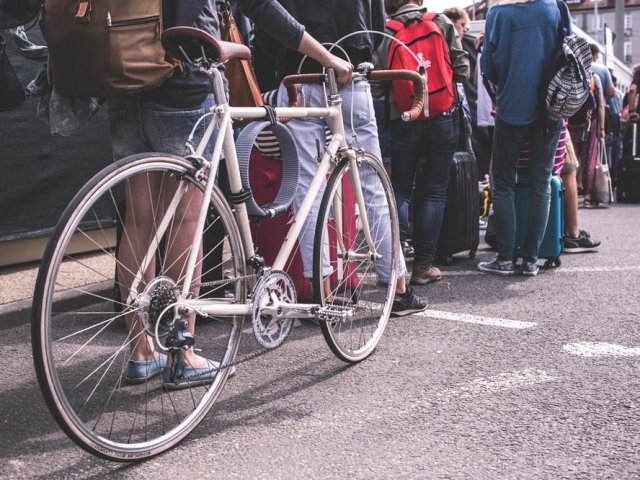 pexels.com
If someone cut you in line- what would you say?
Question 3/10
pexels.com
Sitting in traffic, you can't help but feel....
Question 4/10
pexels.com
What is your favorite kind of donut?
Question 5/10
pexels.com
Which season makes you feel most like yourself?
Question 6/10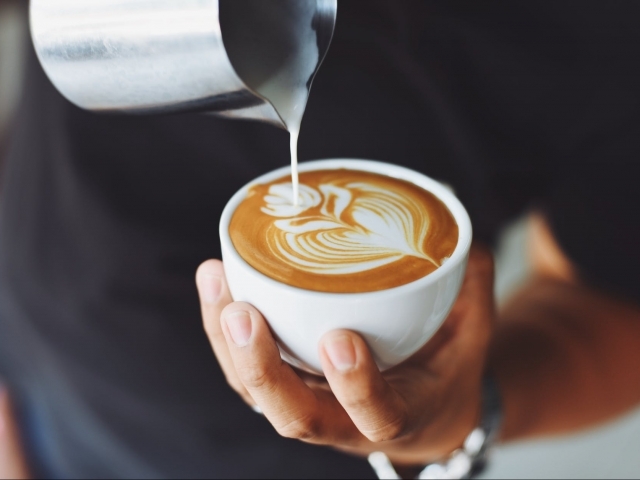 pexels.com
How do you wake yourself up in the morning?
A stroll around the neighborhood.
Question 7/10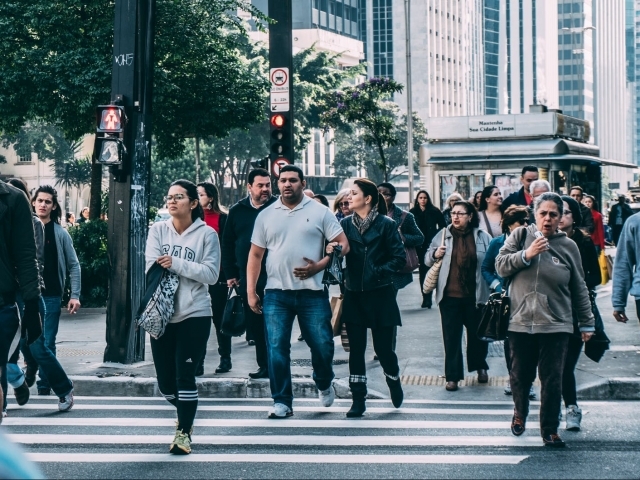 pexels.com
When someone bumps into you, what do you do?
Question 8/10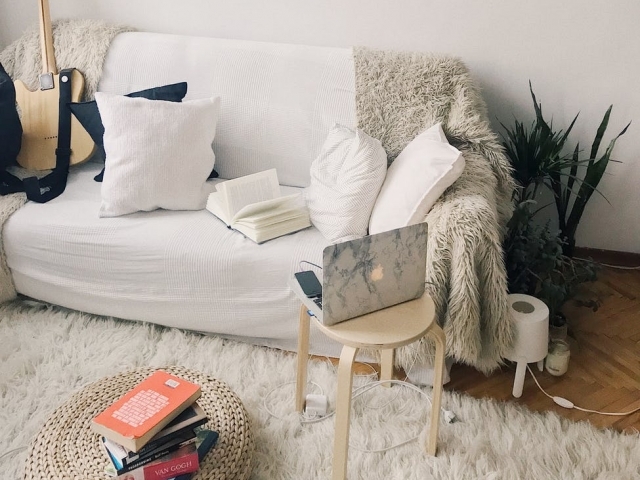 pexels.com
When you're feeling under the weather, the first thing you want to do is...
Cozy up with on the couch.
Question 9/10
pexels.com
Which is your favorite type of shirt?
Question 10/10
pexels.com
What is your conversation style?
You're more Canadian! If you've ever apologized for someone else bumping into you- well, you might just be Canadian. You're a kind and polite person who hates to get in the way or be a bother. While you will stand up for yourself every now and then, you mostly just hang in the back and do your own thing. Hard working, but humble, you're not one to crave the spotlight for very long.
Canadian
pexels.com
In spirit, you are most definitely American! Confident, boisterous and totally unapologetic. You live your life on your own terms and aren't about to let anyone else dictate how you live. While you have some manners, it's not as important for you to play by the rules, as it is to have fun. You work hard, play hard, and do things the American way.
American
pexels.com
You're a little bit Canadian and a little bit American! You're polite and kind like a Canadian, but authentic and ambitious like an American. When you earn success, you stay humble and grounded. You've never been one to step on anyone else to get to the top. Faith and family are important to you, as are culture and learning new things!
A Bit Of Both
pexels.com