What % 'Christian Girl Autumn' Are You?
Move over hot girl summer, it's all about Christian girl autumn now! Pumpkin spice lattes, big scarves, and the overwhelming need to Instagram your fall throw pillows; it's all about living your best autumn life! What percent Christian girl autumn are you? Are you all in on this autumn trend? Let's find out!
START THE QUIZ!
Question 1/10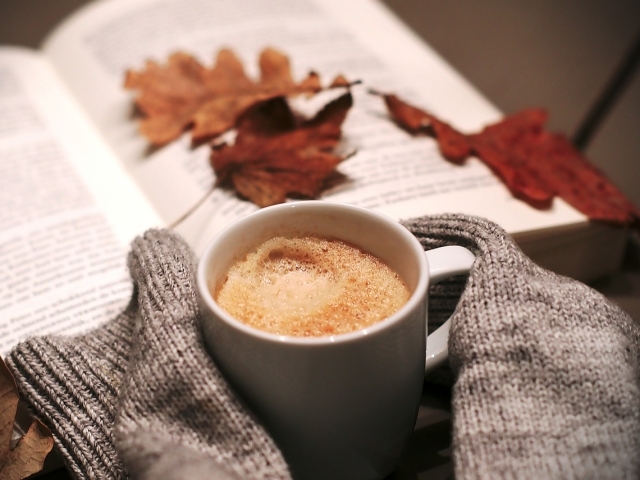 pixabay.com
Okay be honest. What seasonal latte are you going to order at Starbucks?
Just plain coffee for me please.
Question 2/10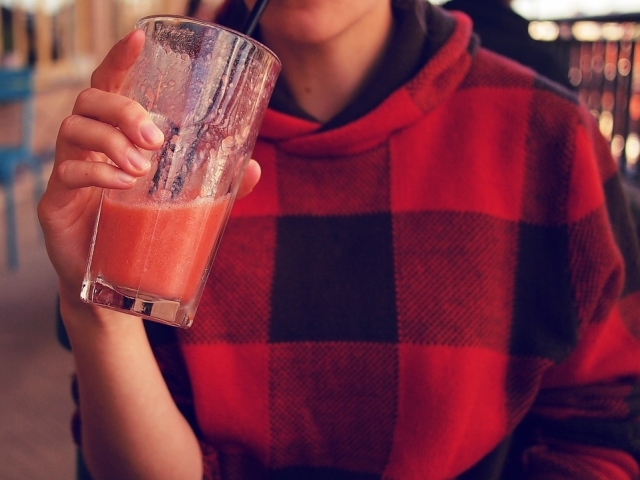 pixabay.com
How much do you like plaid?
All plaid everything please!
It's not 1992 anymore, ditch the plaid!
Question 3/10
pixabay.com
What's the best way to enjoy some apple cider?
Cold and with a cake doughnut.
Hot and spiked with alcohol.
I don't like apple cider!
Question 4/10
pixabay.com
It's Saturday, what would you most like to do?
Tailgate at a football game.
Question 5/10
pixabay.com
It's a rainy night, the first weekend in October. What are you watching?
It's the Great Pumpkin Charlie Brown
Question 6/10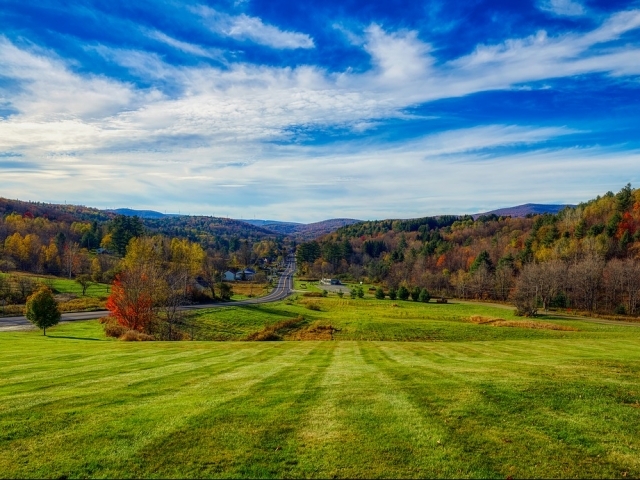 pixabay.com
Which state would you most like to visit this fall?
Question 7/10
pixabay.com
How do you typically wear your hair in the fall?
In a ponytail like always.
Question 8/10
pixabay.com
Can you even sit on a couch without a blanket?
Uh, yes, I do it all the time.
Question 9/10
pixabay.com
What's your favorite item of fall clothing?
Question 10/10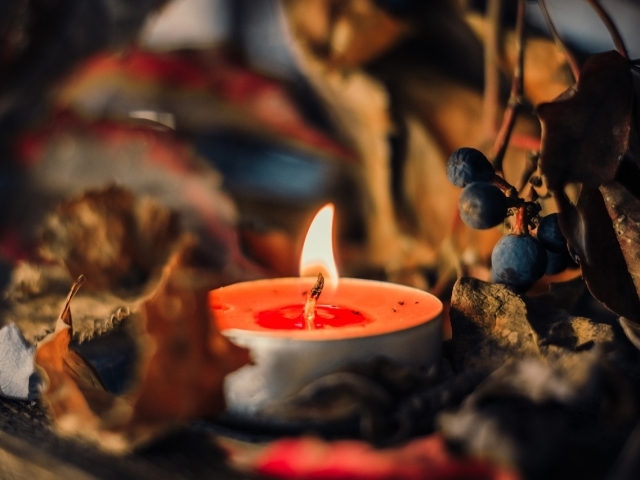 pixabay.com
Which fall Bath and Body works candle is on your list?
Bust out the oversized scarf, put on those slouchy suede boots and order the extra large pumpkin spice latte. You're the very personification of Christian girl autumn! To you, autumn is all about pumpkin everything, big oversized sweaters and perfect curls. You're living your best life this autumn!
100% Christian Girl Autumn
pexels.com
Listen, we know you've been counting down the days until Pumpkin Spice Latte season for months! You're dreaming about big over-sized scarves, hayrides and hitting the patch with your favorite gal pals. To you, Christian girl autumn isn't just a meme, it's a way of life!
70% Christian Girl Autumn
pexels.com
Okay, so you love seasonal lattes and have been known to buy pumpkin flavored everything. You may even have an affinity for oversize plaid scarves and an extra hot curling iron. You're a bit Christian girl autumn, but you've got just a bit too much edge! Perhaps, Christian girl Halloween is more your speed? After all, the dark side is big this year!
40% Christian Girl Autumn
pexels.com
Alright, you're a bit cynical about this whole autumn thing. After all, it's just a season, right!? You'd never dream of ordering a pumpkin spice latte (or any latte for that matter) and don't really get what all the fuss is about. Falling leaves? Yeah, they stink in your opinion. Just another thing to clean up. While everyone else is out living Christian girl autumn, you're inside, ruing the day Autumnal bliss became such a bit deal.
15% Christian Girl Autumn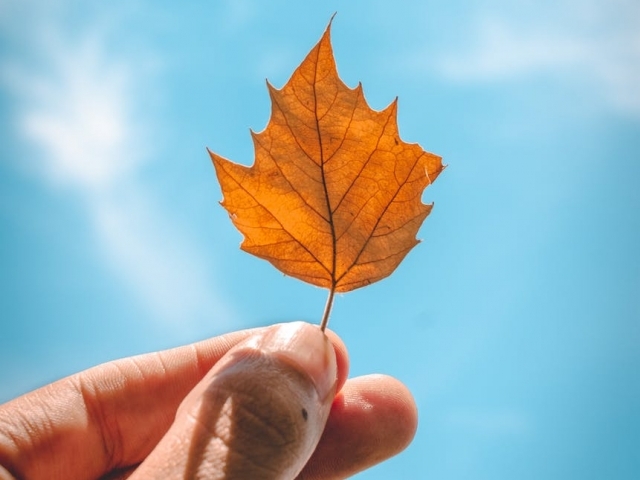 pexels.com