What Kind Of Journalist Would You Be?
Journalists can help reveal the truth and inform the people! The question is, what kind of journalist would you be? It's time to find out! Take these 10 personality quiz questions and discover exactly what kind of journalist you would be!
START THE QUIZ!
Question 1/10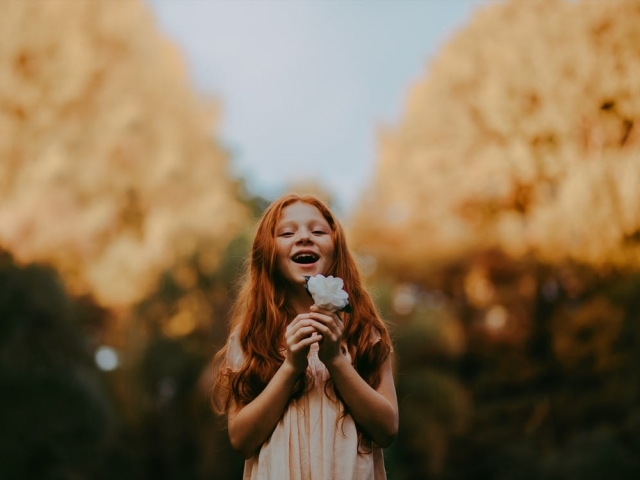 pexels.com
As a child, you were very...
Question 2/10
pexels.com
In high school, you should have been voted...
Most likely to change the world
Most likely to tell the truth
Question 3/10
pexels.com
Which describes you today?
Curious and adventure seeking
Grounded and down to earth
Question 4/10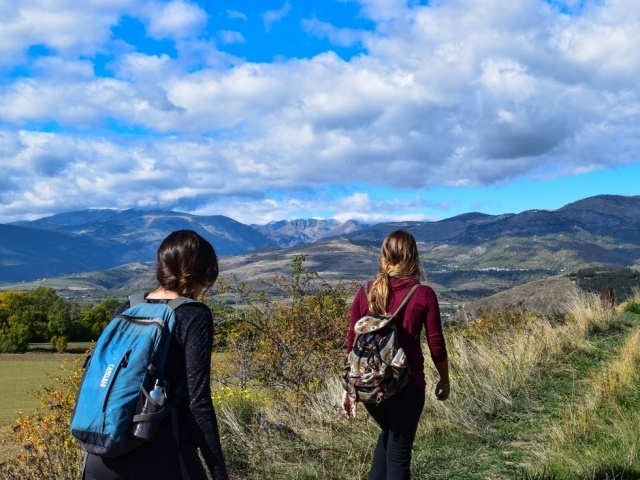 pexels.com
What would be your ideal way to spend the weekend?
Quietly catching up on work
Question 5/10
pexels.com
What job would you be terrible at?
Question 6/10
pexels.com
What's your go to drink after a long day?
Question 7/10
pexels.com
What skill would you like to master?
Question 8/10
pexels.com
What would you say is your best asset?
Question 9/10
pexels.com
Where do you get your news?
Question 10/10
pexels.com
Do you work better alone or as part of a team?
It depends on the situation
You should be a photo journalist! You're not one to sit an office wasting your days behind a screen. You like to explore the world with your camera, documenting the biggest events of our time! Since photojournalists are mostly self employed, you enjoy freedom and flexibility!
Photo Journalist
pexels.com
You should be a broadcast journalist! You're an effervescent and outgoing individual who knows how to convey both emotion and strength in your words. You would make an effective broadcast journalist for a major news network or national broadcast. With the ability to bring focus and insight to the biggest stories, we think you'd quickly become one of the greats!
Broadcast Journalist
pixabay.com
You should be an investigative journalist! Since birth, you've been a naturally curious individual with a strong sense of justice. You've always loved digging deeper to get the whole truth, rather than taking things at face value. Not only would your instincts and intelligence make you an amazing investigative reporter, but your love of helping people would always drive you to do the right thing and get the facts straight.
Investigative Journalist
pixabay.com
You should be a sports journalist! You've always had a love of sports and athletics, but didn't have the skills to go pro. Luckily, you have intelligence, charm, and wit! As a sports journalist, you could write, produce, commentate, all while getting up close and personal with your favorite professional and amateur athletes. What could be better?
Sports Journalist
pexels.com
You should be a foreign correspondent! Not only have you never feared going into a difficult situation or putting your life on the line, but you have the unique ability to maintain composure in times of stress and tragedy. You're a strong and intelligent tour de force who could enlighten the world!
Foreign Correspondent
pexels.com