What Makeup Brand Should You Use?
Which brand is perfect for you?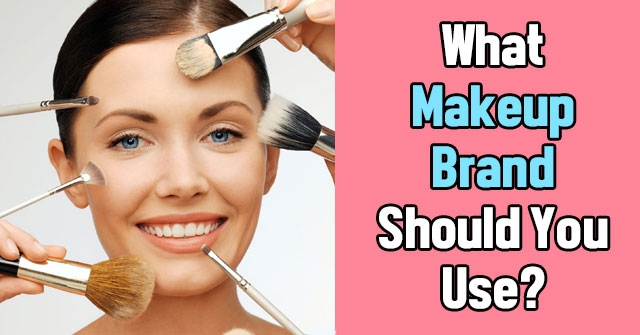 START THE QUIZ!
Question 1/10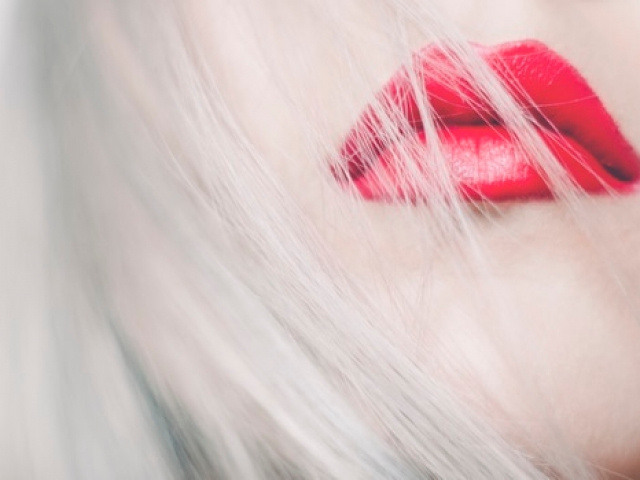 pexels.com
Which season is the worst for your skin?
Question 2/10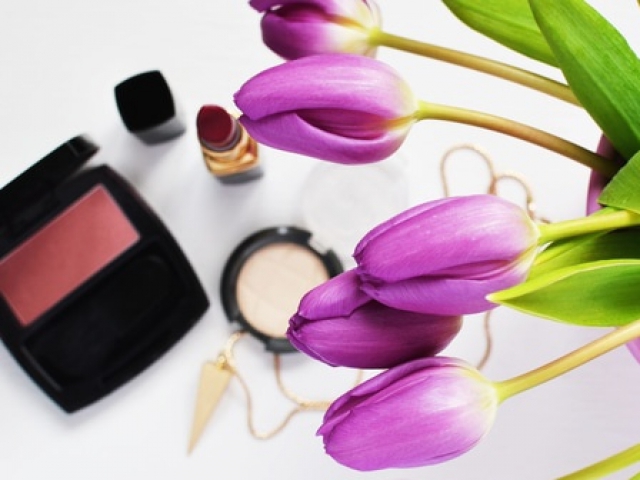 pexels.com
Do you have sensitive skin?
Question 3/10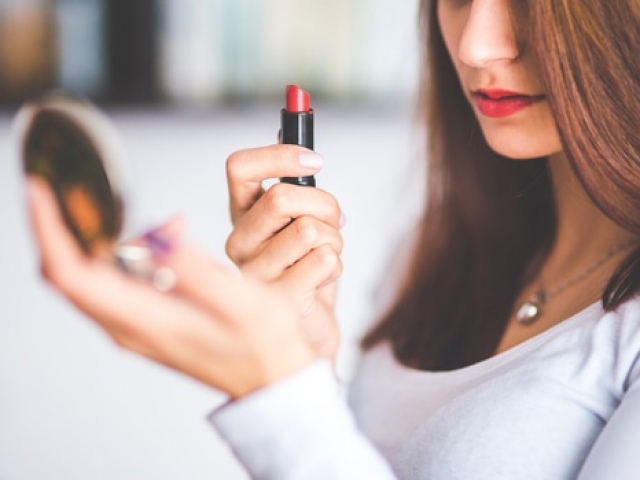 pexels.com
What kind of look do you usually go for?
Something light but glowing
Question 4/10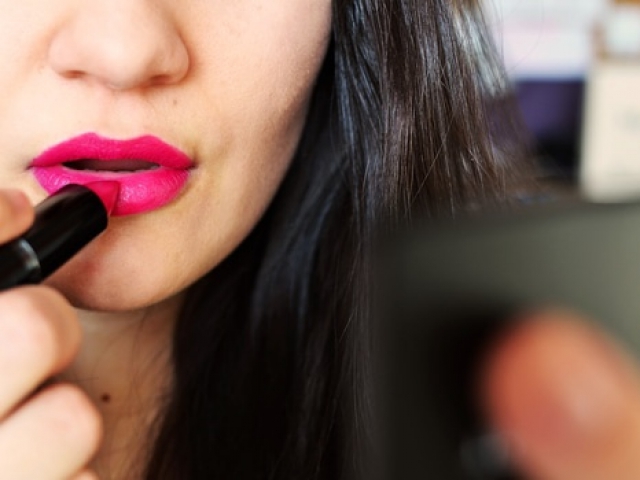 pexels.com
What's your favorite product?
Question 5/10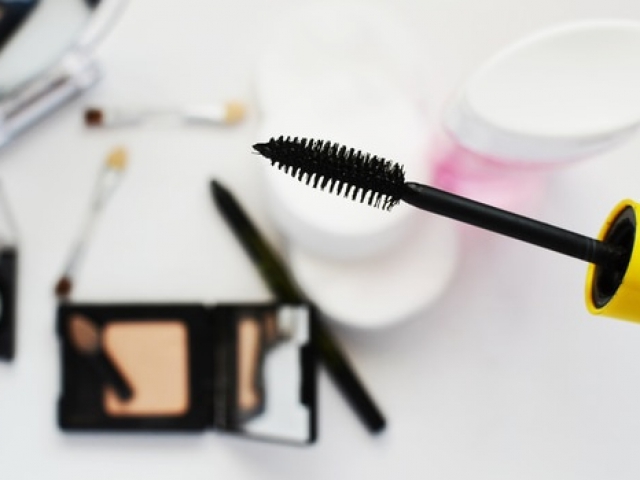 pexels.com
How often do you apply moisturizer?
Just in the morning or night
Question 6/10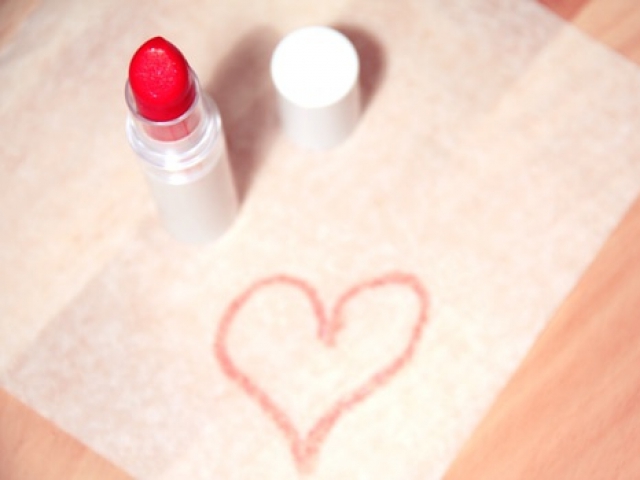 pexels.com
What's your biggest skin concern?
Question 7/10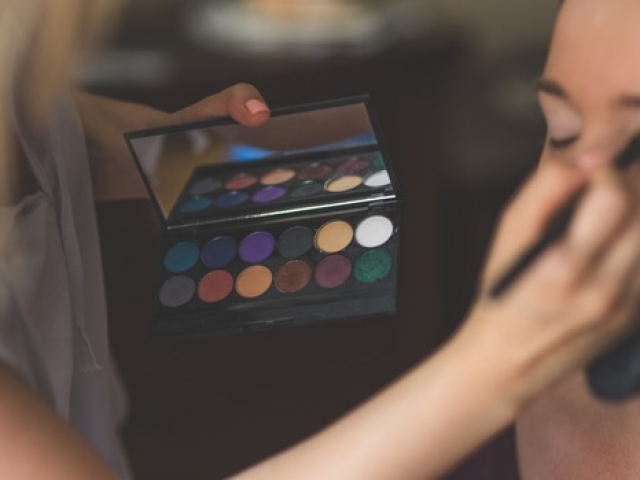 pexels.com
What feature do you like to play up the most?
Question 8/10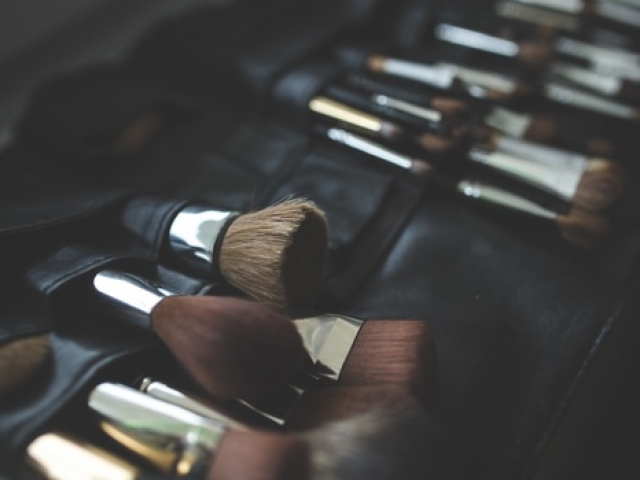 pexels.com
Does makeup packaging matter to you ?
Question 9/10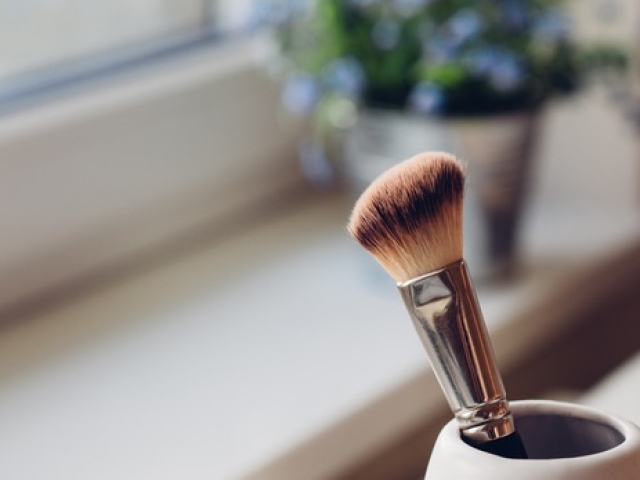 pexels.com
You reapply makeup:
Question 10/10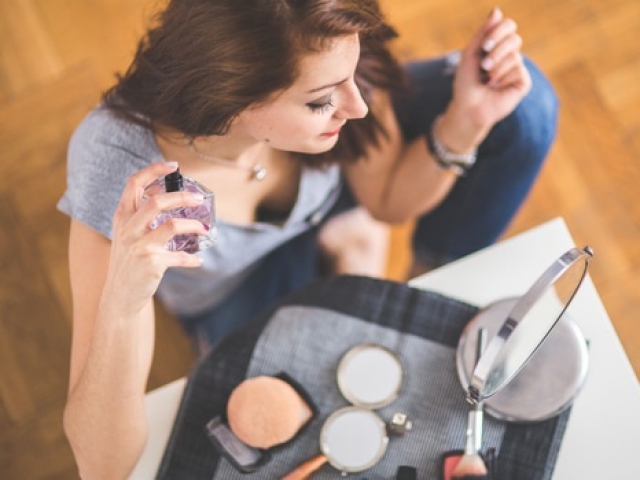 pexels.com
How long is your usual makeup routine?
You like to have a clean and minimalist look but without being boring. You like your makeup to be simple but classy. This makeup brand gives you a lot of style with simplicity.
Nars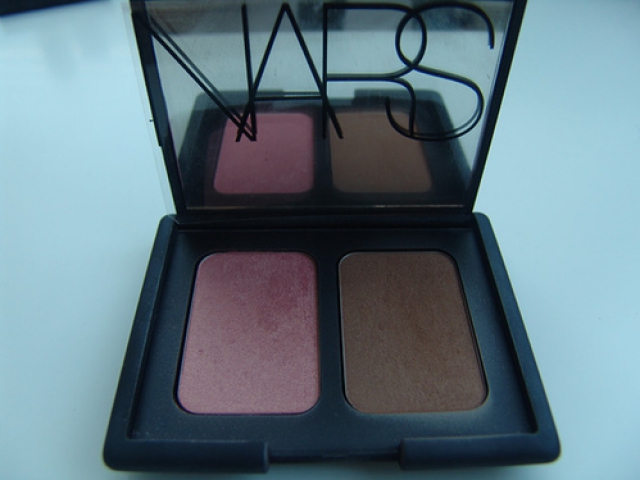 staticflickr.com
Extravagant and girly, this is the perfect makeup brand for you. You want to be able to put together great looks with beautiful products. The cute packaging is just a plus for you.
Too Faced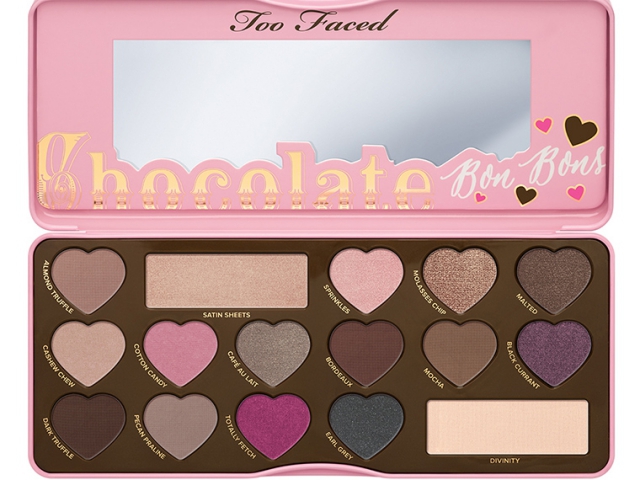 temptalia.com
You like a more modern but classy twist on your makeup. Stila can give you the natural look you want without being too outrageous.
Stila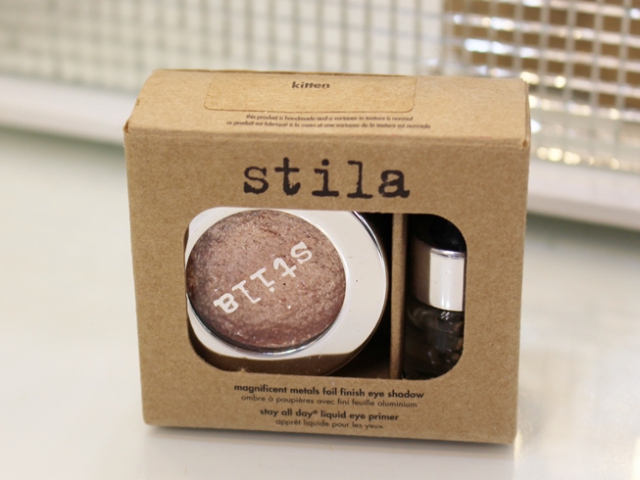 com.br
You love to stay on trend and you're makeup is always spot on. You'd love for your makeup to make you look cute but stylish.
Benefit
blogspot.com
You want a makeup brand that will help you stand out and last throughout the night. With their pigmented shadows and long lasting formula, this brand would be perfect for you.
Urban Decay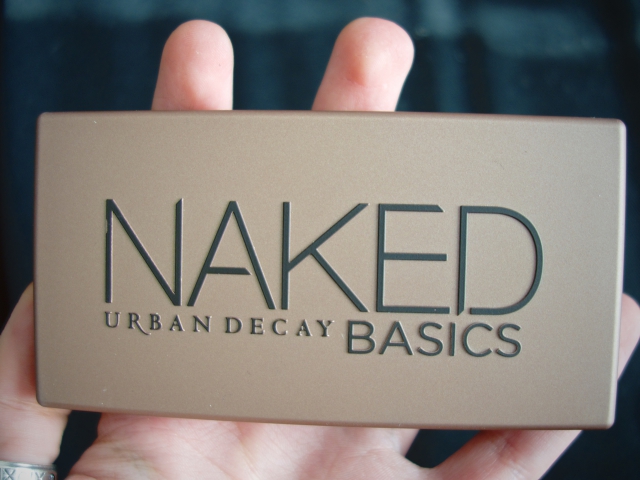 staticflickr.com