What Was Your Personality In A Previous Life?
Question 1/10
pexels.com
Do you believe in life after death?
Question 2/10
pexels.com
How do you feel thinking about the past?
Question 3/10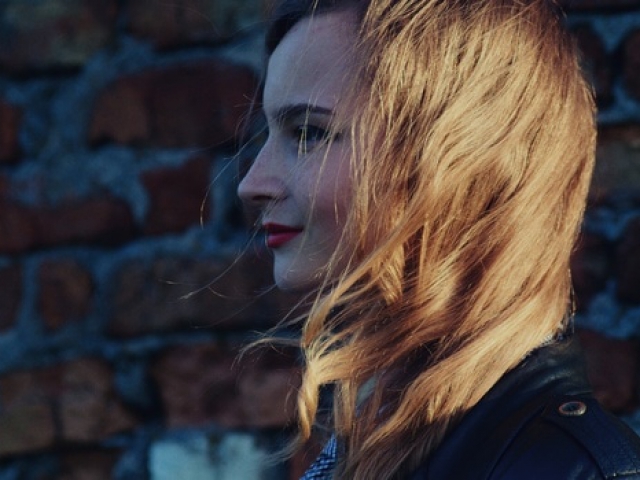 pexels.com
Do you ever find that people are intimidated by you for no reason?
Question 4/10
pexels.com
Do you ever find yourself having trouble making decisions?
Question 5/10
pexels.com
Do you get instant attention as soon as you enter a room?
Question 6/10
pexels.com
How would you describe your childhood?
Question 7/10
pexels.com
Do you ever have deja vu?
Question 8/10
pexels.com
Do you ever felt like you've met someone before when you first meet them?
Question 9/10
pexels.com
Would you consider yourself a deep thinker?
Question 10/10
pexels.com
Do you miss you past?
In your previous life, you tended to have a pretty good grip on your feelings. You knew how to deal with problems and you were less prone to attachment anxiety. You were calm and level-headed when making almost any decision.
You Were Emotionally Stable
pexels.com
You were a kid at heart in your previous life. You never took yourself too seriously and you loved that. You lived life according to your rules and you could always be found on exciting adventures.
A Kid At Heart
pexels.com
You kept pretty much to yourself in your past life. You were pretty introverted and didn't like to be around too many people unless you could help it. You were pretty conscious of what others thought of you and how your actions would be perceived.
You Kept To Yourself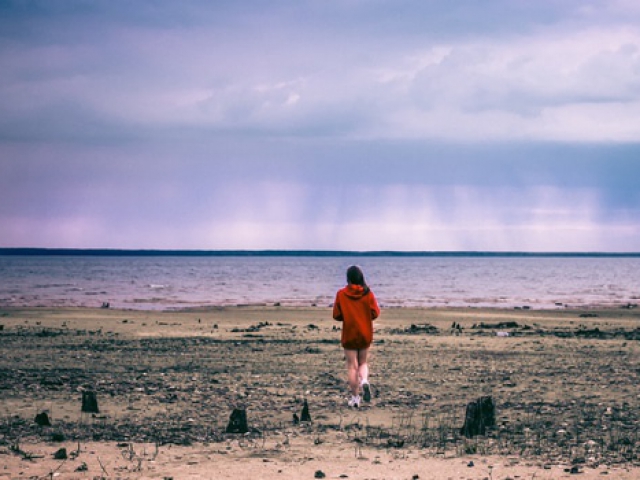 pexels.com
You knew what you wanted from life and you wouldn't be happy until you did it yourself. You didn't stand for anything rude and you were never afraid to start confrontation. While people found you intimidating, you had a soft personality to those close to you.
Tough Personality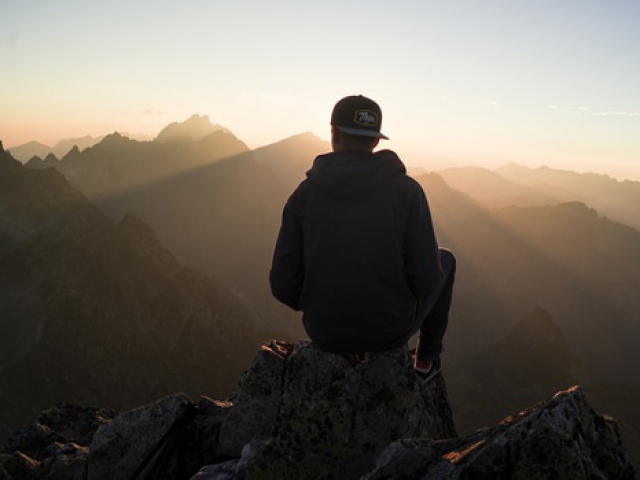 pexels.com
You didn't care much for what others thought about you. You had no trouble commanding all the attention in the room and you actually preferred to be in the spotlight. You have a high sense of self-esteem and people envied and admired you for it.
You Were Confident
pexels.com
More Quizzes
Next Question
How did you act in your previous life?