Makeup has the power to inspire and transform. In fact, it's one type of expression we can all easily engage in! Did you know that every person has a makeup vibe? What is your vibe and what does it say about you? Answer these 10 quiz questions and reveal your true makeup vibe! Are you giving off the vibes you think you are?
START THE QUIZ!
Question 1/10
pexels.com
Great makeup starts with a great canvas. Do you have a nightly skincare routine?
Question 2/10
pexels.com
Everyone loves an eye shadow palette. Which color palette is your favorite?
Question 3/10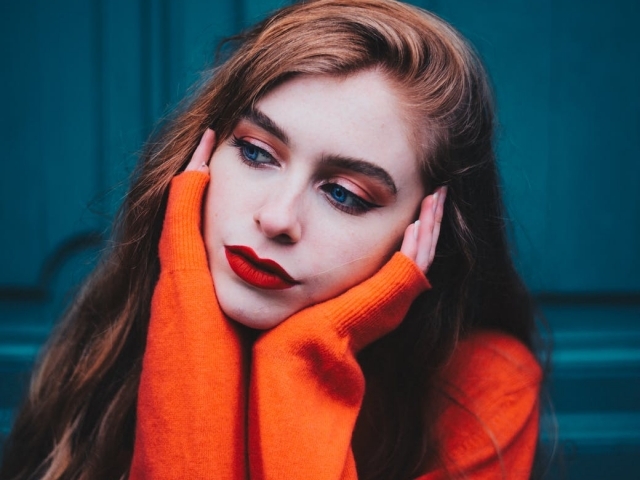 pexels.com
You're running late and only have a few minutes to get ready. Which product would you prioritize?
Question 4/10
pexels.com
Which blush hue owns your heart?
Question 5/10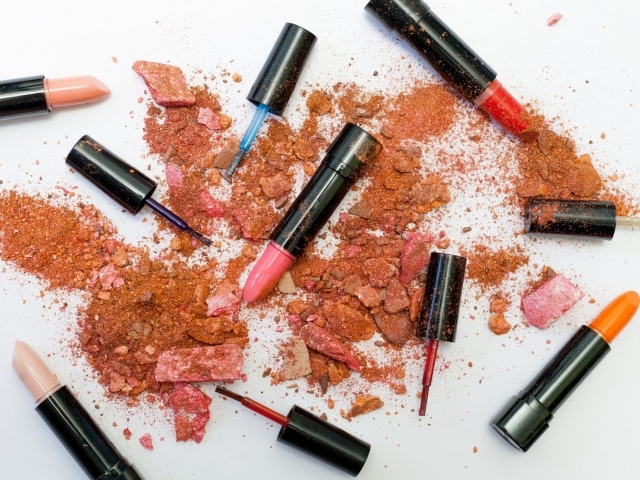 pexels.com
Pucker up! What do you like to wear on your lips?
Question 6/10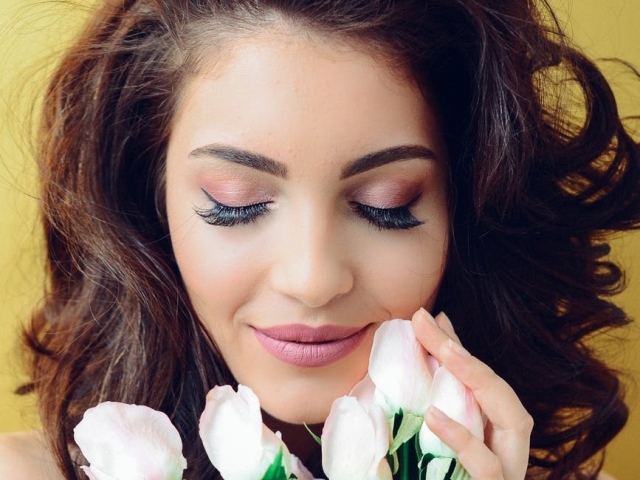 pexels.com
How old were you when you first started using makeup?
Question 7/10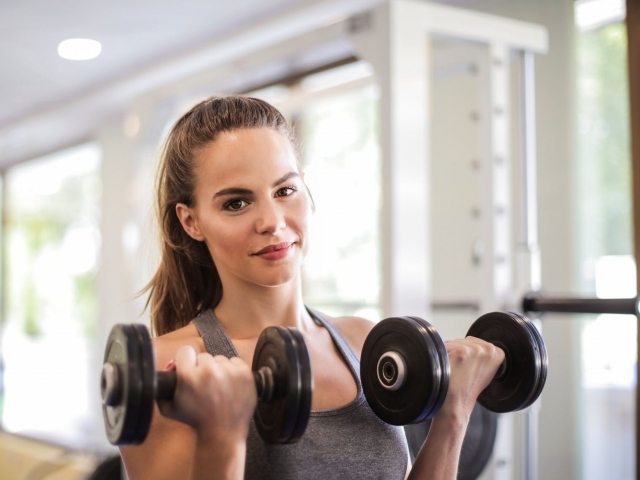 pexels.com
Do you wear makeup at the gym?
Uh, definitely! What if someone sees me?
No way, it's just going to slide off anyway.
I wear a little, just to look put together.
It depends on the type of workout.
Question 8/10
pexels.com
Where do you get the majority of your makeup inspiration?
Question 9/10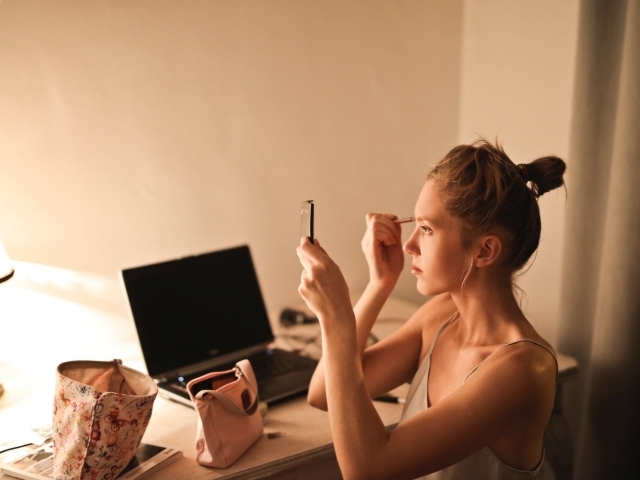 pexels.com
Do you ever leave the house without makeup?
Question 10/10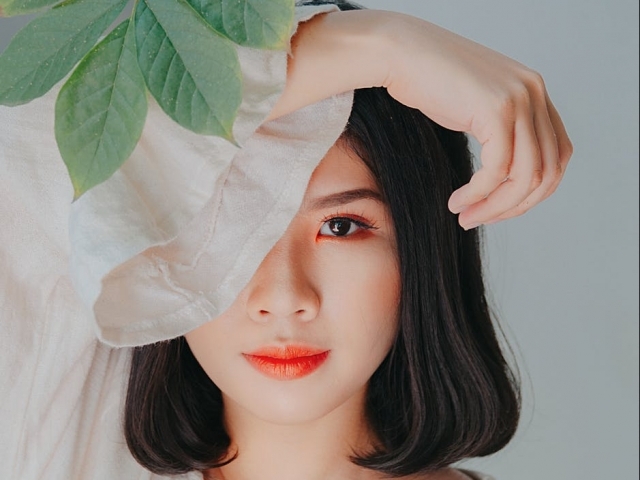 pexels.com
Which adjective would you choose to describe your ideal look?
Your makeup vibe is super-natural! You're a natural beauty who always embraces your true skin. Not only do you always don a fresh face, but you dare to bare whenever possible. For you, it's more about taking care of your skin than slathering on the makeup. Your outer beauty only reflects your true inner beauty, which is gorgeous!
Super Natural
pixabay.com
Your makeup vibe is barely there! You're all about that "no makeup-makeup" vibe. You strategically add a bit of makeup here and there to bolster your features, not hide them. A little mascara and blush can go a long way with you. You're not much for trends and you certainly won't be rocking neon shadow anytime soon.
Barely There
pixabay.com
Your makeup vibe is "the experimenter!" Whenever a new product hits the shelves or a new trend takes over Instagram, you're all about trying it out. To you, beauty is all about expression and trying new things. You hate to feel bored with your look, which is why you never shy away from going all in.
The Experimenter
pixabay.com
You're the "glam guru!" Much like the ladies who film YouTube tutorials, you're all about that full on glam look. False lashes, a killer contour, and a strong highlight are all just a part of your everyday look. To you, makeup is all about putting your best face forward!
Glam Guru
pixabay.com
Your makeup vibe is "the trendsetter." When a new makeup trend hits Instagram, you're all over it. Sometimes, you're even starting your own makeup trends. Whether it's glitter shadow or a highlight that can be seen from space, you love to start and embrace every makeup trend there is.
Trendsetter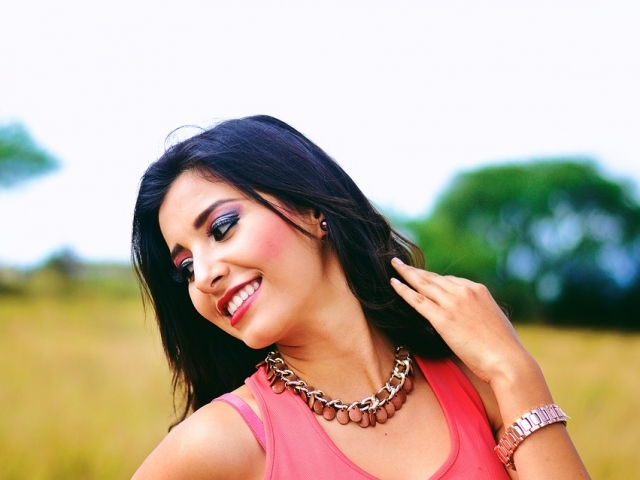 pixabay.com