Are you a scenic landscape or a wonderful abstract painting? Find out here!
START THE QUIZ!
Question 1/10
staticflickr.com
Favorite thing to use to create art?
Question 2/10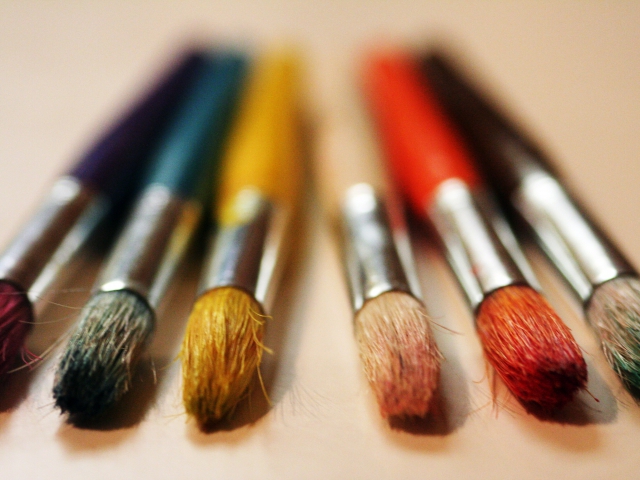 staticflickr.com
Are you fan of art?
Question 3/10
pexels.com
Which word describes you best?
Question 4/10
pexels.com
What subject do you like to see in paintings?
Question 5/10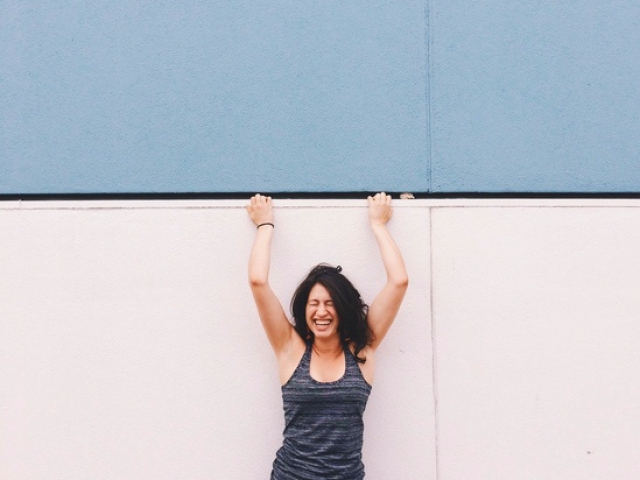 pexels.com
Greatest trait?
Question 6/10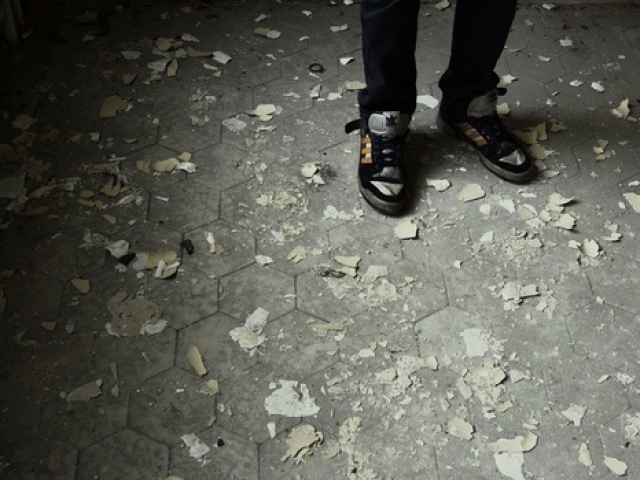 pexels.com
Worst trait?
Question 7/10
deviantart.net
Favorite season?
Question 8/10
pexels.com
Which time period would you choose to live in?
Current time is fine with me
Question 9/10
wikimedia.org
When you first look at a painting, what stands out first?
Any people in the painting
Question 10/10
pexels.com
What do you seek out most in life?
The painting of the mysterious lady perfectly fits you. You are as mysterious as this painting and just like the slight smirk she gives, your actions also cause others to stop and wonder.
Mona Lisa
wikimedia.org
You are a mystery to family and friends. With a tendency to frighten easily, this colorful painting fits you well. You might feel stressed easily at life but you seek the best from it.
The Scream
wikimedia.org
You have a unique sense of style that always leave people around you scratching their heads. You seek out the questions of life hoping to find an answer to them.
The Son of Man
artexpress.ws
You have a laid back personality that seeks the comfort of life. You seek out adventures and wonders, causing a curiosity within you.
Starry Night Over The Rhone
wikimedia.org
You are mellow with a strong sense of loyalty to your friends and family.You have a cheerfulness about you that rubs off on to everyone else.
Nighthawks
wikimedia.org