What's Your Party Personality?
No matter who you are during the daytime, you're likely a totally different person when it comes to cutting loose at a party! Do you know what your party personality is? Take these 10 quiz questions and find out!
START THE QUIZ!
Question 1/10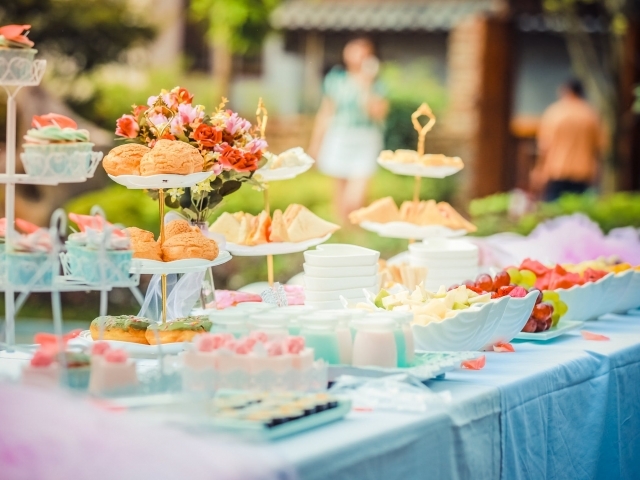 pexels.com
What type of event would you rather attend?
Question 2/10
pexels.com
What are you most likely to bring to a party?
A book in case I get bored
Question 3/10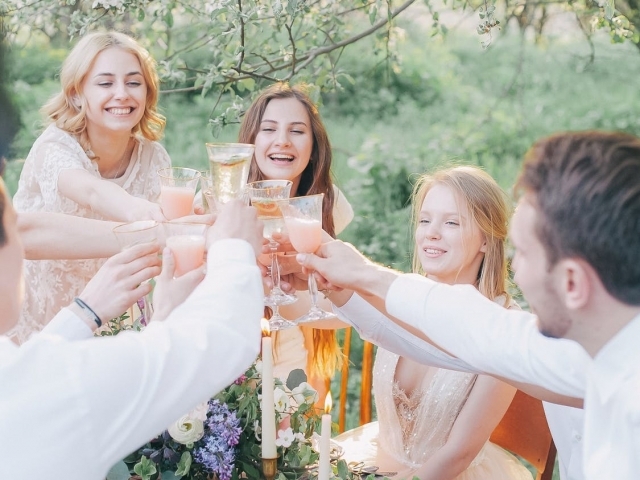 pexels.com
Would you go to a party where you don't know anyone except the host?
Question 4/10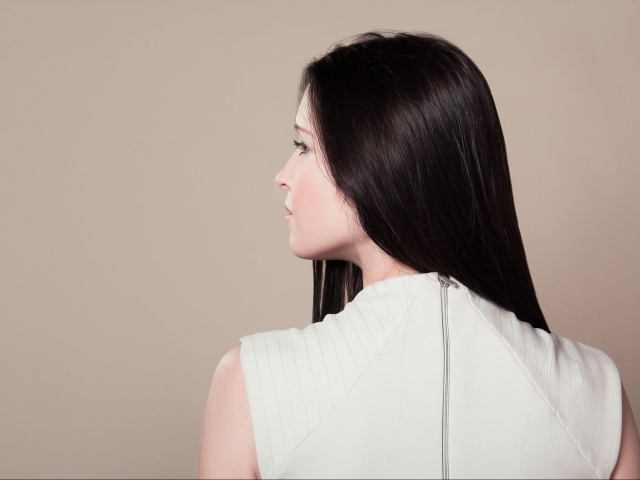 pexels.com
When you're not partying, what's your personality like?
Question 5/10
pixabay.com
What would you make for a bake sale?
Question 6/10
pexels.com
When was the last time you hosted a holiday party?
I never host holiday partys
Question 7/10
pexels.com
Which creative talent would you rather be known for?
Question 8/10
pexels.com
Which would you rather drink at lunch?
Question 9/10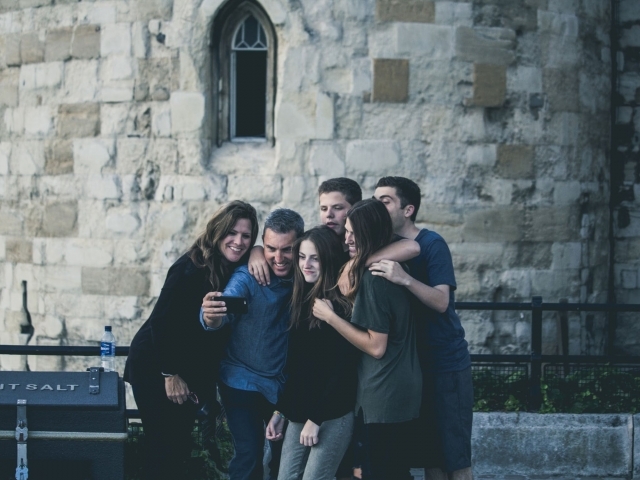 pexels.com
How long does it take you to make a new friend?
Quite a while, I don't open up easily!
Not long, but it's not always an instant connection.
I make friends very quickly!
Question 10/10
pexels.com
Where would you rather go for a summer vacation?
Your party personality is the debater! No matter what kind of party you find yourself at, you just can't help but engage in a heated debate with other intellectual individuals. Whether it's discussing politics, movies, or music, you love to get a great conversation going that changes the way others think.
The Debater
pexels.com
Your party personality is the bar tender! Does it seem like you're always the one mixing and doling out drinks at every party you attend? We thought so! With your genial personality and knack for reading others, you're almost always the one crafting drinks, creating light conversation, and lifting the spirits of everyone you meet!
The Bar Tender
pexels.com
Your party personality is the shoulder to cry on! How many times have you found yourself on the receiving end of a sob story while attending a party? Odds are, more times than you can even recount! Others just can't help but look to you as a shoulder to cry on, spilling their deepest secrets and venting about every aspect of their lives!
The Shoulder To Cry On
pixabay.com
Your party personality is the DJ! Let's face it, your favorite part of any party is taking control of the party playlist. From pumping the hits to getting everyone going with a throwback jam, you love being able to control the mood of a party through sound! As a highly confident and effervescent soul, you're the best of the best when it comes to pumping the party jams!
The DJ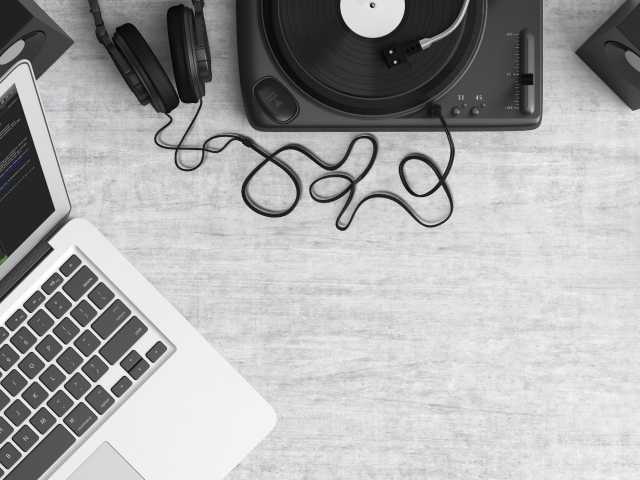 pexels.com
Your party personality is the wallflower! You're a naturally shy and introverted soul who can feel a bit intimidated by big parties and engaging with lots of strangers. You tend to cling to the corners at parties, talking to those you already know instead of mingling with those you don't. You're sensitive, deep, and always down to offer some great advice!
The Wallflower
pexels.com