Everyone has a power color, but what color truly emboldens you to be your best? Ready to find out what your true power color is? Take these 10 quiz questions and discover the truth!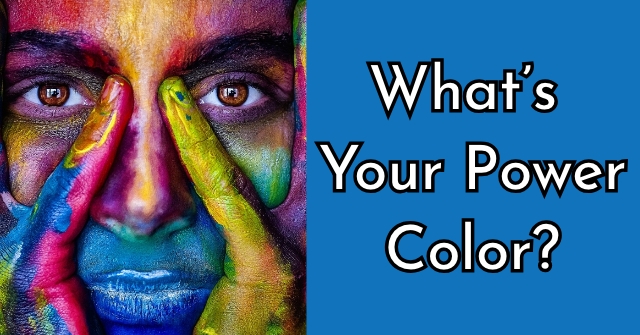 START THE QUIZ!
Question 1/10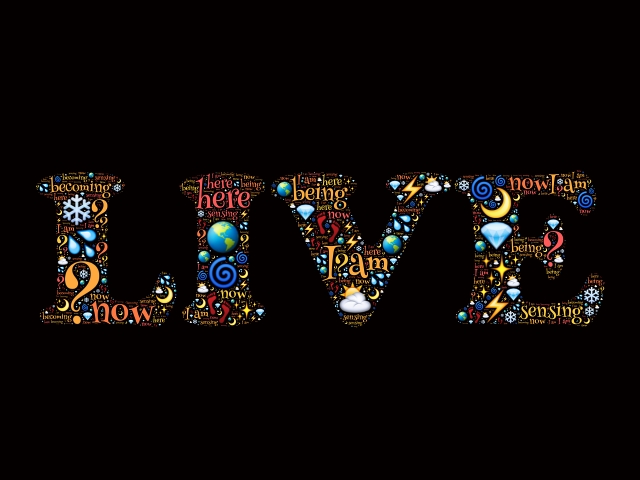 pixabay.com
Select a powerful word:
Question 2/10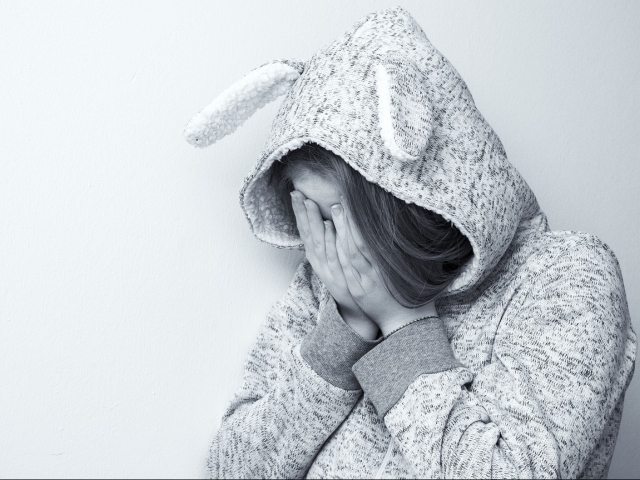 pixabay.com
What scares you most?
Question 3/10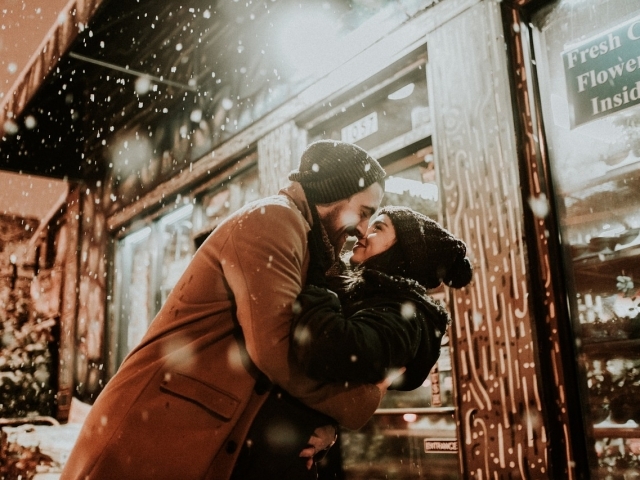 pixabay.com
What turns you on the most?
Question 4/10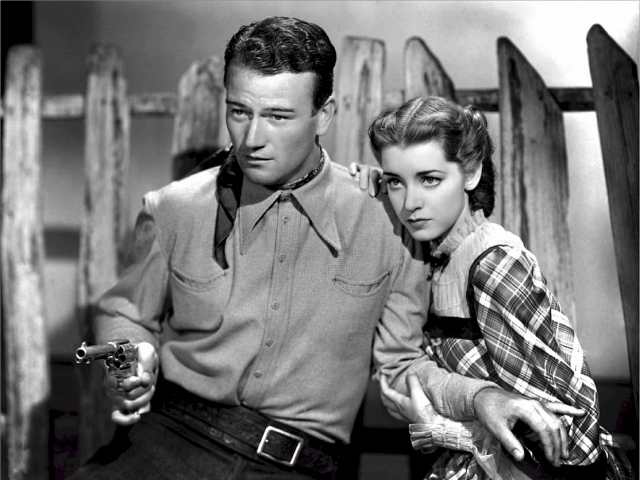 pixabay.com
What's your dream job?
Question 5/10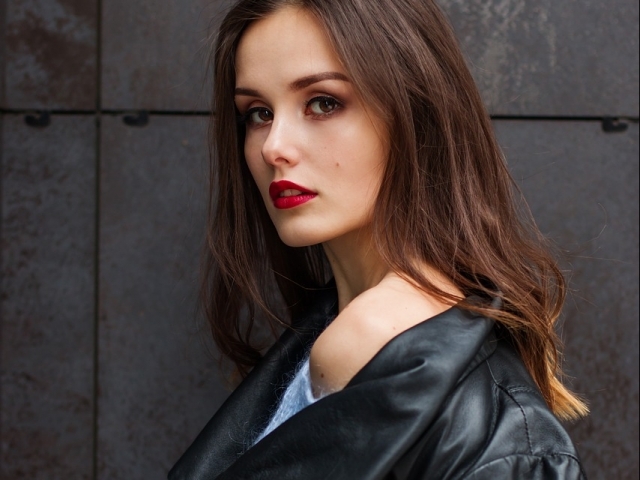 pixabay.com
In the age-old debate of brown vs black leather, which do you choose to wear?
Question 6/10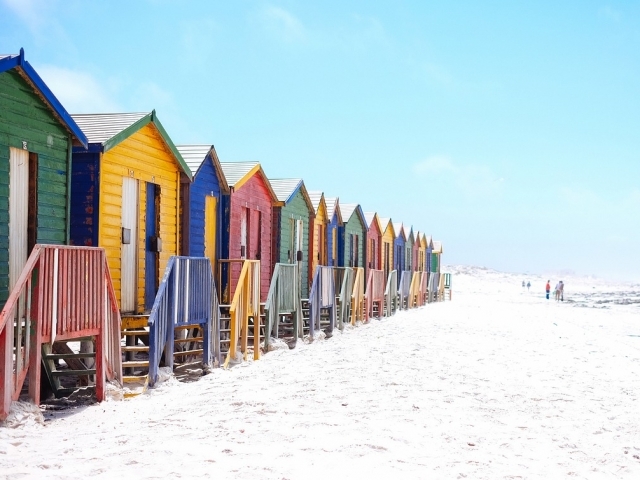 pixabay.com
Where would you prefer to live?
In the peaceful countryside
Question 7/10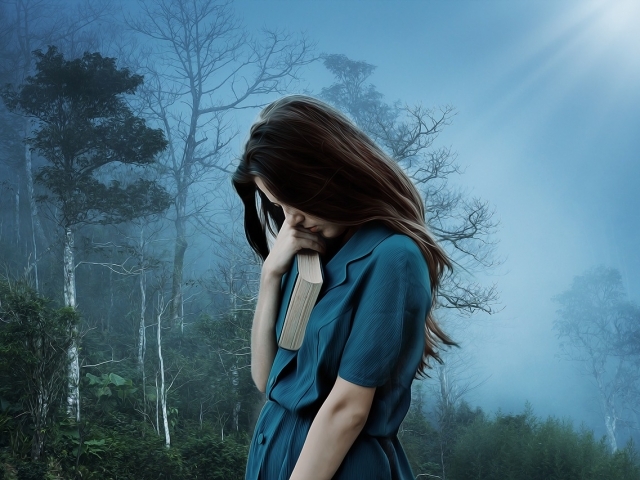 pixabay.com
How do you feel right now?
Question 8/10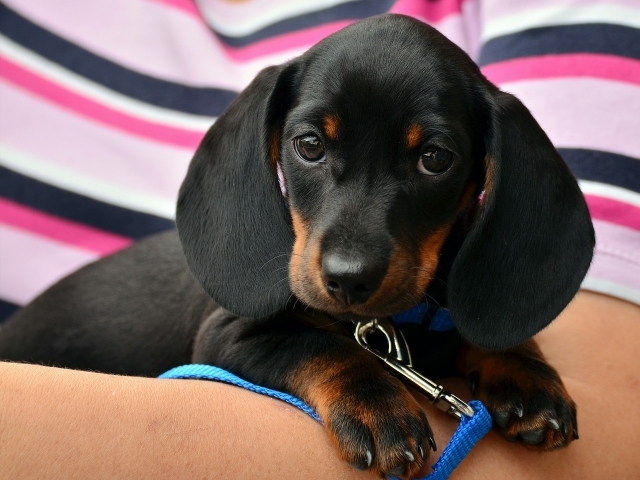 pixabay.com
If you could be one celebrity's dog, who would you choose?
Question 9/10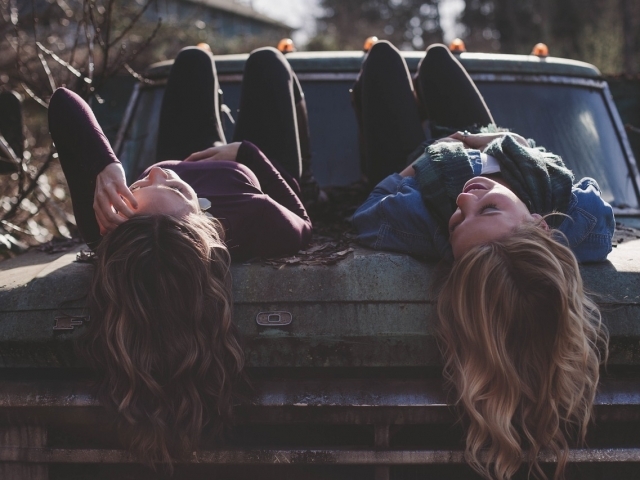 pixabay.com
What brings you the most satisfaction?
Question 10/10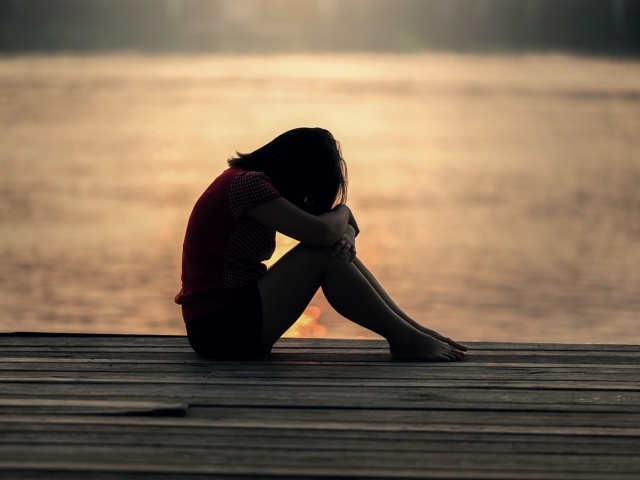 pixabay.com
What brings you the most dissatisfaction?
Your power color is red! You're bold, sexually charged, and always looking to make a lasting impression. You love to have an audience and are always willing to be the center of attention. When you love something or someone, you go all in, even if it would seem a risk to others.
Red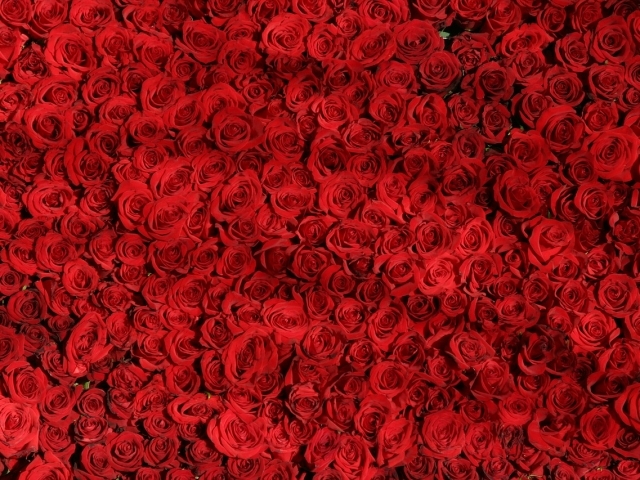 pixabay.com
Your power color is yellow! You're a happy-go-lucky idealist who is often underestimated in life. Idealistic and sunny, you can always find a reason to look on the bright side or find a silver lining. Even though others don't always take you seriously, you still put on a big smile and face each day with a sense of hope and optimism.
Yellow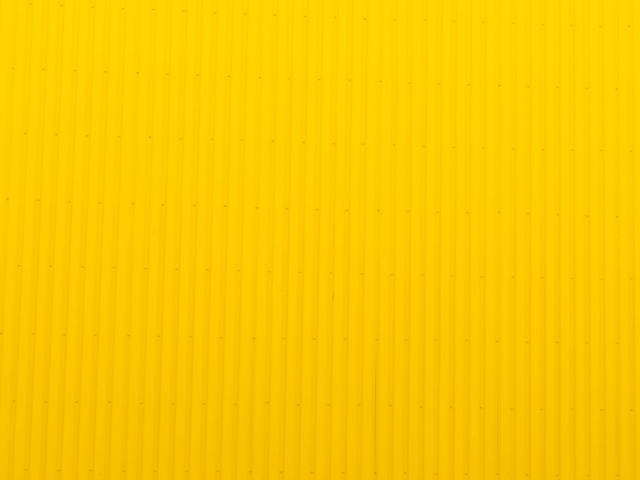 pixabay.com
Your power color is green! You place a big importance on money, security, and success. Though you love nature and feel psychological bound to the earth, this color more signifies your need for security in relationships and in finances. How others view you is often your greatest concern, especially since you long to be seen as very successful.
Green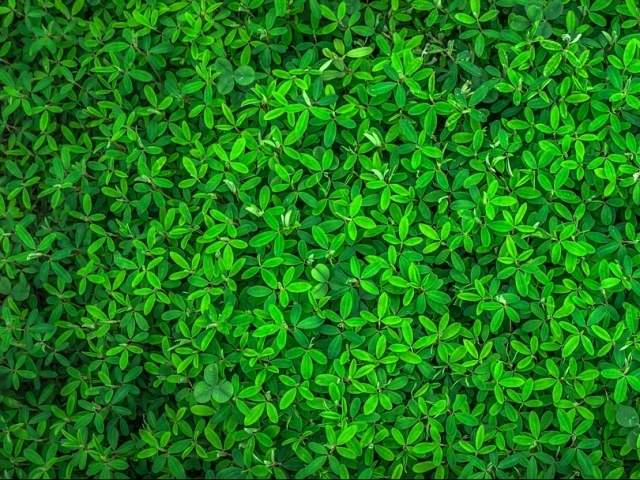 pixabay.com
Your power color is blue! You're the type of person who is calm, cool, and collected. You're able to keep things more even keel than most people. This means that you can often find peace and tranquility in the placed where others cannot. Reliable, down to earth, and compassionate. Your power color truly invokes your inner serenity.
Blue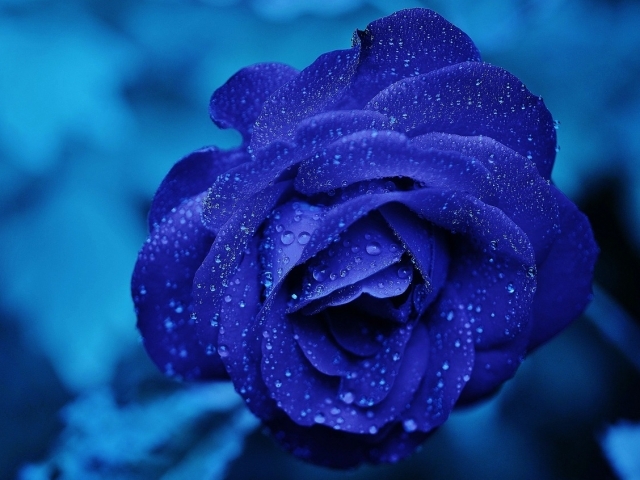 pixabay.com
Your power color is orange! You're friendly, easy going, and super confident. People see you as very bubbly and self assured, even when you're out of your element. You love being the center of attention and tend to be a bit flamboyant. You hate deep thinking and aren't really one to have serious thoughts. Friendly and adorable, you can captivate others with a single glance.
Orange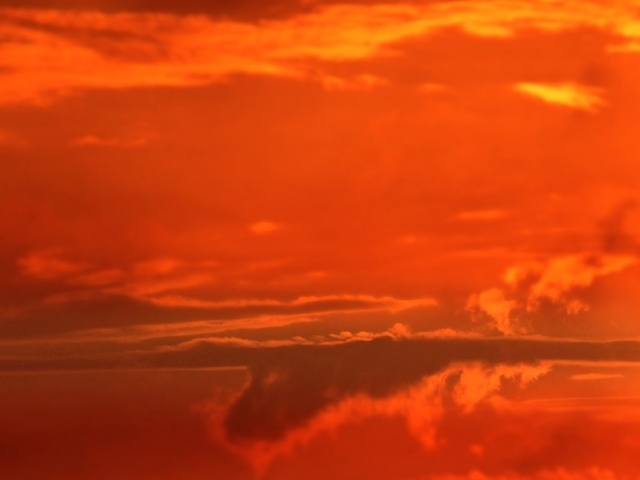 pixabay.com