Where Is Your Ideal Vacation Destination?
Are you thinking about taking a vacation sometime in the near future? This quiz will pick the perfect place for your next getaway. Whether you are going with your lover or heading for a vacation with the girls, we have you covered!
START THE QUIZ!
Question 1/10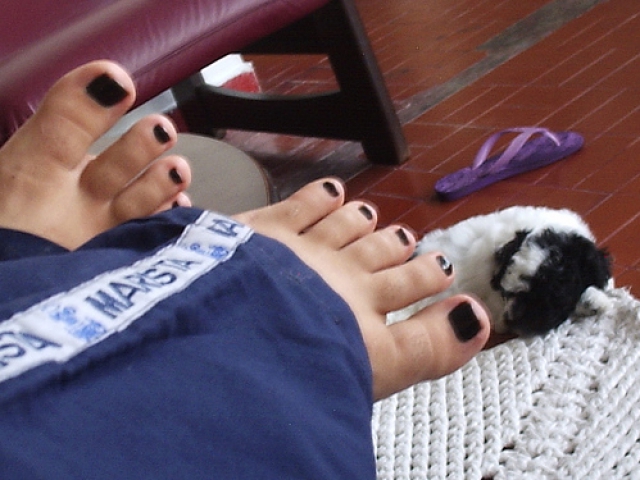 staticflickr.com
When do you usually have the most free time?
Question 2/10
staticflickr.com
Pick the actress that you like the most.
Question 3/10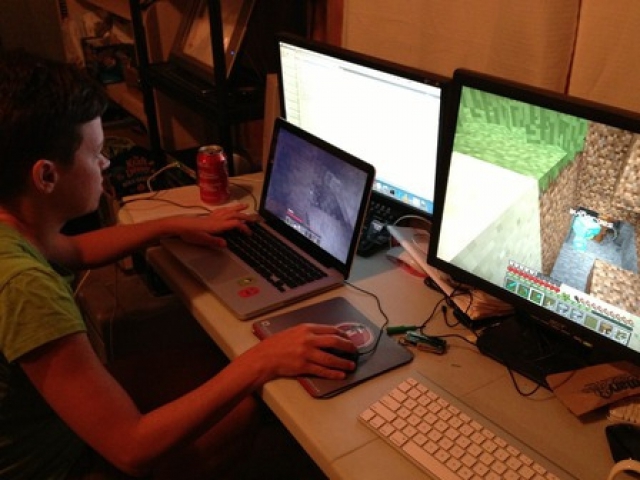 staticflickr.com
What are you doing right now?
Taking a quiz online… duh!
Avoiding work that I need to be doing.
Relaxing after a long day!
Question 4/10
Choose the quote you like most.
Even if happiness forgets you a little bit, never completely forget about it. ~Jacques Prévert
The best way to cheer yourself up is to try to cheer somebody else up. ~Mark Twain
Nobody really cares if you're miserable, so you might as well be happy. ~Cynthia Nelms
People take different roads seeking fulfillment and happiness. Just because they're not on your road doesn't mean they've gotten lost. ~H. Jackson Brown
There are two things to aim at in life: first, to get what you want; and after that, to enjoy it. Only the wisest of mankind achieve the second. ~Logan Pearsall Smith
Question 5/10
staticflickr.com
Pick your favorite cocktail.
Question 6/10
wikimedia.org
What is your favorite type of pastry?
Question 7/10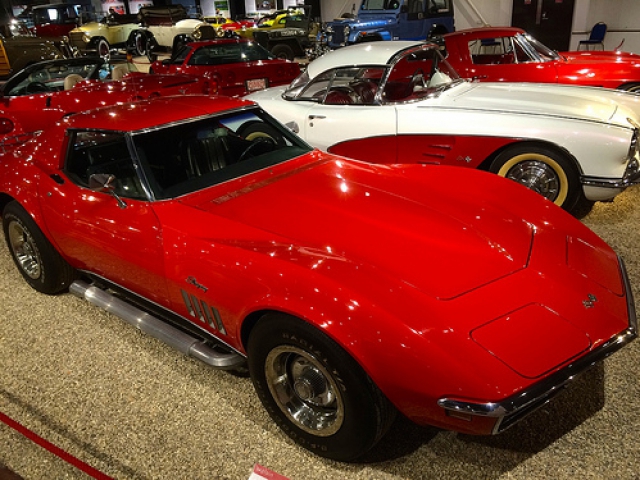 staticflickr.com
Choose a favorite sports car.
Any type of Ferrari or Porshe
I am not a fan of sports cars.
Question 8/10
Your good friend asks you to be her maid of honor, but you are worried that you do not have enough money to pay for all the costs that go along with the role. What do you do?
Say yes, and then save every extra penny that you have in order to fulfill the role.
Say yes, and then scour Pinterest looking for ideas for DIY projects you can use to cut down your spending.
Politely decline, and tell her that you just don't have the money. But you will still be there on her special day to celebrate with her.
Decline and lie saying that you will be out of town that weekend...
Question 9/10
Choose a TV show.
Question 10/10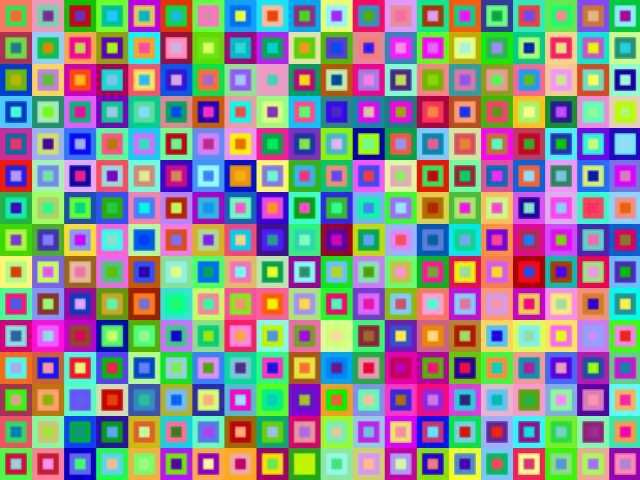 wikimedia.org
What color do you like the LEAST?
You love visiting new places that are totally different from what you know. You also love friendly people like yourself. Australia is the perfect vacation destination for you. There are hundreds of things to do there whether you want to go Downunder to see kangaroos, sightsee around Sydney, or relax at the beach. Australians will love your friendly smile and vivacious personality.
Australia
wikimedia.org
You are a very relaxed person when you are near the water, especially the beautiful, turquoise water of the Caribbean. You are looking for relaxation away from your busy life for a few days. Therefore, the Bahamas is the perfect vacation destination for you. You can sit back, relax near the ocean, read your favorite beach read, and sip on a margarita with your besties all day long.
The Bahamas
wikimedia.org
When people meet you, they instantly know that you are a free spirit. You also adore culture and history. Therefore, Amsterdam would be the perfect spot for your next vacation. There are hundreds of museums and historical sights for you to explore. Amsterdam is known for being fun and quirky. You love to venture through exciting cities. It doesn't get more unique than Amsterdam!
Amsterdam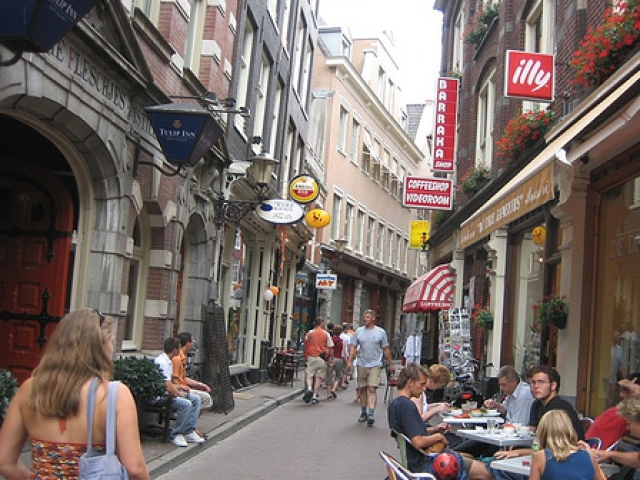 staticflickr.com
You love the outdoors and enjoy doing anything that puts you in touch with the neighbors. You are also strong and are not afraid to brave the cold weather. Just grab your North Face jacket and you are ready to go! You also love animals and enjoy seeing them roam the wilderness. Therefore, the perfect place for your next vacation is Alaska.
Alaska
staticflickr.com
You are cultured and intelligent. When you go on vacations, you like to experience places where history truly happened. You have a secret fascination with ancient history. Therefore, Peru is the perfect place for your next trip. Whether you are wandering around Machu Picchu or people watching in Lima, you love to become part of the world that you are visiting by eating authentic foods of the culture and experiencing their customs.
Peru
wikimedia.org