Which 60's Beauty Icon Are You?
From Twiggy to Audrey Hepburn, there were quite a few icons back in day. Which icon do you happen to be?
START THE QUIZ!
Question 1/10
pexels.com
Which physical trait are you most complimented on?
Question 2/10
pexels.com
How long do you usually take to do your makeup?
Question 3/10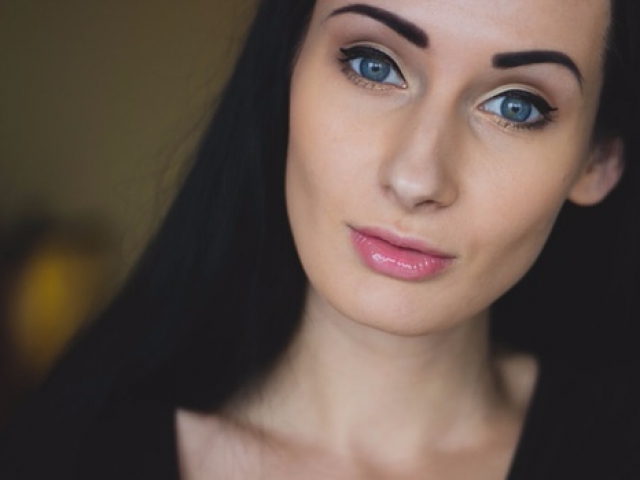 pexels.com
If you only had time to do one part of your makeup before leaving the house, what would you choose?
Question 4/10
pexels.com
What do you look for in a partner?
Someone who can keep up with me
Someone who is my best friend
Question 5/10
pexels.com
How would you describe your style?
Question 6/10
pexels.com
What type of hairstyle do you prefer?
Question 7/10
pexels.com
Which beauty essential can you not live without?
Question 8/10
pexels.com
Which 60's trend do you love the most?
Question 9/10
pexels.com
What's your favorite lipstick color?
Question 10/10
pexels.com
What color is your hair?
This icon was a true rebel when it came to fashion and looks. She always kept her fans on their toes and always had them wondering what she may be wearing next. She had a unique look about her that many couldn't compete with.
Cher
twimg.com
This icon was a classy individual that many looked up to. Just like her, you have a timeless and classic look that you just pull off extremely well. You have the ability to start a trend but you tend to keep things classy and ladylike.
Audrey Hepburn
ultraswank.net
This icon has a sensual but captivating look about her that many admired and envied. You like to show off your assets and you're not afraid to be bold with your outfits. While you may be bold, you don't like outfits that are too loud or gaudy but rather classy and refined.
Brigitte Bardot
lizrdf.com
She was one of those most iconic faces of the 60's and even today people are still trying to replicate her look. You like to make bold statements with your clothes and aren't afraid of starting new trends.
Twiggy
fanpop.com
Just like this icon, you have a simple but highly desirable way of dressing. You prefer to go after classic pieces and designer names in order to keep your outfits simple and traditional.
Jacqueline Kennedy Onassis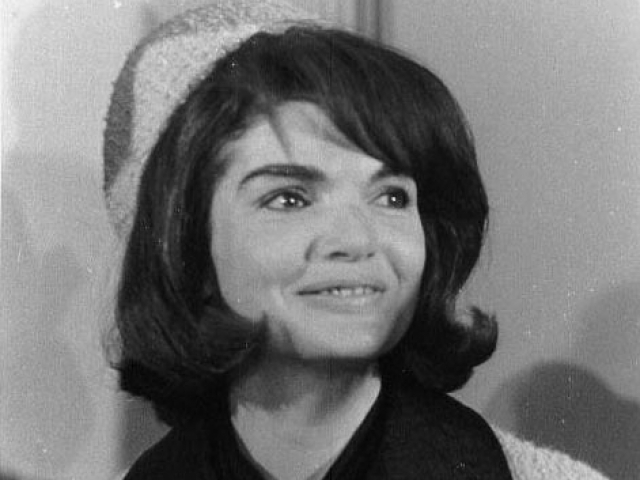 wikimedia.org