Which Actress Should Play Your Life Movie?
Who would portray you well?
START THE QUIZ!
Question 1/10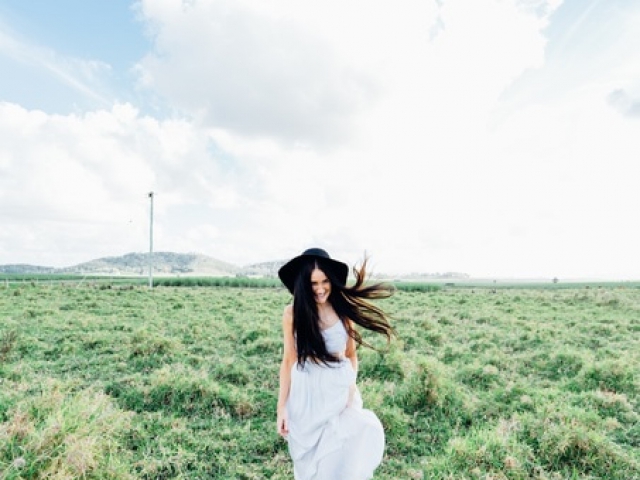 pexels.com
How do you currently feel about life?
Question 2/10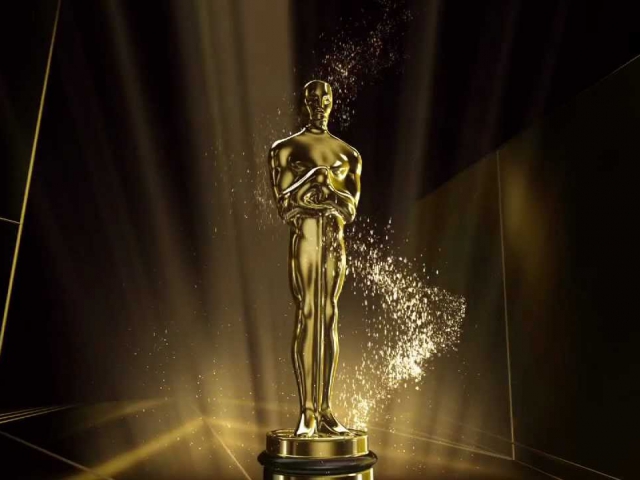 ytimg.com
Which Oscar would the actress playing your role win?
Question 3/10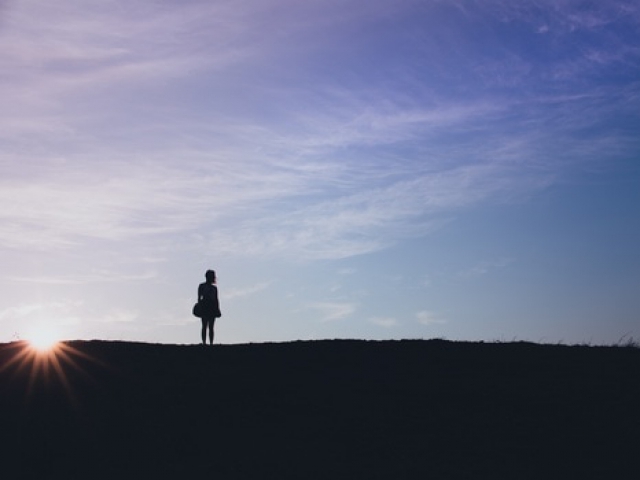 pexels.com
Which word best describes you?
Question 4/10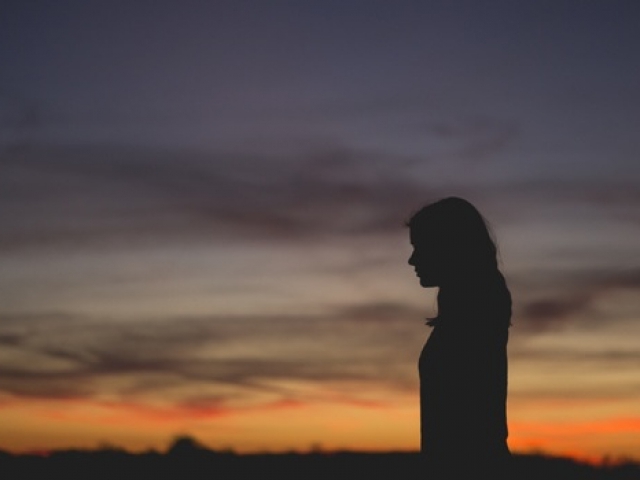 pexels.com
Who would you want to play you?
Question 5/10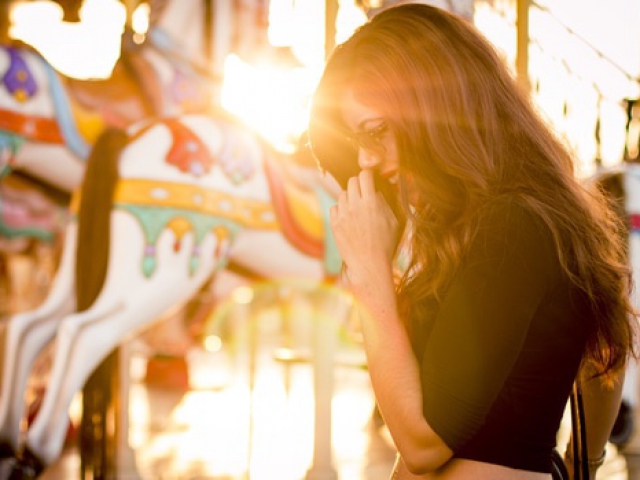 pexels.com
How anxious of a person would you say you are?
Question 6/10
pexels.com
Where can you usually be found on your day off?
Spending time with friends
Question 7/10
pexels.com
Do you care what others think of you?
Question 8/10
pexels.com
How are you with opening up to others?
Question 9/10
pexels.com
How old are you?
Question 10/10
pexels.com
Do you consider yourself a risk-taker?
You're a smart and confident individual who's not afraid to stand out. You make heads turn wherever you go and a part of you enjoys the attention. No one would play you better than the confident and beautiful Angelina Jolie.
Angelina Jolie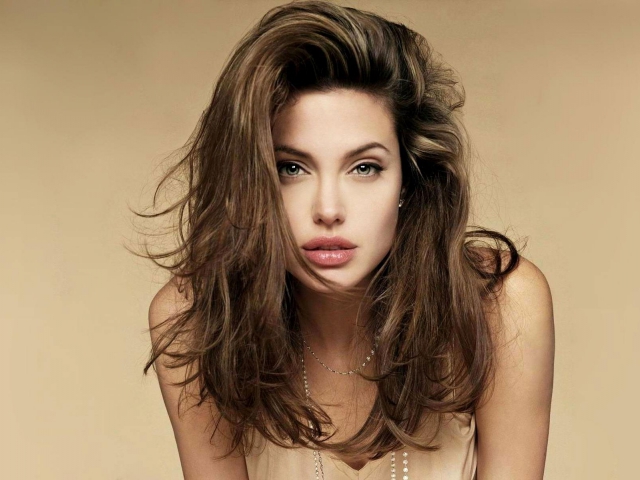 googleusercontent.com
You have a personality that many describe as the girl next door. You're sweet and friendly and you're always looking to help out those in need. That's why no one would play you better than this sweet actress.
Jennifer Aniston
wikimedia.org
You have such an amazing life that no one would do it justice besides Julia Roberts. You're a vivacious and friendly individual and this actress would play you just perfectly.
Julia Roberts
wikimedia.org
You're a humble but loving individual. Everyone can't help but love you but there's something that sets you apart from the rest. This actress would be able to play you perfectly and showcase your personality.
Julianne Moore
staticflickr.com
You're not afraid to take risks and try new things in life which is why you need someone who can portray your adventurous and warm personality well.
Kate Winslet
wikimedia.org