Which Disney Princess Are You?
Question 1/10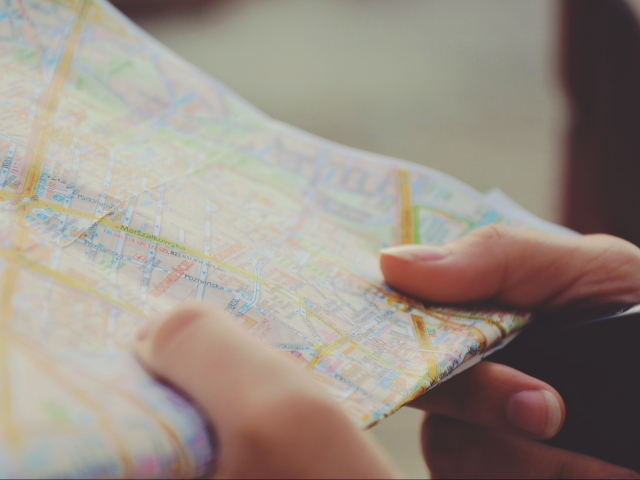 pexels.com
Choose a place.
Question 2/10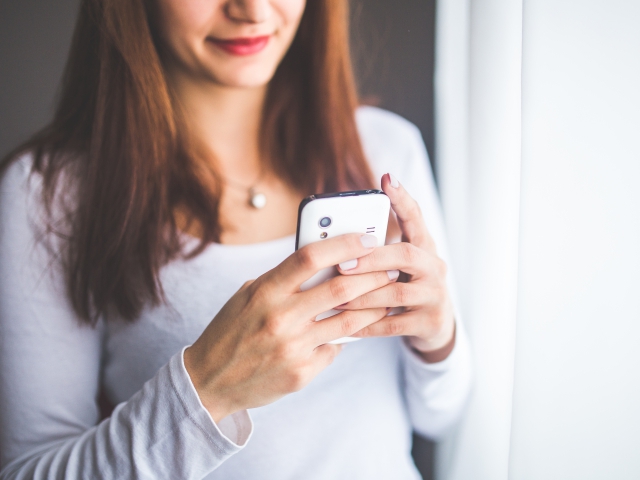 pexels.com
Your dream guy is:
I'm not looking for that right now.
Soft-spoken with a flair for romance
Passionate and hard-working
Strong and fiercely protective of me
Question 3/10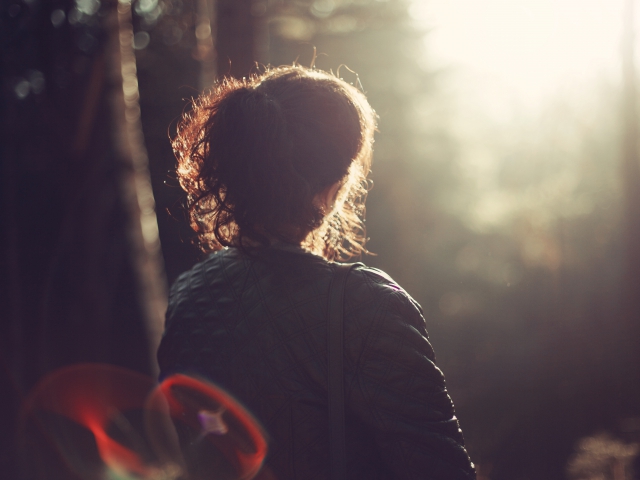 pexels.com
What's your favorite thing about yourself?
I don't like thinking about that kind of thing. It seems vain.
Question 4/10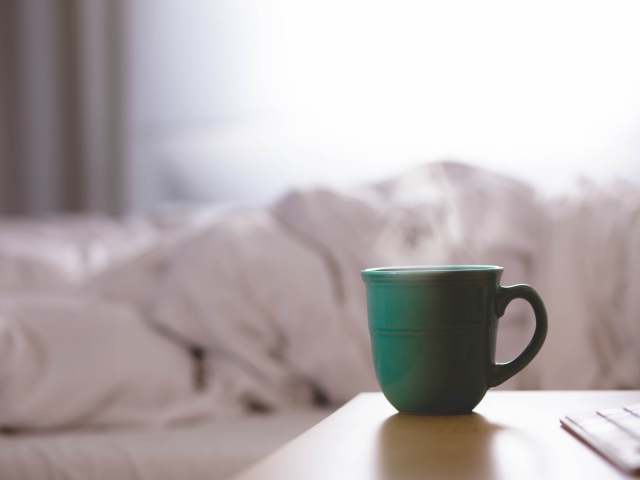 pexels.com
Choose a drink.
Question 5/10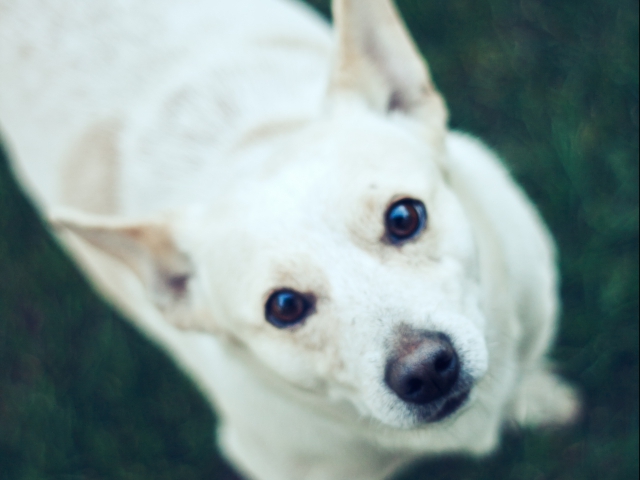 pexels.com
Pick an animal.
Question 6/10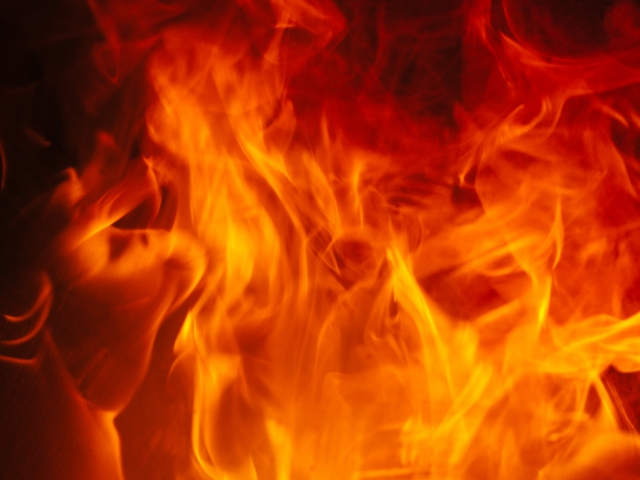 pexels.com
Choose an element.
Question 7/10
pexels.com
Choose a color.
Question 8/10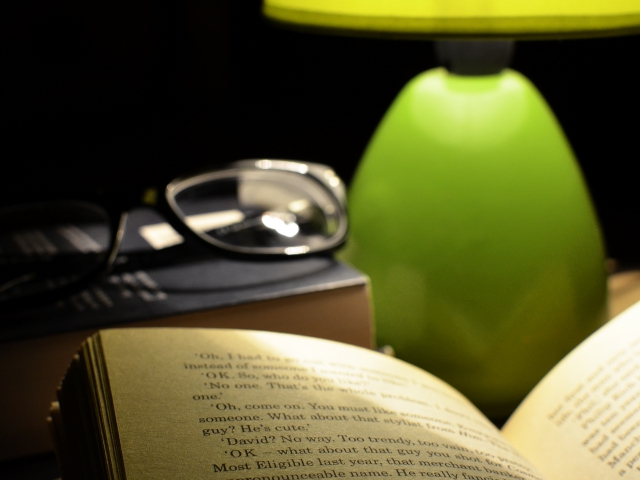 pexels.com
What's your favorite kind of book to read?
Question 9/10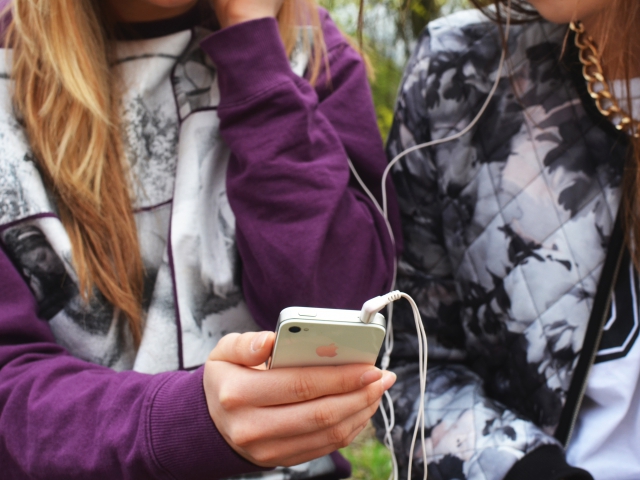 pexels.com
Which one sums up your social life?
I have a few close friends I have fun with.
I have a pretty big group of people I associate with.
Question 10/10
pexels.com
Would you rather:
Spend one night alone in a haunted castle
Move to a new city all by yourself
You're a quick-witted beauty who strives to see the good in everyone, which makes you magnetic to others.
Belle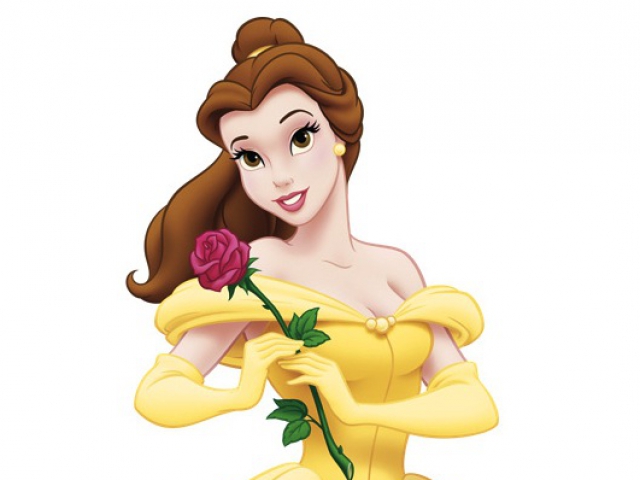 nocookie.net
You're a gentle spirit. People come to you for advice because you're wise beyond your years.
Sleeping Beauty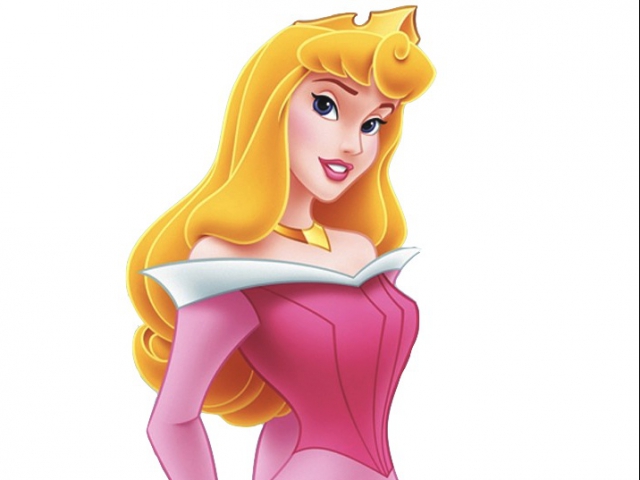 fannypack.co.uk
You're a strong, independent spirit with a taste for adventure. People look to you for inspiration.
Pocahontas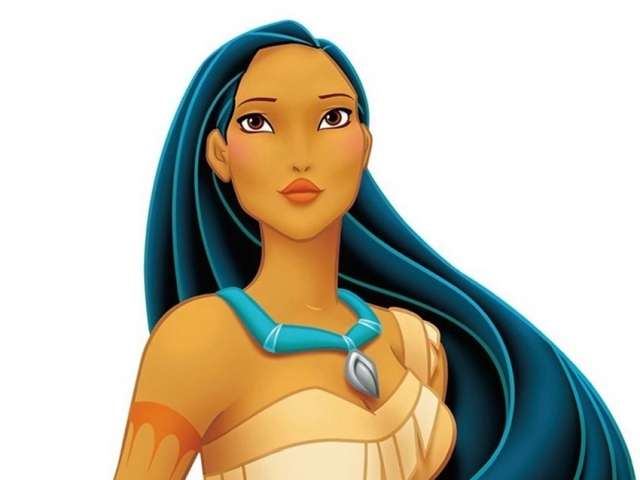 nocookie.net
People are attracted to your sweetness and genuine honesty.
Snow White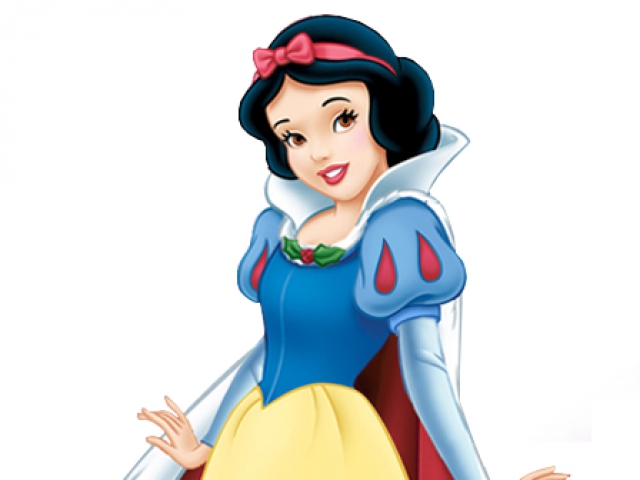 nocookie.net
In spite of your inner and outer beauty, you're a humble spirit.
Cinderella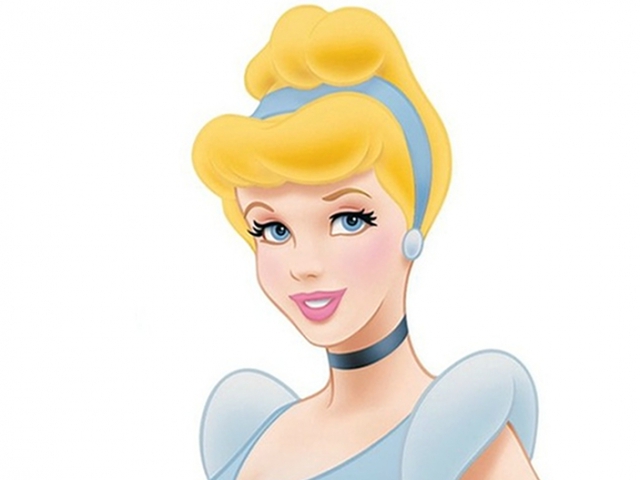 nocookie.net
More Quizzes
Next Question
There's a princess-loving little girl in all of us. Find out which princess matches your personality!