Which US First Lady Were You In A Past Life?
There have been over 40 First Ladies in US history. Which one were you in a past life? Take this quiz to find out!
START THE QUIZ!
Question 1/10
pixabay.com
When were you born?
Question 2/10
pixabay.com
Are you currently married?
Question 3/10
pixabay.com
Are you an organized person?
Question 4/10
pixabay.com
The press wants to take your picture. What do you do?
I make sure they get my good side
Question 5/10
pixabay.com
Do you want to have children?
Question 6/10
pixabay.com
You are the host of a party. How many people do you invite?
Question 7/10
pixabay.com
Are you a feminist?
Question 8/10
pixabay.com
Would you be willing to help your husband with his work?
I wouldn't want a husband
Question 9/10
pixabay.com
How much do you know about politics?
Question 10/10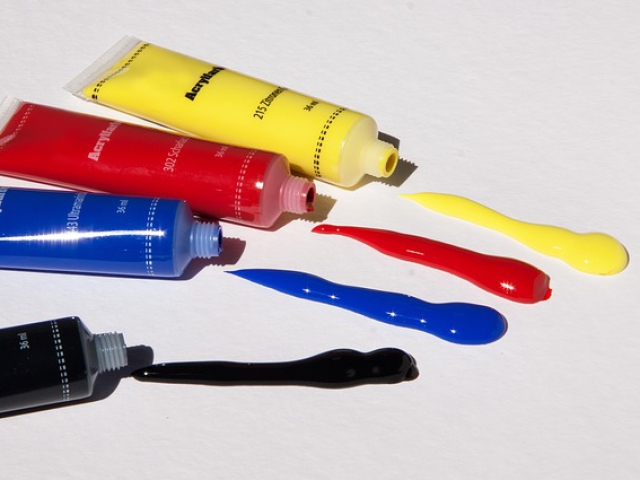 pixabay.com
Would you be able to sit still for a portrait?
It depends on how long it took
Dolley Madison worked hard while her husband worked in the White House. She supported her husband's career, while also making strides in social issues. She was a public figure who was adored by many. You must have been her in a past life!
Dolley Madison
wikimedia.org
Abigail Adams was the second First Lady. Her husband, John Adams were the first couple to live in the white house. She threw formal events in the house, helped her husband, and worked hard to support women's rights. You are sure to have been her in a past life!
Abigail Adams
wikimedia.org
Eleanor Roosevelt was the First Lady during both the Great Depression and World War II. She worked tirelessly with her husband to hold conferences day and night. Even after he husband's death, she worked to make sure that human rights would not be violated like they were in World War II ever again. You are likely to have been in a past life.
Eleanor Roosevelt
wikimedia.org
Martha Washington was the first First Lady. She set the stanard for what a first lady should be. She cared deeply for her family, and she loved children and her husband. She played a role in the government was well. You were likely her in a past life.
Martha Washington
wikimedia.org
Elizabeth Truman was suprised to become a First Lady. She did not throw press conferences, unlike other First ladies before her. However, she did know how to throw a party, as she was a wonderful hostess. You woul dhave been her in a past life.
Elizabeth Truman
wikimedia.org