Wild cats prowl their territory, weary of other animals. Which wild cat do you prowl like?
START THE QUIZ!
Question 1/10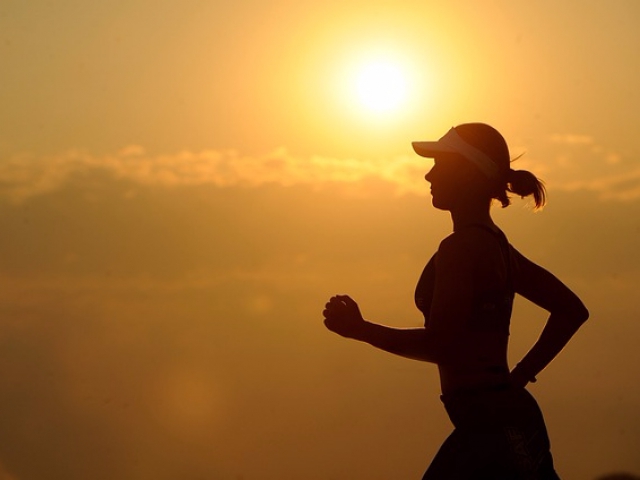 https://pixabay.com/static/uploads/photo/2014/12/20/09/18/running-573762_640.jpg
When relaxing after a hard day, are you one to be more athletic or lazy?
I like to keep the blood pumping
Question 2/10
pixabay.com
You're on a jog but what landscape is your background?
A rocky desert background
A landscape filled with mountains
Question 3/10
drkristinsfitnessrx.com
Your worst trait?
Question 4/10
staticflickr.com
If you could gain any talent for a day, what would it be?
The talent to whip up any dish
The talent to take on any athletic challenge
Question 5/10
pixabay.com
You get one wish, what do you pick?
Question 6/10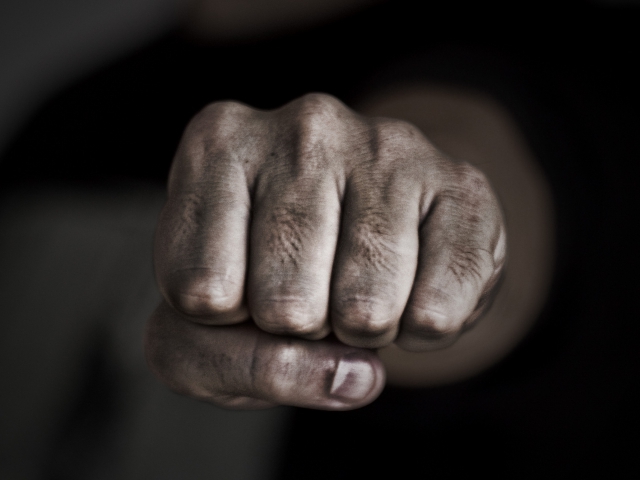 staticflickr.com
Someone snaps at a loved one, what do you do?
Get in their face aggressively
Start yelling and cursing
Quietly try to tell them how that was inappropriate
Question 7/10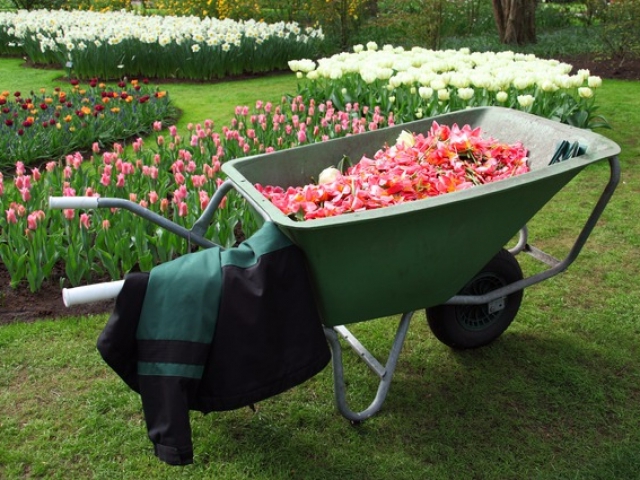 pixabay.com
Pick an outdoor activity
Question 8/10
wikimedia.org
Color of your eyes?
Question 9/10
wikimedia.org
What's your strongest survival knowledge?
Building a fire from sticks
Question 10/10
staticflickr.com
Favorite food?
Speed and agility are not lost to as you prowl the Savannah lands.
Cheetah
wikimedia.org
Whether it be swimming or running after a prey, your muscular frame is sure to catch up.
Tiger
wikimedia.org
Snowy and beautiful, you stalk the winter landscape easily blending in.
Snow Leopard
staticflickr.com
The king and queen of the land. Whatever animal you're after stands no chance.
Lion
staticflickr.com
Powerful and with a look of menace, you can easily stalk the lands no matter where you are.
Cougar
staticflickr.com