Can We Guess Your Favorite Hobby?
Well, can we?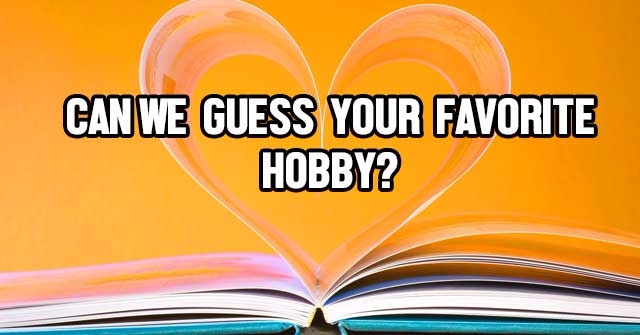 START THE QUIZ!
Question 1/10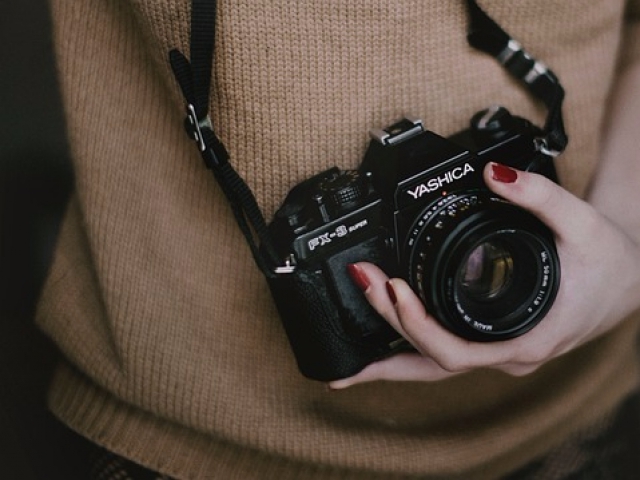 pixabay.com
What type of hobby do you prefer?
Something dealing with books
Something dealing with physical activity
Question 2/10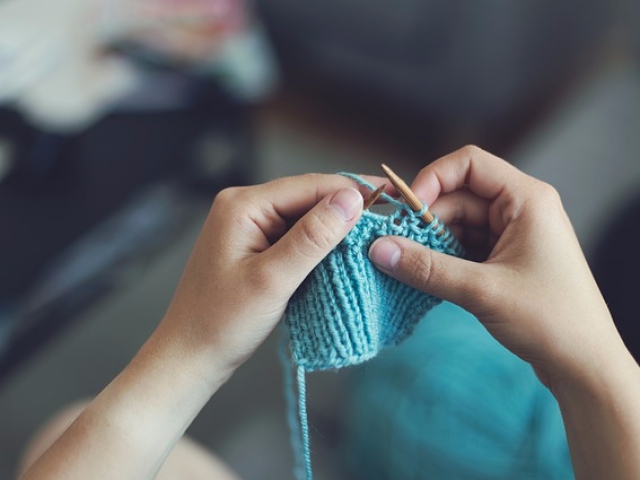 pixabay.com
What do you like to do on a free day?
Question 3/10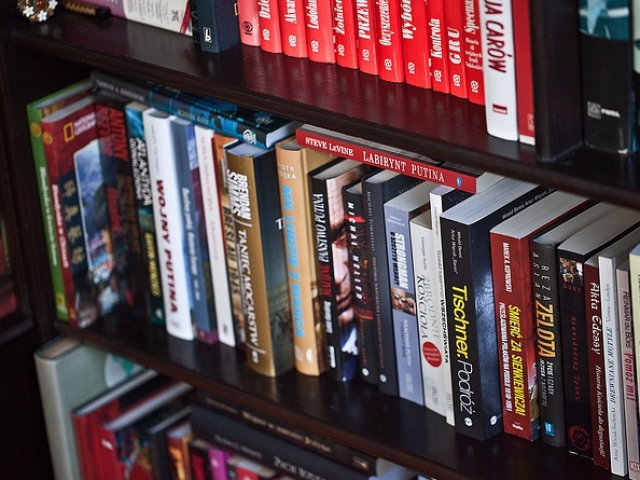 pixabay.com
How do you learn best?
Question 4/10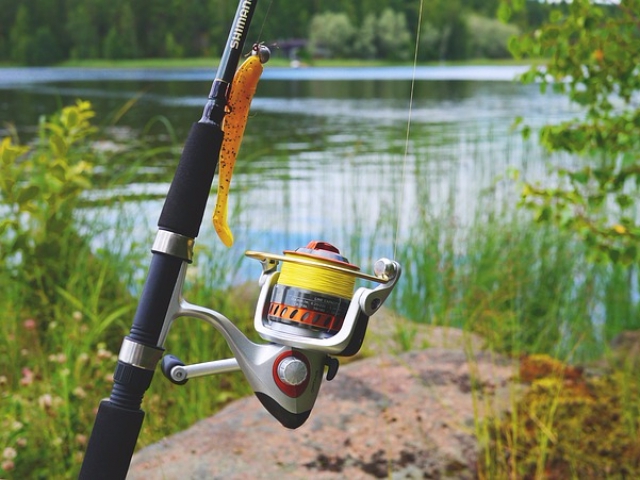 pixabay.com
On a free night, do you prefer staying in or going out?
Question 5/10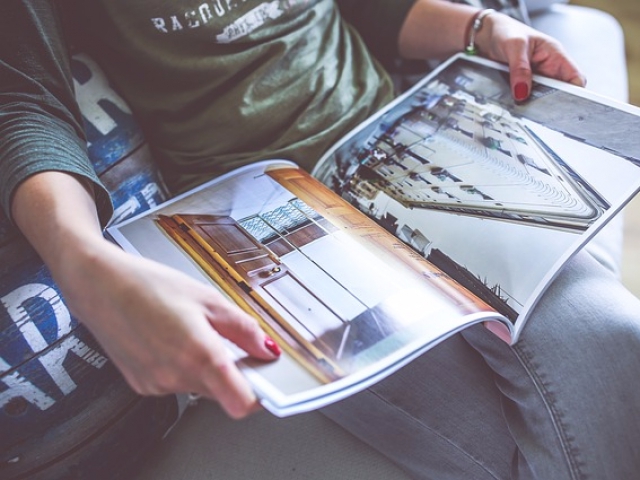 pixabay.com
Are you a morning person?
Question 6/10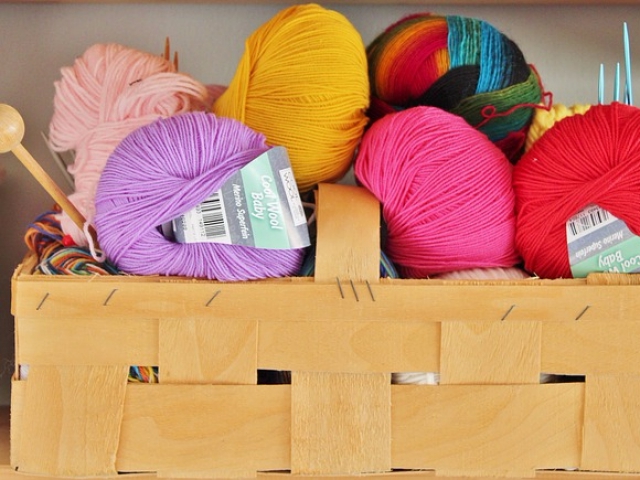 pixabay.com
Are you a patient person?
Question 7/10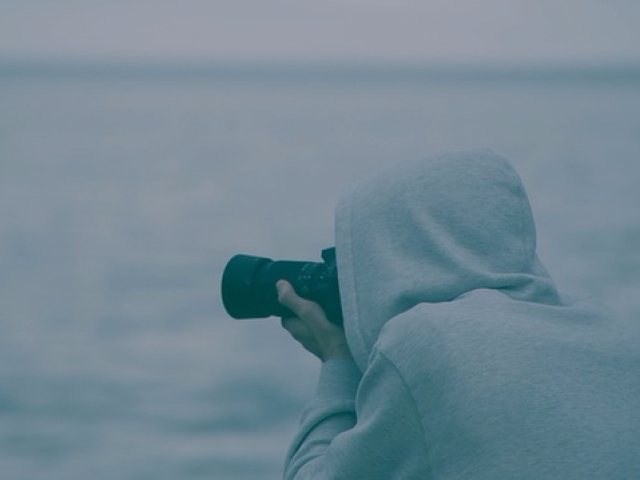 pixabay.com
What type of hobby could you not stand?
Something with physical activity
Something dealing with food
Something dealing with a lot of concentration
Question 8/10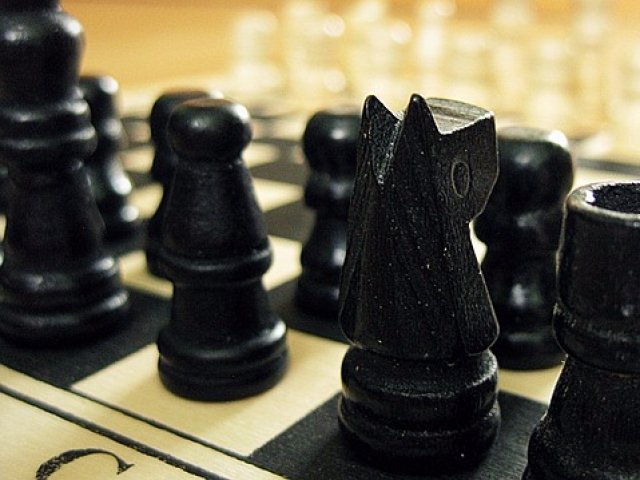 pixabay.com
Pick an item that appeals to you most.
Question 9/10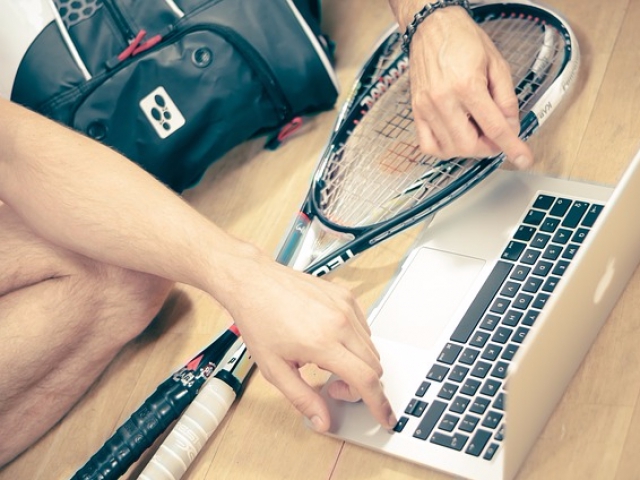 pixabay.com
Do you like the outdoors?
Question 10/10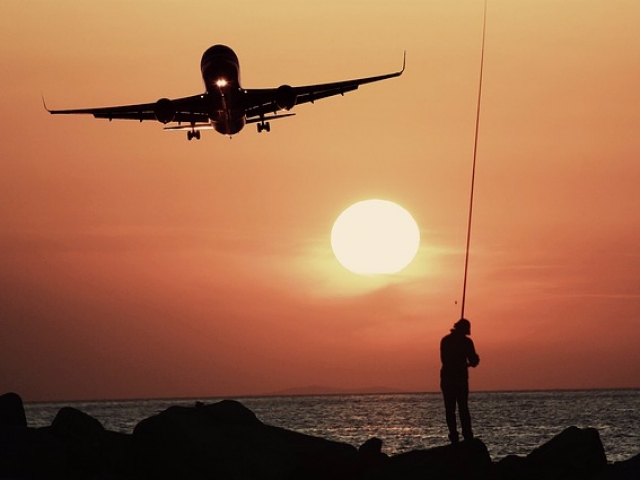 pixabay.com
Are you a fan of reading at all?
You enjoy painting on a canvas and telling a story through your art. The mixtures of colors and textures is something that relaxes you.
Painting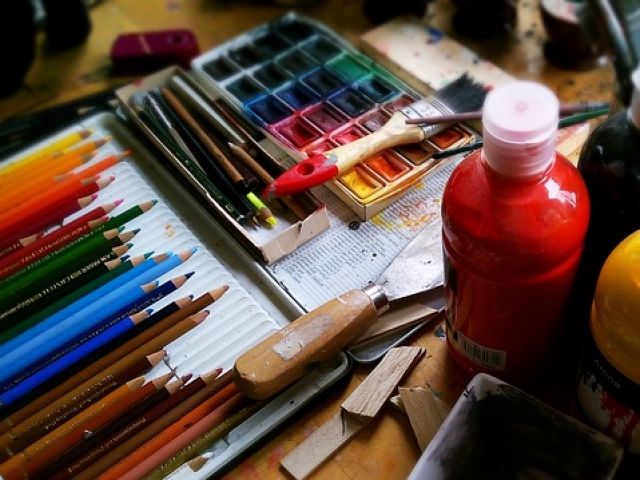 pixabay.com
Something that you enjoy from time to time is picking up a great book. You love to read the stories and get lost in the written words.
Reading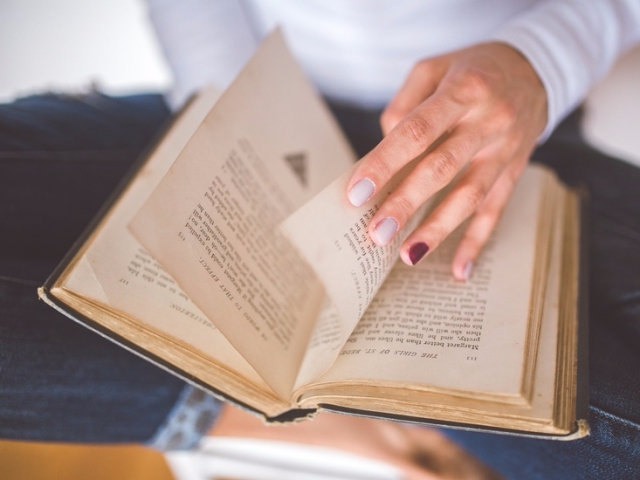 pexels.com
You love to plant different flowers and vegetation to create a beautiful garden. Planting things just to see them grow is something that interest you.
Gardening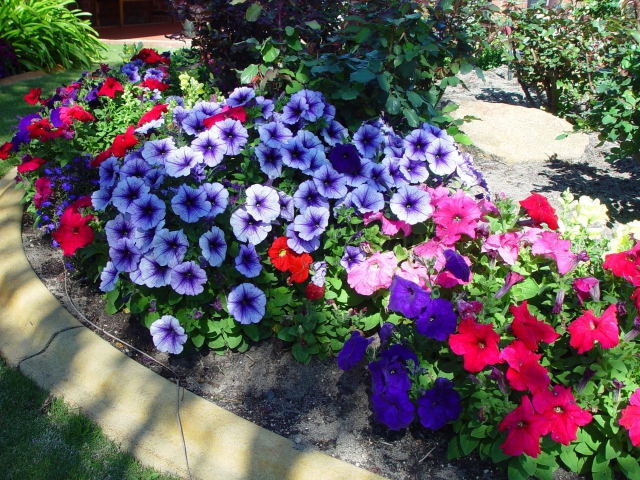 wikimedia.org
Chopping on the cutting board and trying out new recipes is something you love. You love to see what delicious creations you can make.
Cooking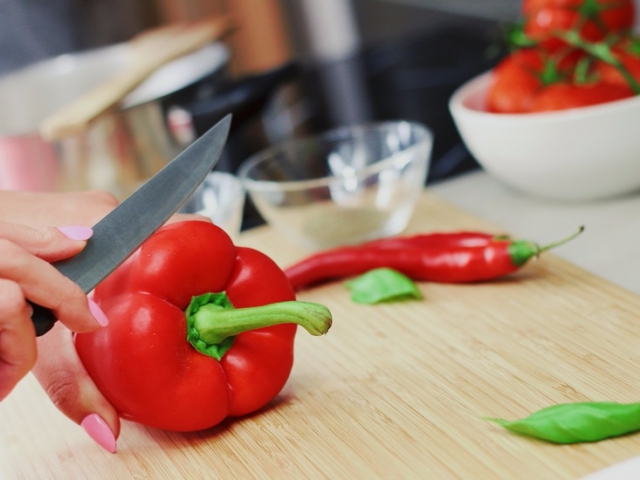 pexels.com
The slow stitching that builds something new is one of your favorite hobbies. You love seeing what you can create from your hands.
Sewing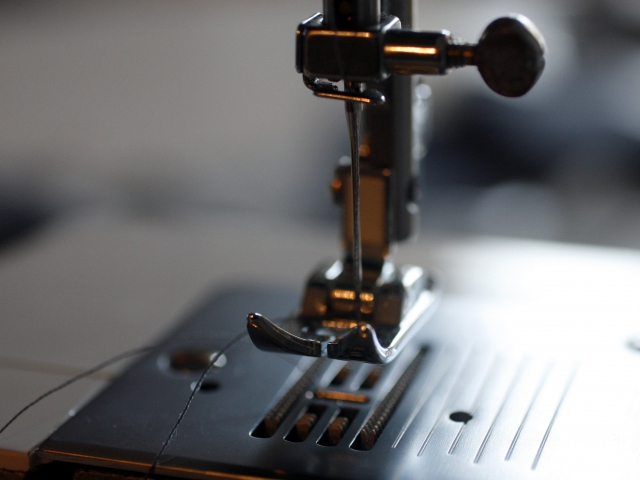 wikimedia.org