Can We Guess Your Level Of Education?
How much schooling did you complete?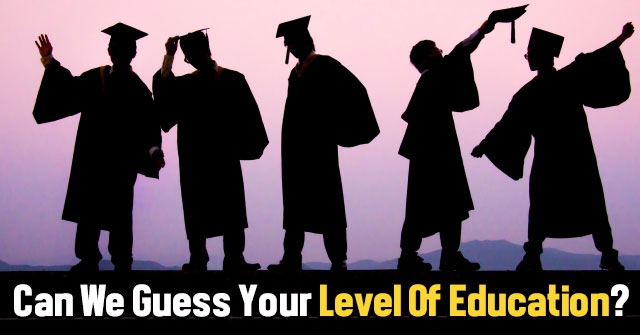 START THE QUIZ!
Question 1/10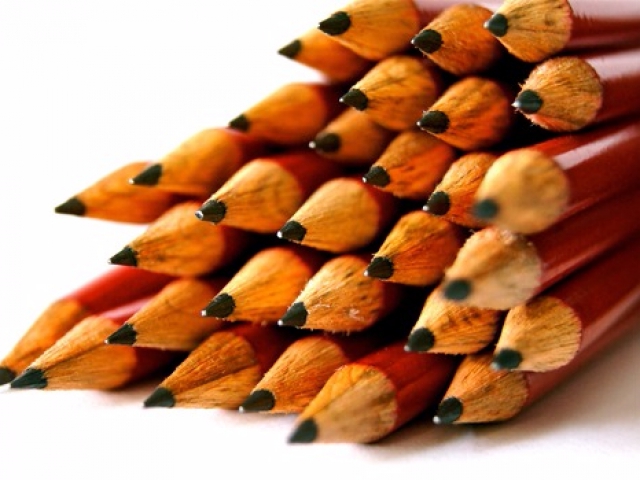 pexels.com
In which Shakespeare tragedy does Ophelia appear?
Question 2/10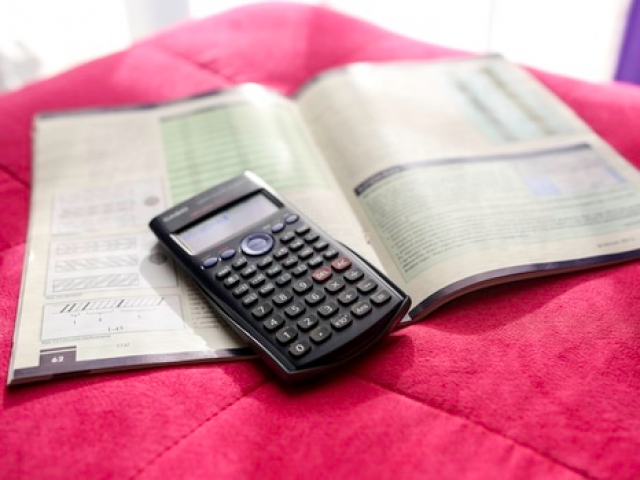 pexels.com
An integer from 100 through 999, inclusive, is to be chosen at random. What is the probability that the number chosen will have 0 as at least 1 digit?
Question 3/10
pexels.com
The First World War ended in...
Question 4/10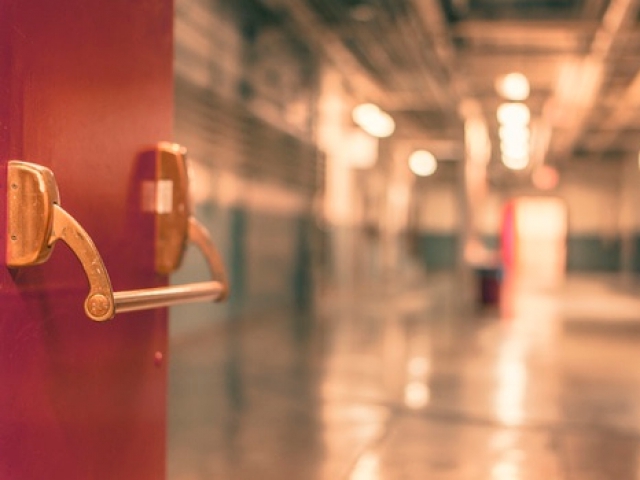 pexels.com
Which metal is resistant to all acids?
Question 5/10
pexels.com
What is the capital of Kenya?
Question 6/10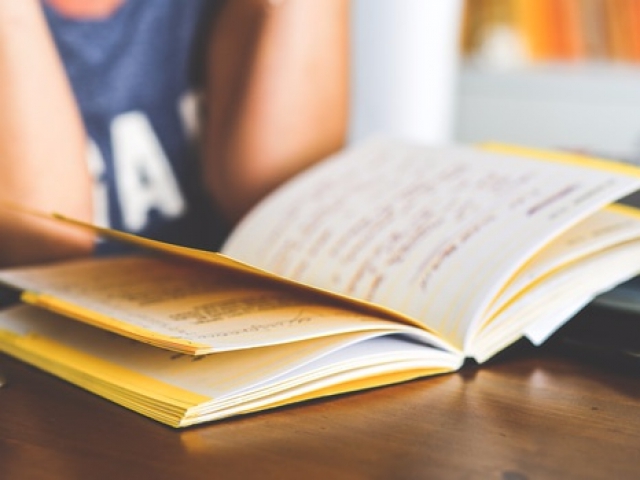 pexels.com
What is exactly the pH value of distilled water?
Question 7/10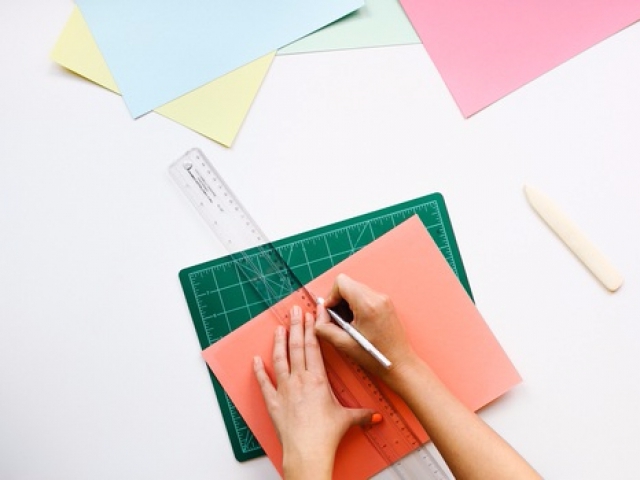 pexels.com
The Kalinigrad Oblast borders which body of water?
Question 8/10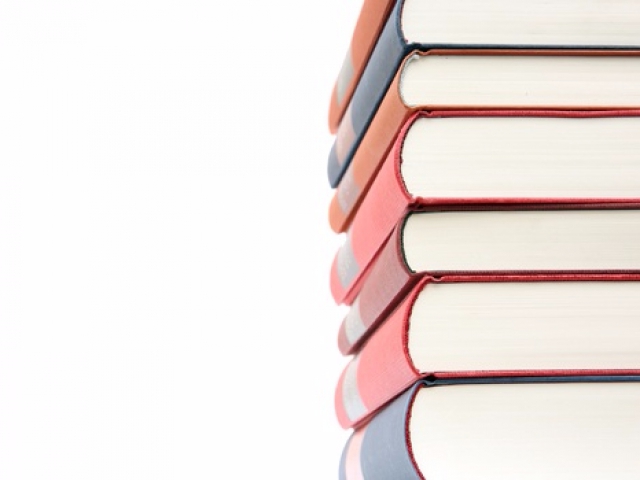 pexels.com
English is not too difficult to master, ____ it gets easier and easier with practice.
Question 9/10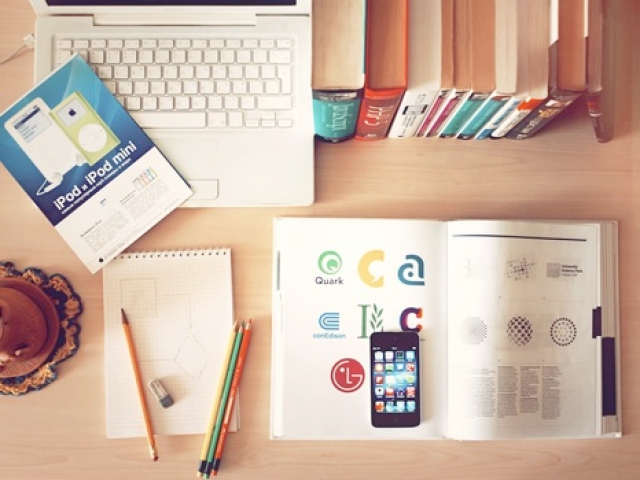 pexels.com
How many chambers are there in the human heart?
Question 10/10
pexels.com
How many events are there in a decathlon?
You know what you're talking about! You enjoy being in an academic setting as they fit in with your analytical and self-aware personality. You have a curiosity for knowledge and are always on the lookout for new opportunities to learn more.
PhD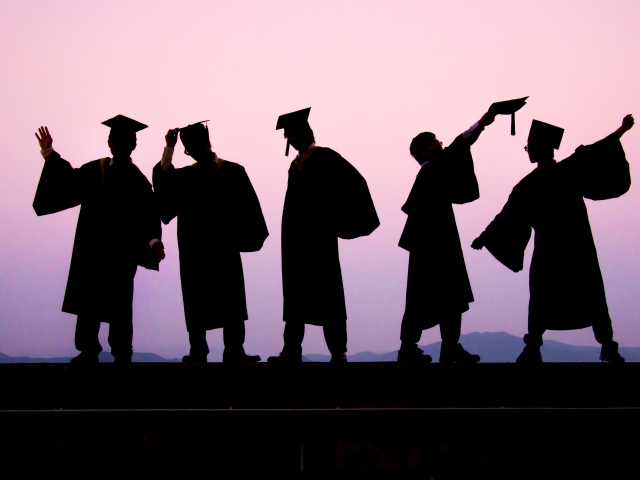 staticflickr.com
No question gets past you without an answer. You're an intelligent and knowledgeable person who seeks new information. You're not afraid to ask questions and challenge ideas. You're a hard-working person who's not afraid to go for what they want.
Masters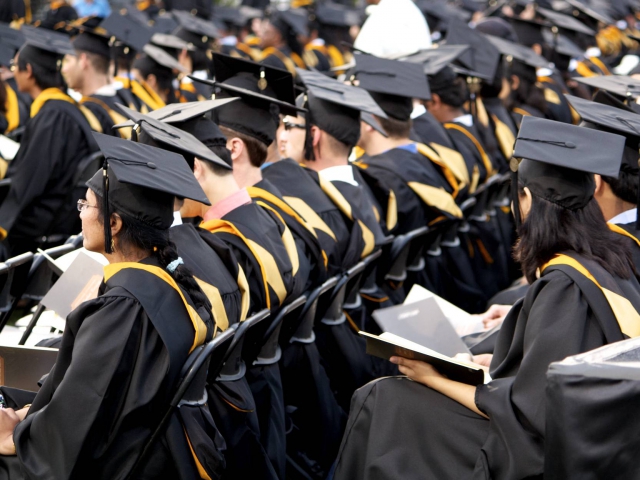 staticflickr.com
While you may have only completed high school, you're still a pretty intelligent person. Schooling doesn't always equal your intelligence and you prove that. You're not afraid to asks questions and challenge things for what you want.
High School Diploma
staticflickr.com
You're an intelligent and resourceful person who thinks quick on their feet. You seek out information and you're always keen to learn more: you want to see what the world can offer you and experience all its opportunities.
Associate's Degree
staticflickr.com
You're a quick thinker and can usually come with an answer in a matter of seconds. You're great at coming up with answers to difficult questions and you use your intelligence to your advantage.
Bachelor's Degree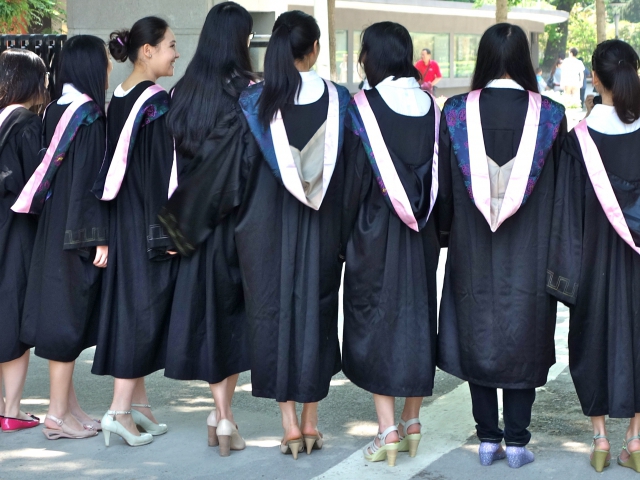 staticflickr.com