What Hair Trend Should You Rock This Fall?
What would look amazing on you?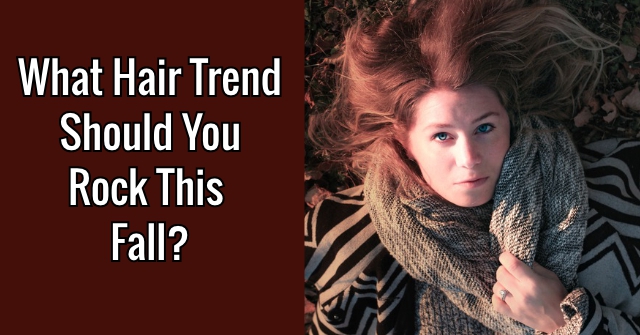 START THE QUIZ!
Question 1/10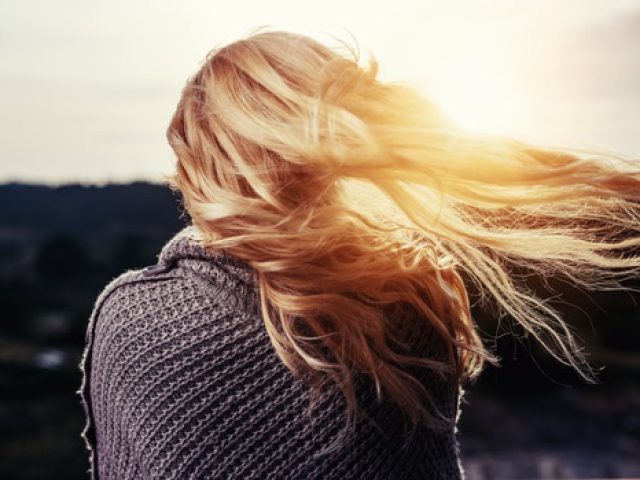 pexels.com
Have you ever dyed your hair?
Question 2/10
pexels.com
How long have you had your current hairstyle?
Question 3/10
pexels.com
What length is your hair?
Question 4/10
pexels.com
What do you love most about your hair?
Question 5/10
pexels.com
Why are you looking for a new hair trend?
I want something different
Question 6/10
pexels.com
What's the texture of your hair?
Question 7/10
pexels.com
How would you describe your style?
Question 8/10
pexels.com
How do you wear your hair on a regular basis?
Question 9/10
pexels.com
Do you have time to spend styling your hair everyday?
I have a small amount of time
Question 10/10
pexels.com
Do you like your natural hair?
The look you should go for this fall is one that's subtle but still just as gorgeous. It can be styled in many different ways and it will definitely freshen up your look this fall.
Textured Finger Waves
h-cdn.co
It's easy for your hair to fall flat and not look it's best, especially in the colder months. What you need is a bit of texture in your hair in order to help give it a bit of body.
Textured Hair
hairstylesforwomenvip.net
If you want a drastic change with your hair, you'd be best to dye your hair a new color. You definitely fit in with fall if you go with a deep burgundy or rusty orange.
Dyeing It Warm Autumn Colors
pixabay.com
If you're looking for a new and refreshing hairstyle, a bob would probably do you good. It'd be a whole new look for you to stun your loved ones with.
Short Bob
short-haircut.com
If you want to get people talking, you'd probably do well with some fringe. It'll be something to amp up your look and make a statement for the fall.
Statement Making Fringe
pinimg.com