What Living Prince Should Be Your Royal Husband?
It's every little girl's dream to one day be a princess. There are a lucky few who have had that dream realized so why not you? Take this quiz to find out what living prince should be your royal husband.
START THE QUIZ!
Question 1/10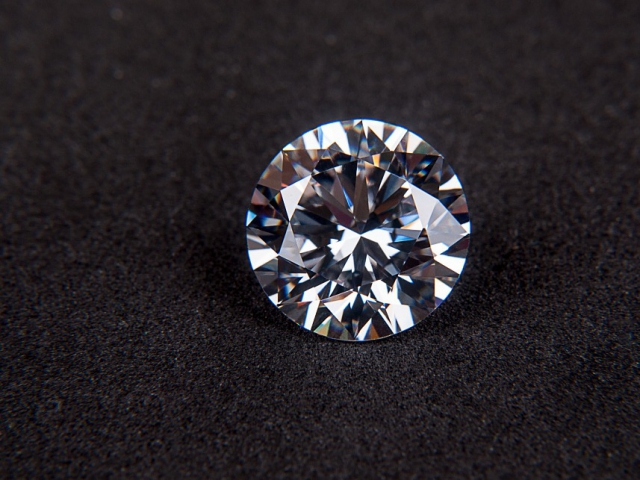 pixabay.com
Choose a gemstone.
Question 2/10
pixabay.com
In which royal residence do you fancy you would spend the majority of your time?
Question 3/10
pexels.com
How do you feel about the beach?
I love it and would like to live by one
I prefer to stay in the palace
Question 4/10
wikimedia.org
What would you do if you were being followed by the paparazzi?
Question 5/10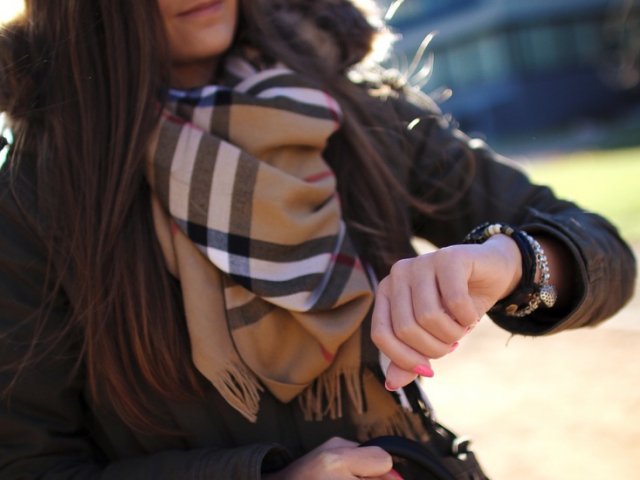 pexels.com
What is in your wardrobe?
Question 6/10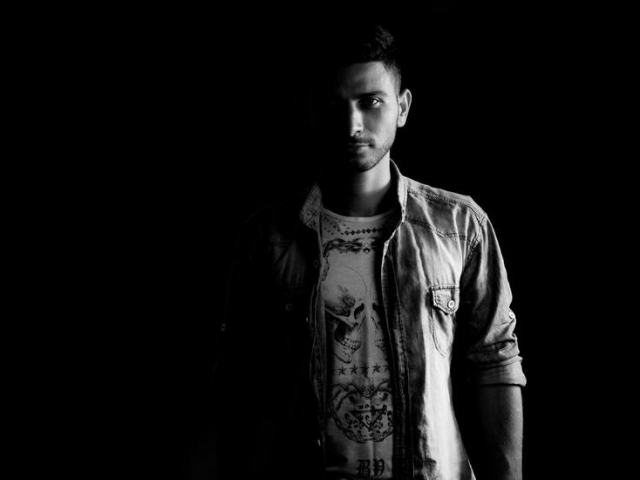 pexels.com
Which feature do you find the most attractive in a man?
Question 7/10
pixabay.com
East or west?
Question 8/10
pixabay.com
What do you prefer your man wear to take you out on a date?
Jeans and a designer shirt
Question 9/10
pixabay.com
What feature do you want on your wedding gown?
Question 10/10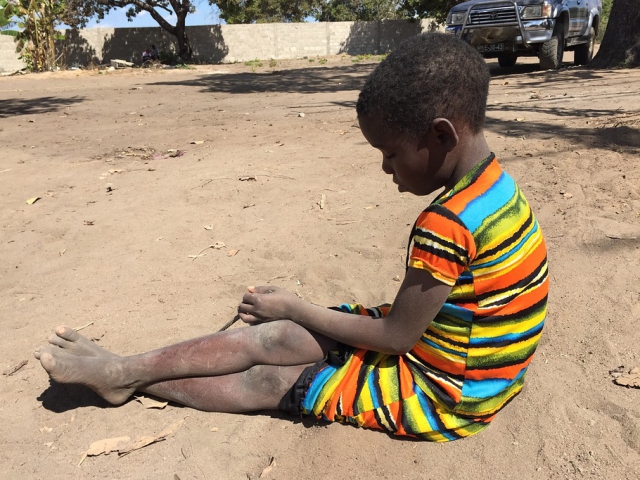 pixabay.com
How much of your time are you willing to devote to philanthropic endeavors?
OK we all love Kate Middleton, but if something ever happened to her (heaven forbid) the world would need somebody just as glamorous to take her place, and you fit the bill quite nicely. You are a classic beauty with a sophisticated style. Wealthy and commoners can easily relate to you. Who wouldn't want to kiss their husband goodbye as he left for a nice day's work flying helicopters and who also happens to be second in line for the English throne. Your royal husband is Prince William of Wales.
Prince William of Wales
wikimedia.org
You have a weakness for gingers and especially ones with a bad reputation. Sure Harry has had his fair share of scandals, but he has a tender heart as well. You could be just the right person to tame him. Your royal husband should be Prince Harry of Wales.
Prince Harry of Wales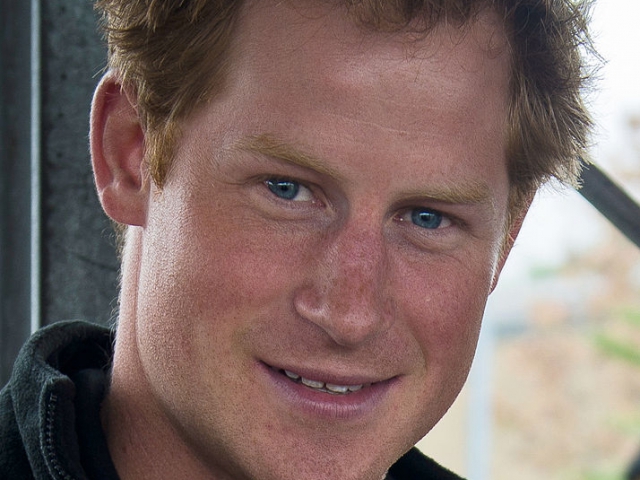 wikimedia.org
Prince Azim is third in line to the throne of Brunei, a paparazzi darling and easy on the eyes. He is also worth an estimated $22 billion. He does like to live a lavish lifestyle, but also gives back to those in need. His philanthropic efforts have helped raise millions of dollars for charity, including one of his favorite's The Make a Wish Foundation. As his wife, you will be able to party it up with Janet Jackson or help a kid in need all while dodging the flashing cameras of the paparazzi. Your royal husband should be Prince Azim.
Prince Azim of Brunei
wikimedia.org
Swoon. This hunky Prince could easily be on the cover of GQ. He is second in line for the Swedish throne. He loves to ski, swim, and play soccer. He is also a lieutenant in the Swedish Navy, and you know what they say about a man in uniform. Carl-Philip has an artistic side as well. He studied Graphic Design in Washington D.C. Your Royal Husband is His Royal Highness Carl-Philip.
Prince Carl-Philip of Sweden
wikimedia.org
This sexy prince is the heir to the Norway throne. He is the third cousin of Prince Charles of Wales. He has two children so you know that he is a family man. He is an admiral in the Norwegian Royal Navy and studied Political Science at Berkley. Prince Haakon might be powerful, rich, educated, and sexy, but he is down to earth and a family man. As his wife, you will have all the luxurious of being a royal without all of the drama. Your Royal husband is Prince Haakon of Norway.
Prince Haakon of Norway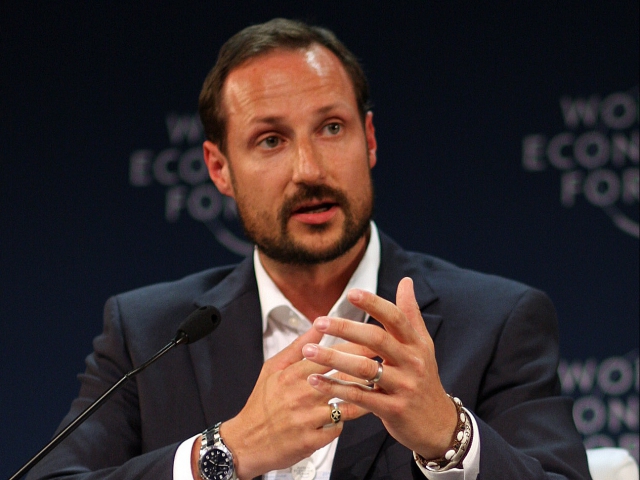 wikimedia.org