What Planet Are You Actually From?
Is Mars perhaps your home planet?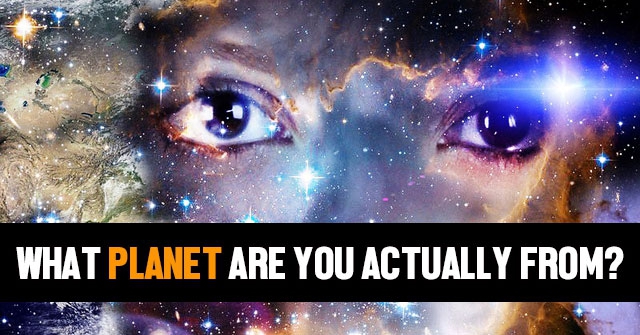 START THE QUIZ!
Question 1/10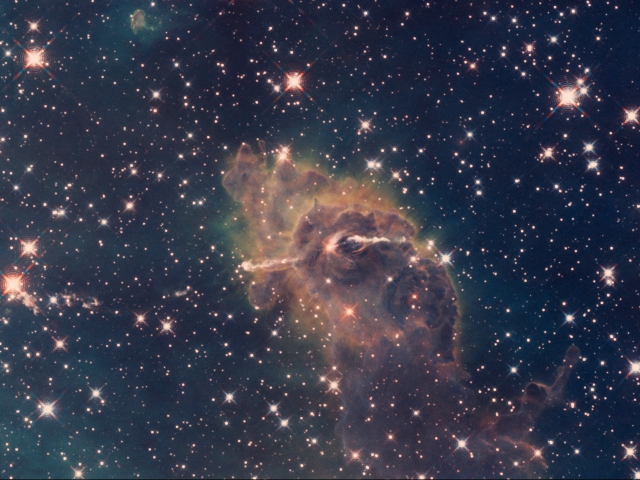 wikimedia.org
Favorite color?
Question 2/10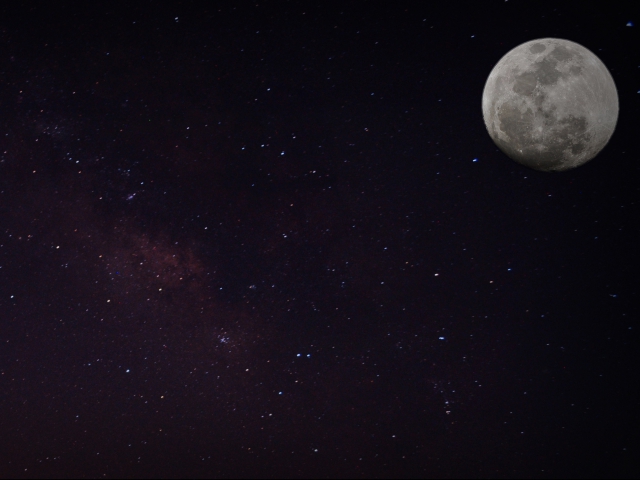 wikimedia.org
Which season do you prefer?
Question 3/10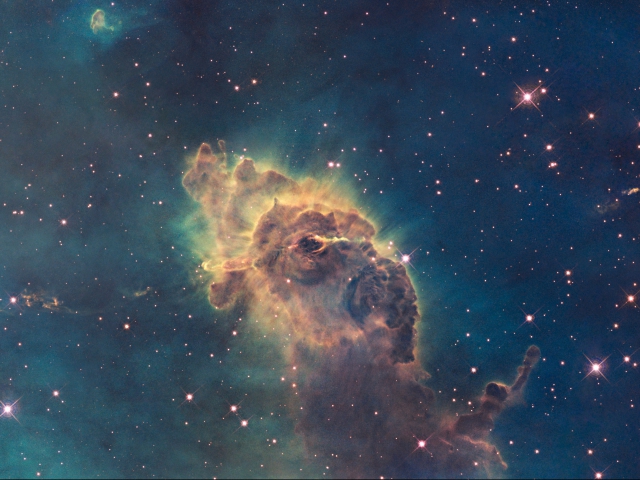 wikimedia.org
Which word describes you best?
Question 4/10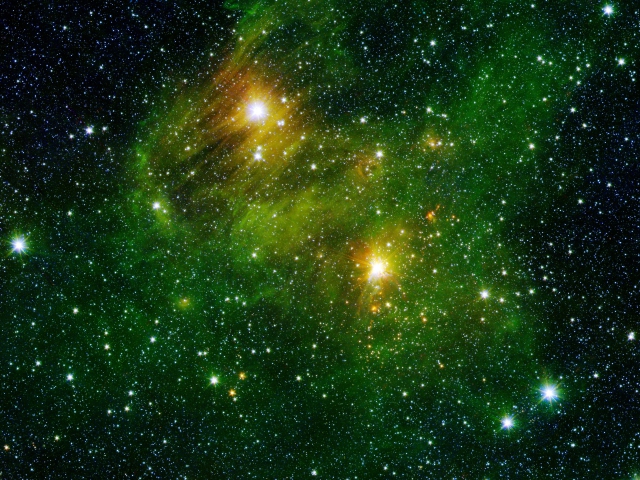 wikimedia.org
Do you get sunburn easily?
Question 5/10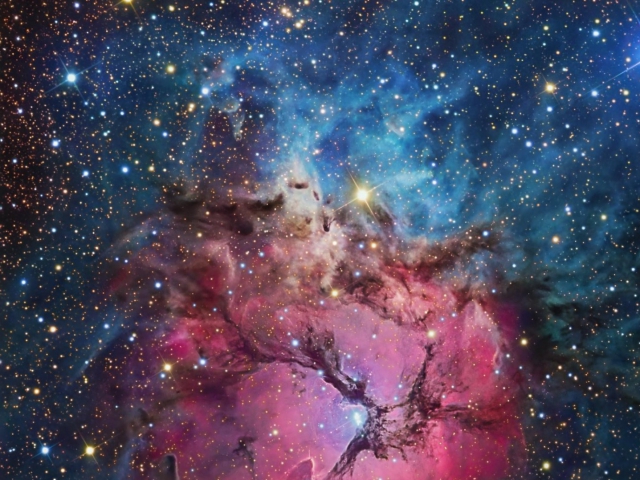 mxstatic.com
Do you ever wish there were more hours in the day?
Yes, I can never get everything done
I like the days how they are
No, the days are already too long
Question 6/10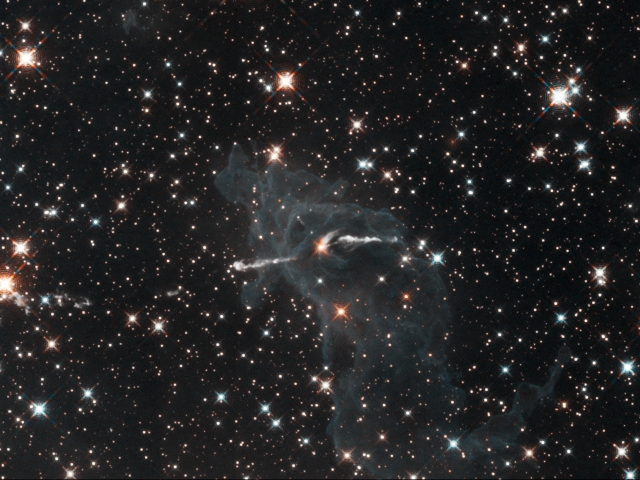 wikimedia.org
Do you look forward to your birthday?
Question 7/10
staticflickr.com
What kind of weather do you like?
All different kinds of weather
Question 8/10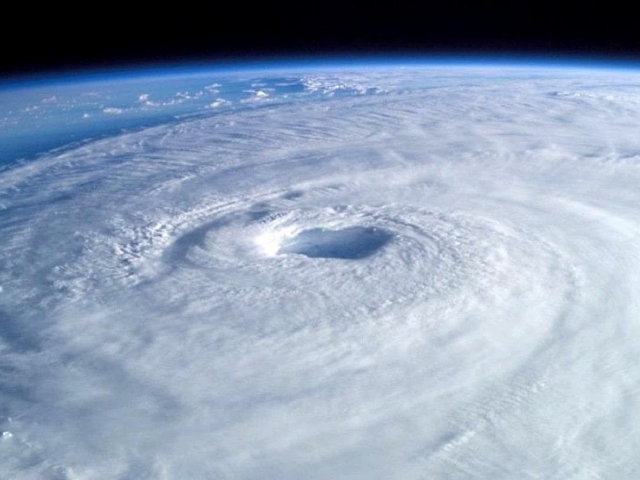 public-domain-image.com
Pick an element
Question 9/10
wikimedia.org
What do people usually see you as?
Question 10/10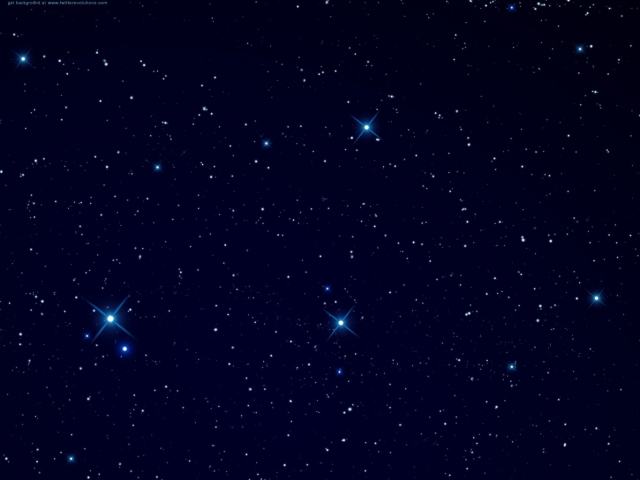 wpengine.com
What is most important to you?
You are originally from the fattest planet in our solar system. You are a relaxed and content person who loves the planet your from.
Neptune
wikimedia.org
Just like you may have thought, you truly are from Earth. You may wonder about what is outside Earth but you are perfectly content on your planet.
Earth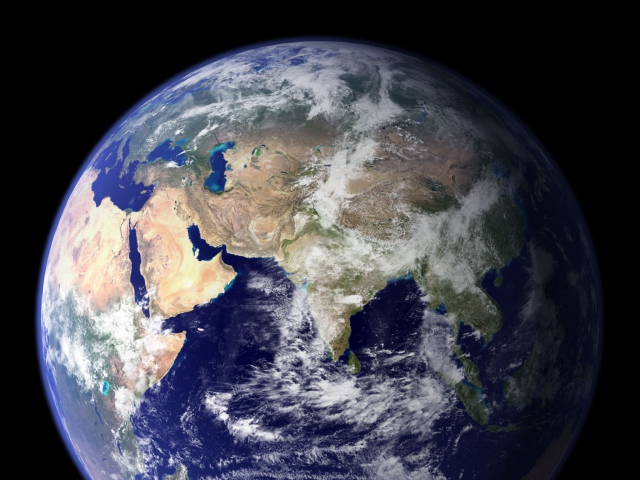 wikimedia.org
You come from this red planet and it shows. You've always been a bit of an outsider but it helps you blend in. You like to keep to yourself usually but will become more outgoing to people you love.
Mars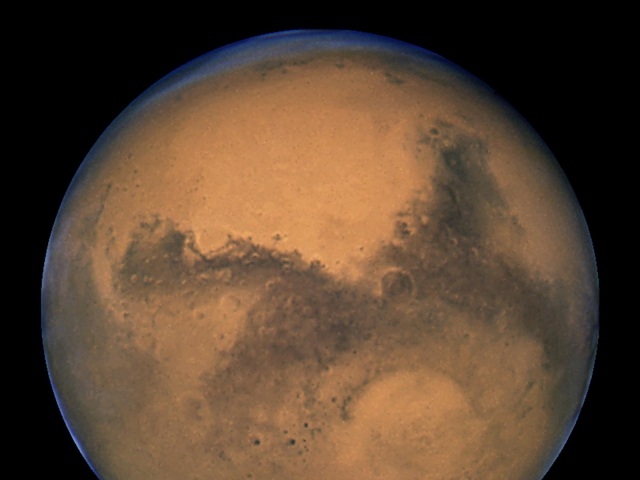 wikimedia.org
You come from this vastly interesting planet. While your home planet may be a bit more lethal than Earth, it just makes you more resilient to things. You're a brave and determined person who does things their own way.
Jupiter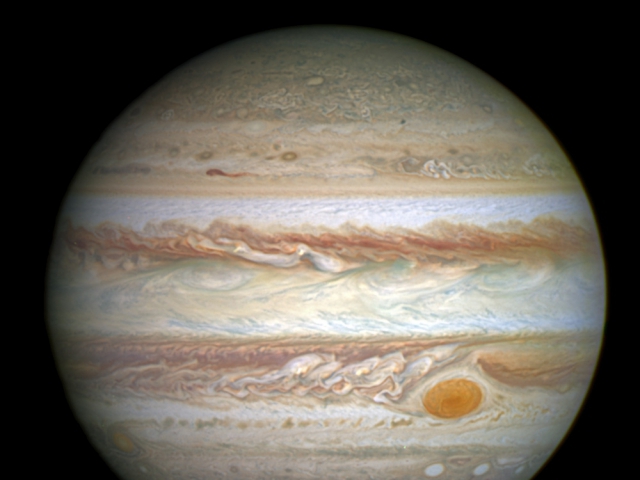 wikimedia.org