What Song Tells The Story Of Your Life?
Do you know which song best describes your life? Answer these questions and find out!
START THE QUIZ!
Question 1/10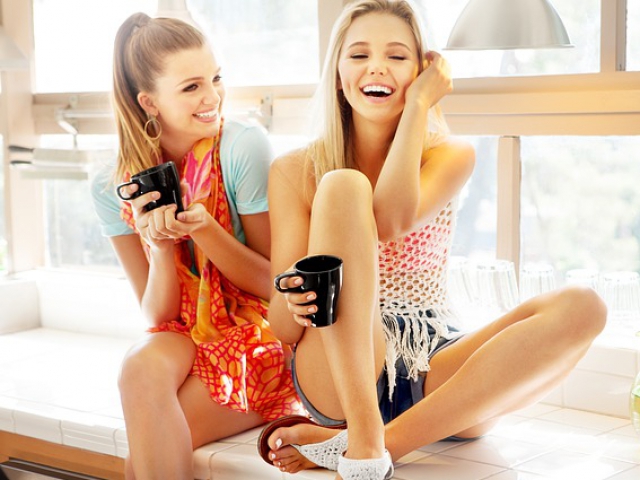 pixabay.com
How can you describe your 20s?
I had many friends and went out all the time
I enjoyed staying home and reading
I had a unique and interesting hobby
I had lots of boyfriends and was very popular
Question 2/10
pixabay.com
Which communication type do you prefer?
Question 3/10
pixabay.com
Choose an instrument
Question 4/10
pixabay.com
Who is the most important person in your life?
Question 5/10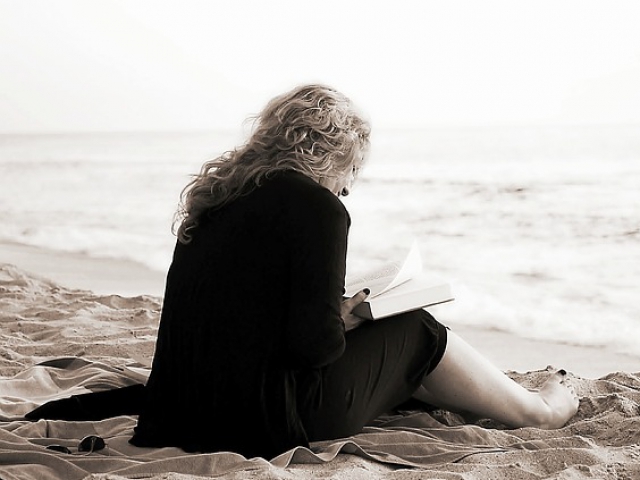 pixabay.com
What do you like to read?
Question 6/10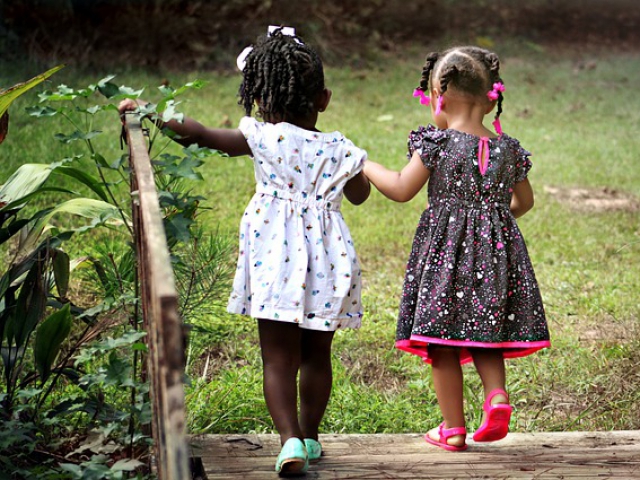 pixabay.com
How many true friends you have (besides your family)?
None, I can only consider myself true friend
Just one but he/she is worth a lot
Question 7/10
pixabay.com
Your favorite song can be described as
Question 8/10
pixabay.com
If you could, what animal would you choose as a pet?
Question 9/10
pixabay.com
What are you like around kids?
Question 10/10
pixabay.com
You prefer to live in a
Doesn't matter as long I'm with people I love
You are a true friend even if time and life set you apart from dear people. Your friends and family know they can count on you no matter what.
Cyndi Lauper - Time After Time
You know how to give people the help they need without making their problem even bigger. Your communication skills are amazing, whether you talk to a kid or an adult. No wonder people keep coming to you for an advice!
Beatles - Hey Jude
You know how to find the bright side to every situation. You're an expert in pointing out the irony of it and you make people laugh about their problems and help to overcome them. Everyone needs a friend like you!
Alanis Morissette - Ironic
When you or someone close to you is in a situation that seems difficult, you're the one who helps by pointing out the solution. The best of all is that you don't do it randomly, but you have a real talent to see what would be the best at the given moment. It's a unique skill so take care of it!
4 Non Blondes - What's Up
You are fun and outgoing person. You're very attractive and charismatic woman who doesn't lack the attention of men. However, you know how to commit to a special someone when you meet him and he can count on you 100%.
The Weather Girls - It's Raining Men