What Type Of PTA Mom Are You?
Are you the overly involved PTA mom are you barely pitching in? Are you the overbearing type or the look on from the sidelines type? It's time to find out exactly what kind of PTA mom you really are!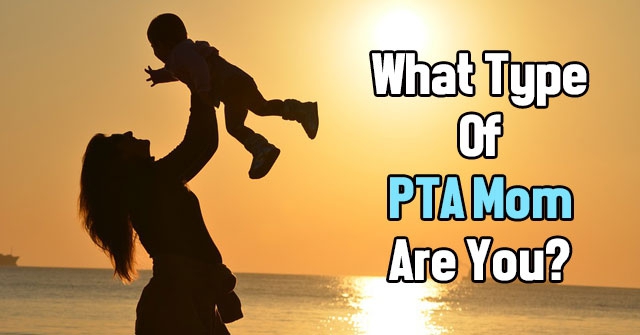 START THE QUIZ!
Question 1/10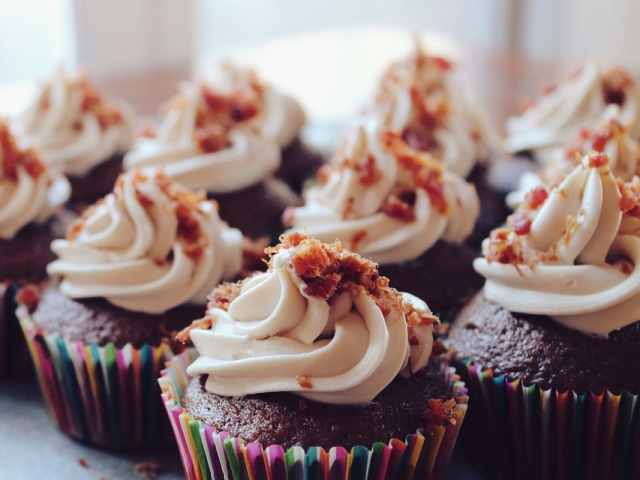 pixabay.com
Your child forgot that he needed 24 cupcakes for the class bake sale until the morning of the sale. What do you do?
Buy some cupcakes on the way to the sale
Tell him there's nothing I can do
Whip up something easier like brownies
Question 2/10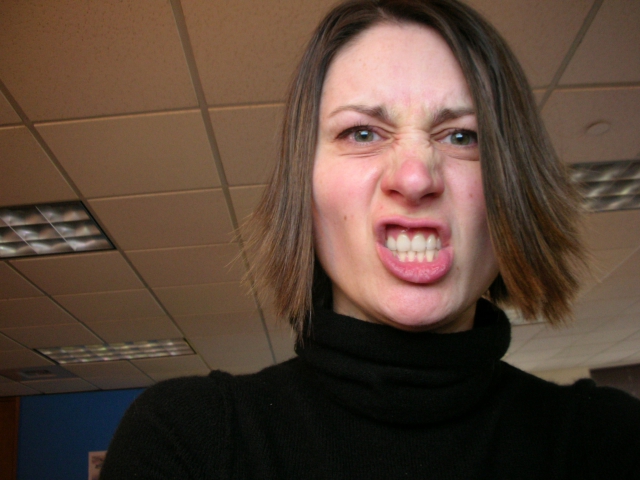 wikimedia.org
One of the other PTA moms is angry that you didn't sign up to handle refreshments at the fall harvest festival. How do you handle the situation?
I immediately sign up for something more important
I apologize and ask if there's anything else I can do
I get into a war of words with her
I purposely don't sign to help to spite her
Question 3/10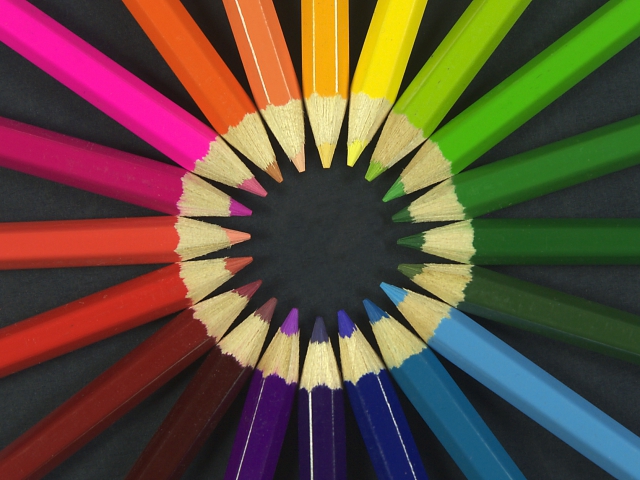 wikimedia.org
What is currently your favorite color?
Question 4/10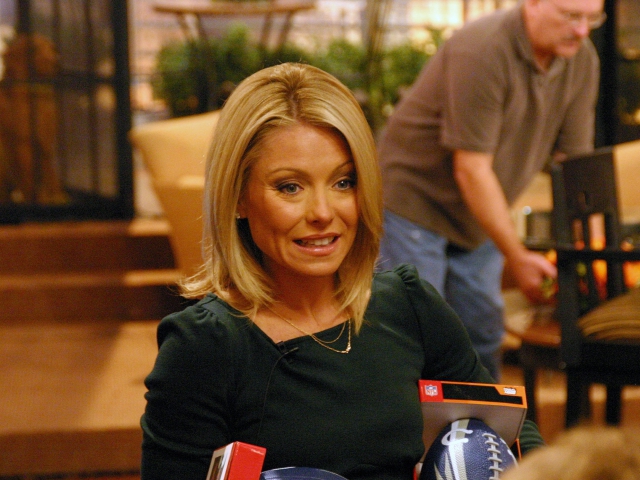 wikimedia.org
Which celebrity mom would you most want to serve on the PTA with you?
Question 5/10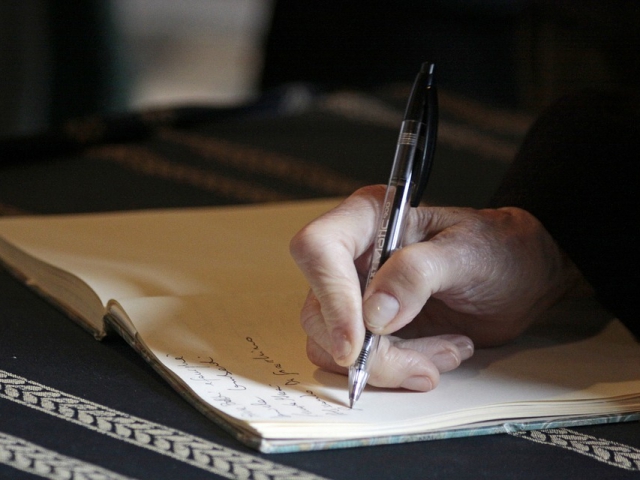 pixabay.com
What is your dream job?
Owner of a successful bakery
Question 6/10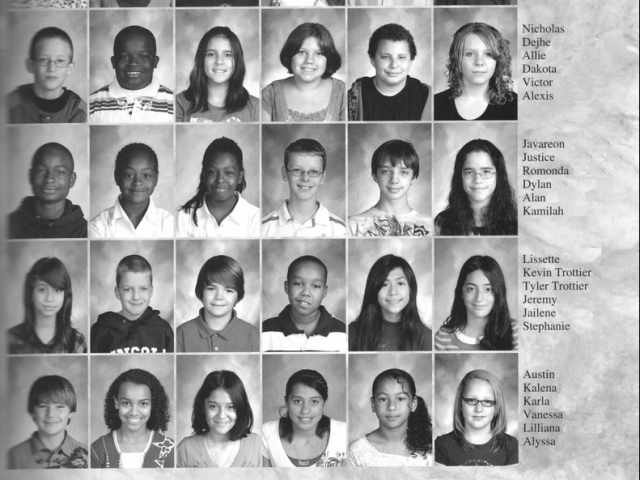 staticflickr.com
What was your senior superlative?
Question 7/10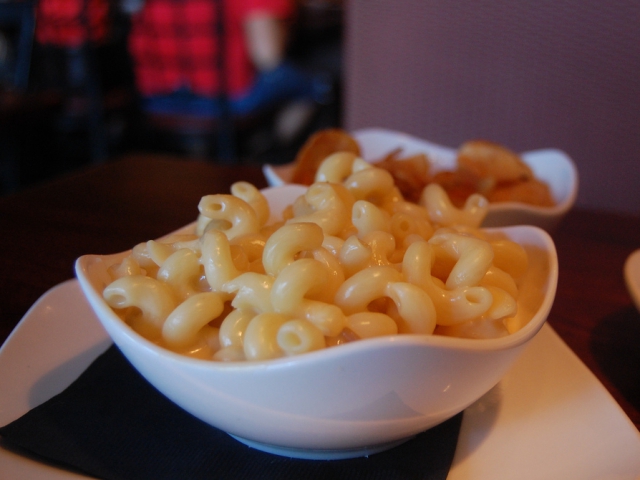 staticflickr.com
What do you cook for dinner on a typical night?
Question 8/10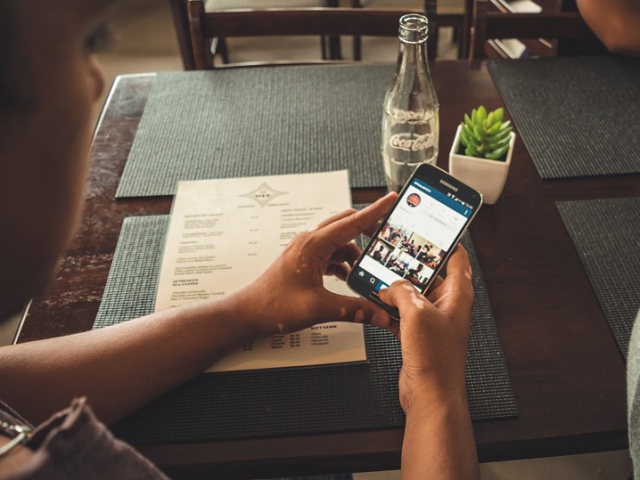 pixabay.com
What was the last thing you posted on Facebook or Instagram?
My child's winning soccer goal
The amazing dinner I cooked
Question 9/10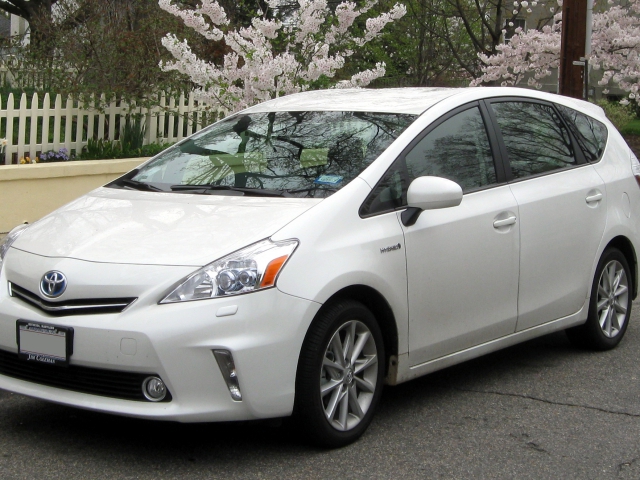 wikimedia.org
What kind of car do you currently drive?
Question 10/10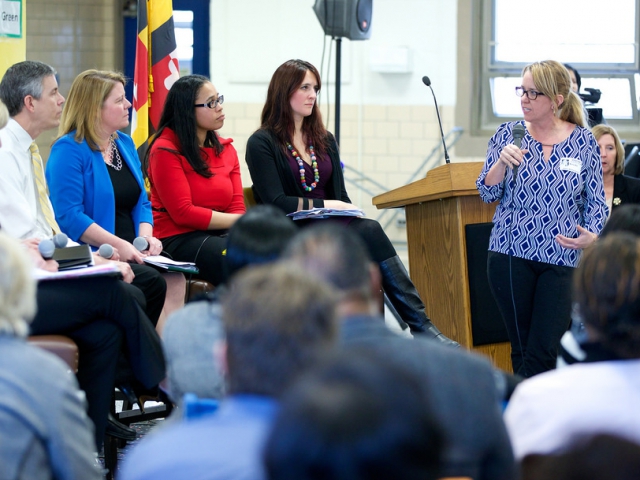 staticflickr.com
Why did you choose to join the PTA?
I needed an escape from my kids
All my friends were joining
You're the PTA cheerleader! When it come's to being a PTA mom you're the kind who attends all of your child's athletic events, always helps out with dances/events, and is the first to chime in with a positive quip or idea. You love to bake for bake sales and partake in any way possible. Your hand is always the first to be raised when the president asks for volunteers!
The Cheerleader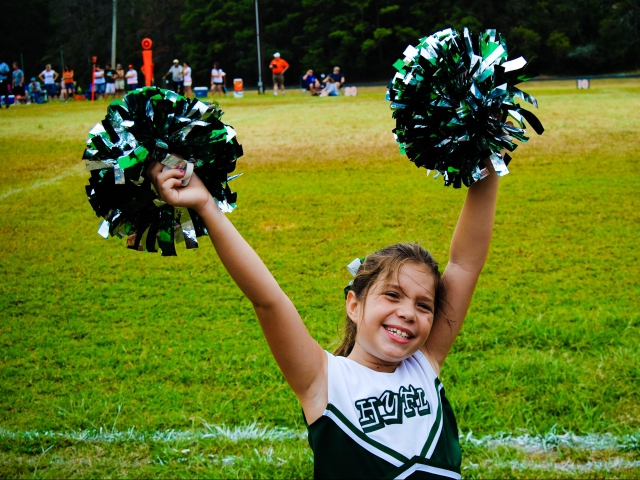 staticflickr.com
You're the too cool for school PTA mom! Sure, no one forced you to sign up for the PTA, but you still can't help but feel a bit better than all the other moms. You hate getting roped into events and truly loathe the annual bake sale. You're really only in the PTA for appearances.
Too Cool For School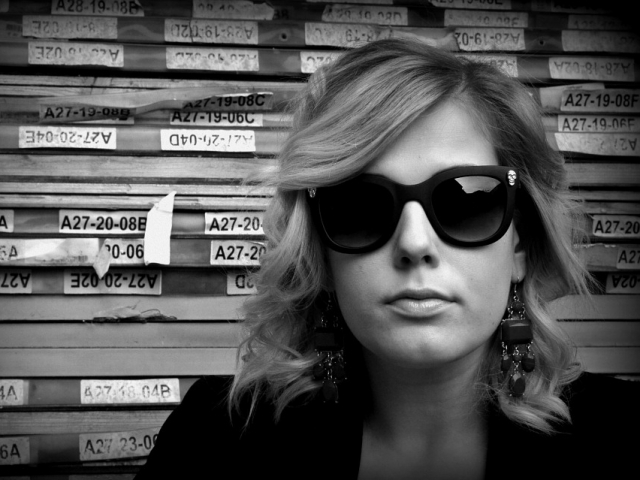 pixabay.com
You're the PTA overachiever! Not only are you on the PTA, you run the PTA and you always go the extra mile. You believe that your role is truly important (it is), and can make a huge difference in the lives of the children at the school. You are always coming up with creative fundraising ideas, volunteering for events, and planning class trips.
The Overachiever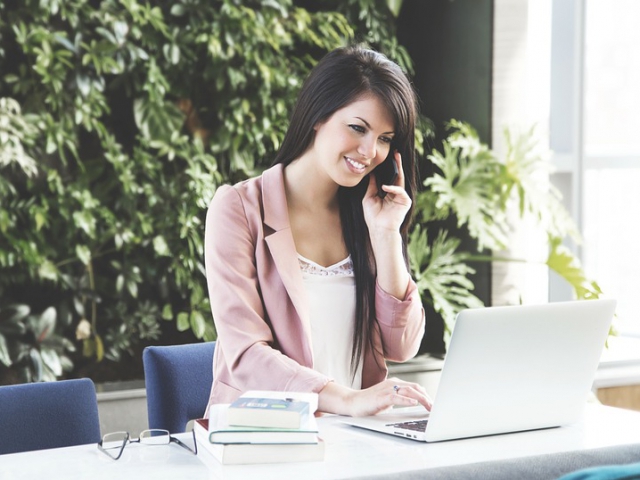 pixabay.com
When it come's to the PTA you are a total leader! Whether you're the one mom tour de force who is always coming up with innovative ideas, or you're the glue who holds the whole group together, you are a leader through and through. Others look to you for guidance and advice, especially when it comes to making the PTA as effective as possible.
The Leader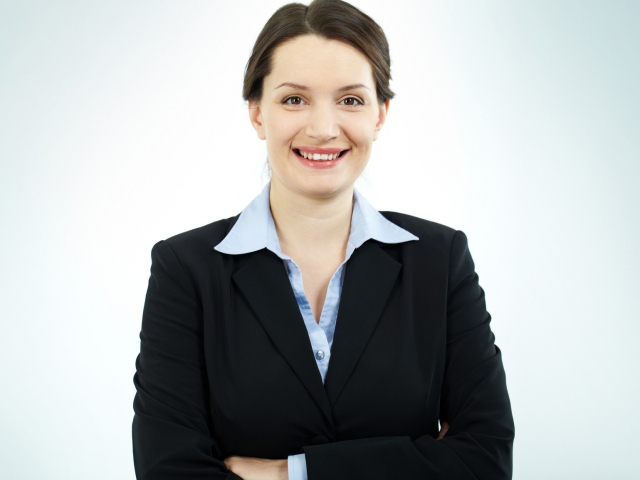 staticflickr.com
When it comes to the PTA you are the mocker! Do you often find yourself whispering witty asides and jokes to those around you at meetings? We thought so. You are the humorous mocker. You don't take your role too seriously and are always looking to laugh and have a good time. Even though the PTA is important, you know that creating a strong bond with other parents through humor is also important.
The Mocker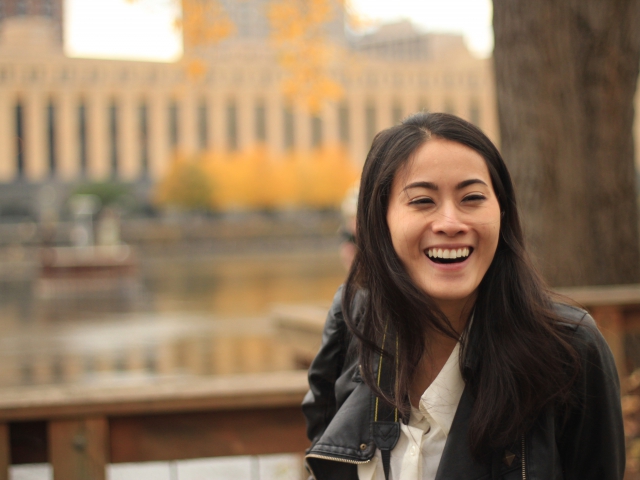 pexels.com