Which Beatles Song Are You?
The Beatles are a treasured part of music history. Whether you love their music or not, there is surely at least one song that feels like it was written about you. Take this quiz and find out which Beatles song you are!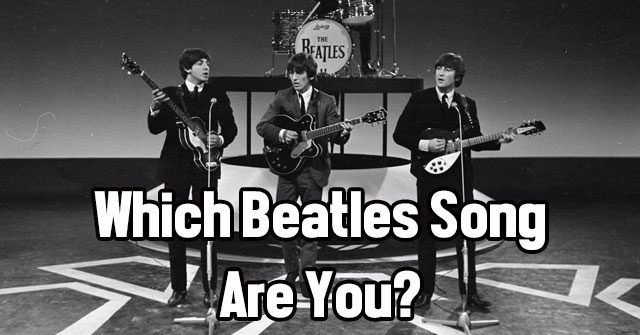 START THE QUIZ!
Question 1/10
pixabay.com
Who is your favorite Beatle's member?
Question 2/10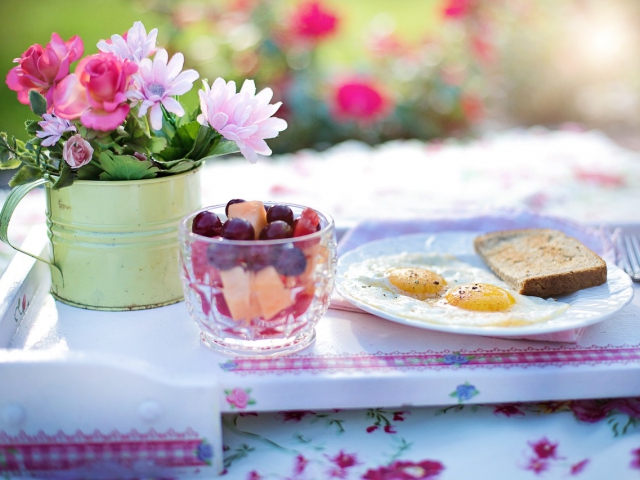 pixabay.com
If you were a type of meal, what type of meal would you be?
A meal best enjoyed alone in front of a TV
Question 3/10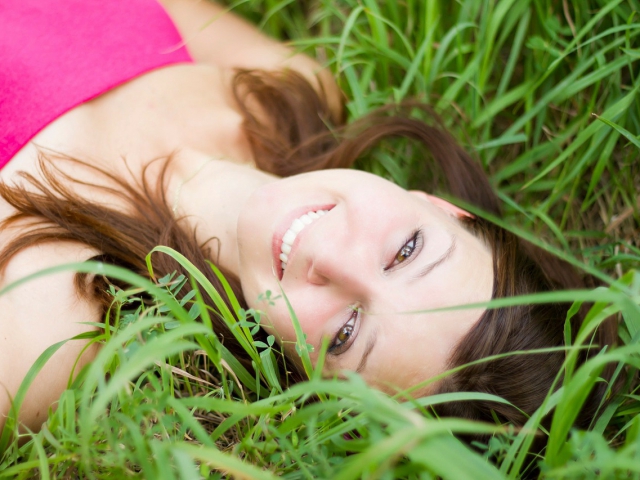 pixabay.com
How do you like to relax at the end of the day?
Cuddle with your significant other or hang with friends
Question 4/10
pixabay.com
What makes you the happiest?
Question 5/10
pixabay.com
If you could visit any county in the world which one would you choose?
Question 6/10
pixabay.com
Which word would you use to describe your everyday life?
Question 7/10
pixabay.com
What is your favorite instrument?
Question 8/10
pixabay.com
Do you consider yourself an introvert or an extrovert?
Question 9/10
pixabay.com
What is your favorite thing to do on a friday night?
Stay in and watch a movie
Question 10/10
pixabay.com
What is your favorite Bob Dylan song?
It's All Over Now Baby Blue
You are Here Comes The Sun. This happy and mellow Beatles song is a perfect fit for a laid back person like you. You truly embrace each new day and live it to the fullest, even when things might be a bit bleak.
Here Comes the Sun
You are Hey Jude. Serious, melodious, and beautiful; you are warm and comforting just like this song. You might not always know the right thing to see, but that's okay because your presence speaks volumes.
Hey Jude
You are Let It Be. Much like this iconic song, you are a source of strength when times are tough. Others come to you for comfort and advice. You are truly a rock to all of your friends and family.
Let It Be
You are All You Need is Love. You are bright, effervescent, and giddy. Much like this song you know that there is only one that really matters in this life and that's love. You give love and take love equally.
All You Need Is Love
You are Come Together. You are an extrovert and truly a people person. You are passionate about your causes and are a leader rather than a follower. You never back down from a challenge and have no problem voicing your opinion when it matters.
Come Together