Which Elvis Presley Song Are You?
He's called The King for a reason. Elvis Presley transformed music and pop culture throughout his career spanning the 1950s-1970s, and fans all over the world are keeping his legacy alive today. Out of all of his classic hit songs, which one most reflects you? Take this quiz to find out, and then enjoy the music!
START THE QUIZ!
Question 1/10
pexels.com
Imagine your friend is going through a breakup. What advice do you give them?
I'd tell them to let the person go and move on - they're not worth the pain.
I'd tell them to try and fight to make the relationship work.
I'd tell them not to be upset and instead go out and find a new person to be with.
I wouldn't say much, but I'd listen and comfort them.
Question 2/10
pexels.com
How would you react if a guy you aren't interested in tried to pursue you?
I would feel annoyed - can't they take a hint?
I would go on a date with them and give them a chance - who knows?
I'd be honest and tell them, in a nice way, to leave me alone.
I would see if they would be happy just being friends.
Question 3/10
pixabay.com
Would you consider yourself to be a romantic person?
Not really, I'm more focused on things besides love.
With the right person I can be.
No, but I like to flirt and see where things go.
Question 4/10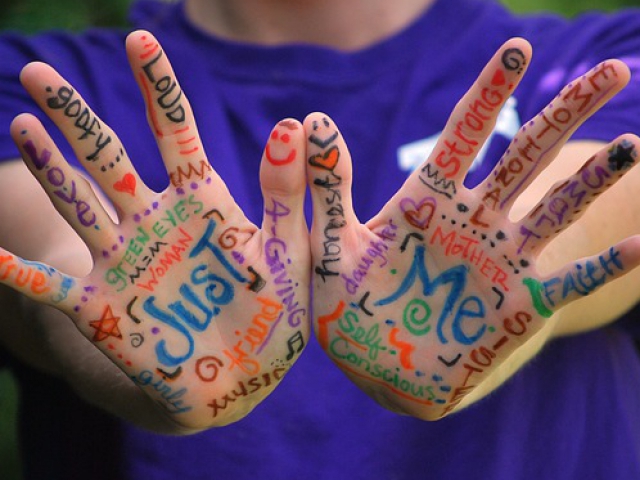 pixabay.com
How would your best friend describe you?
The most sweet and caring person.
Irresistable to the opposite sex.
Question 5/10
pixabay.com
Aside from Elvis, what kind of music do you most enjoy listening to?
I like listening to music that matches the mood I'm in.
Question 6/10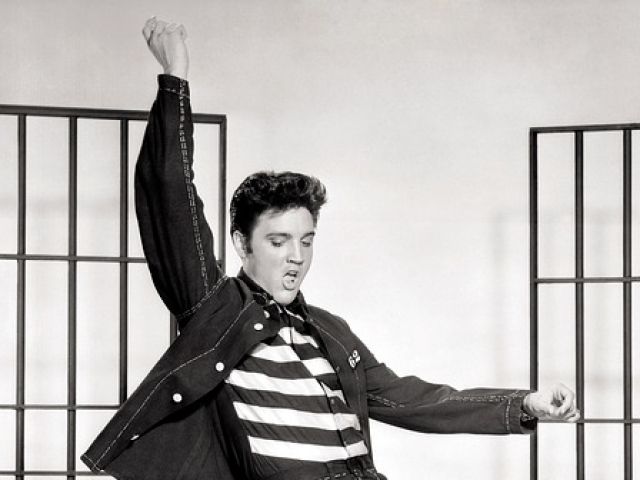 pixabay.com
What is your favorite thing about Elvis?
His movies and acting abilities.
His musical talent and skill as a performer.
Question 7/10
pixabay.com
Do you prefer the early music of Elvis, or songs from later in his career?
I can't decide, there are too many great songs.
His early music is my favorite.
The later songs are my favorite.
Question 8/10
pixabay.com
Do you like watching Elvis's films?
No, I'm only interested in his music.
I like some of them, but I'd rather watch his live music performances.
Question 9/10
pixabay.com
If someone were to betray your trust, would you forgive them?
Only if they apologized and made it up to me.
No, once my trust is broken, it can't be fixed.
Yes, I easily forgive and forget.
Question 10/10
wikimedia.org
Would you be interested in having as much fame as Elvis?
Not really, I like privacy and having a normal life.
Of course, who wouldn't want to be rich and famous?
No. For me, happiness and love are more important than wealth and fame.
When Elvis wails out 'Come on, let's rock!' you get on your feet and start moving. Elvis's performance of this song in the film Jailhouse Rock is legendary, which fits perfectly with your strong-willed and outgoing personality. You're not afraid to steal the show and put your talents on display. It's all about having fun and being your rock star self!
You Are: Jailhouse Rock
This song is like a personal serenade with the smooth, sweet sounds of Elvis singing, 'I can't help falling in love with you.' You are a true romantic and you swoon for the tenderness of this 1961 hit. When you listen to it, you can see yourself back in the early 1960s, sitting at a soda fountain and sharing a milkshake with your sweetheart. Elvis stole the hearts of fans across America with this song, and it is just as powerful today.
You Are: Can't Help Falling In Love
This song from the 1962 film 'Girls! Girls! Girls!' is a playful mix of heartbreak and whimsy. Elvis plays it cool for the crowd as he sings this catchy doo-wop bop, and you'd love to be up on stage dancing right next to him - or maybe even be the girl he's longing for, playing hard to get. You're lighthearted and fun to be around, and you could certainly capture the attention of Elvis. You're just as charming and would give him a run for his money!
You Are: Return To Sender
You are passionate, true to yourself, and you never give up. Elvis sings of this same genuine spirit in 'My Way,' one of his biggest hits from the later years of his career in the 1970s. He was already long established as a legend who would never be forgotten, but it wasn't easy getting there. You too have overcome many obstacles in life, and you've grown wiser and stronger from it all. This song is proof that beautiful things come from hard work!
You Are: My Way
'We can't go on together, with suspicious minds'...trust is very important to you, especially in your closest personal relationships. Elvis sings about the importance of trust in this song, as he is in love with someone who doesn't quite believe his feelings to be true. You are a great friend and lover who puts a lot of effort into your relationships, so you deserve someone who is worthy of your trust - and who returns that trust to you!
You Are: Suspicious Minds