Which Of The Four Spiritual Types Are You?
Whether you consider yourself to be a religious person or not we all have a spiritual type. Do you know what your spiritual type is? Take these 10 questions and find out!
START THE QUIZ!
Question 1/10
pexels.com
You got a new job and you need some wheels pronto. The most important feature you'll look for in a car is:
Question 2/10
wikimedia.org
I believe that God.....
Question 3/10
wikimedia.org
I believe that the universe we observe around us....
Was created with divine guidance
Question 4/10
pixabay.com
Your ideal day with friends would include....
A schedule of planned activities
Working together on a project
Question 5/10
staticflickr.com
Sometimes people accuse me of being too......
Question 6/10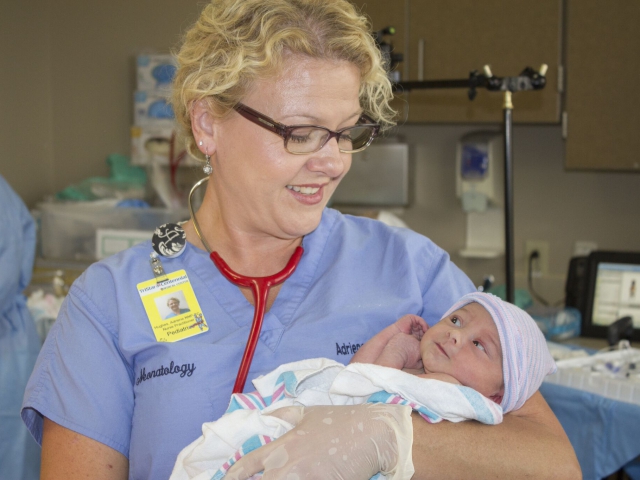 wikimedia.org
Which of these careers appeal most to you?
Question 7/10
staticflickr.com
Which comes most naturally to you?
Question 8/10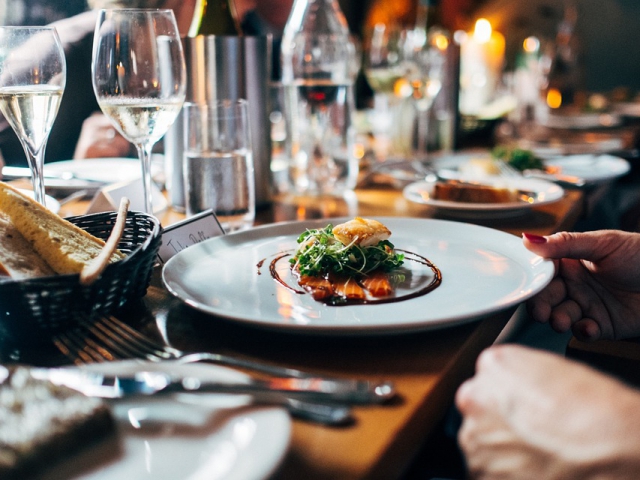 pixabay.com
Your favorite spot to eat out is most likely:
I most like to cook at home
Question 9/10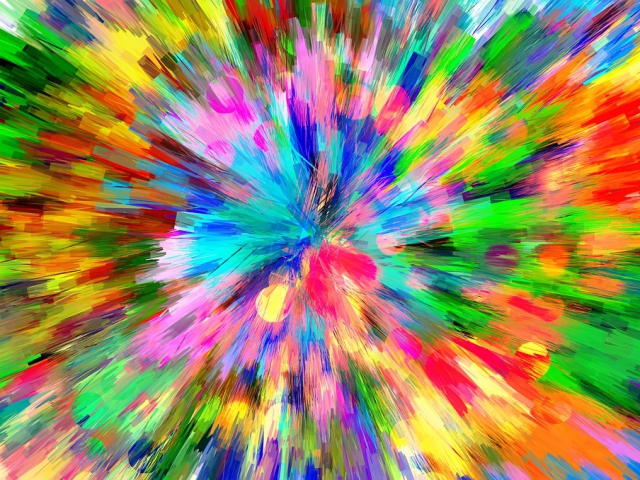 pixabay.com
Which color do you always feel the most drawn to?
Question 10/10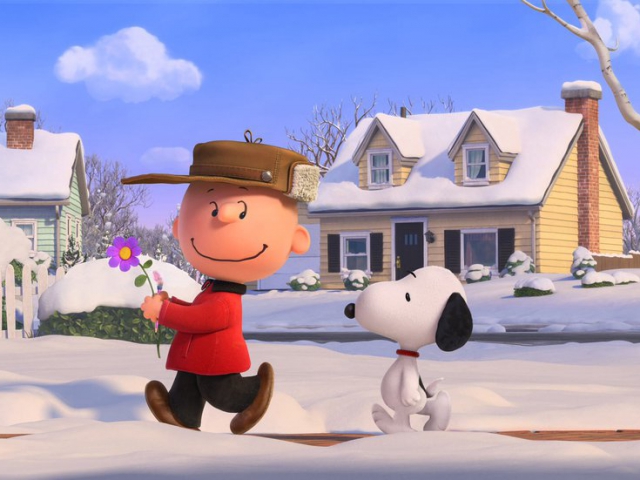 deviantart.net
Which Peanuts character do you identify with?
You are a spiritual heart type! You are a highly sensitive and emotional being who who craves affection and connection both on a physical and spiritual level. When it comes to spirituality, you need to feel your beliefs on deep level. You always practice what you preach and never stray from what feels right to you.
Heart
pexels.com
You have a soul type of spirituality! All of your spiritual decisions are based on your intuition and sol. You have a strong moral and ethical compass which keeps you from doing anything that could be detrimental to your overall spiritual well being.
Soul
pixabay.com
You are a spiritual mind type! You are an intellectual thinker through and through. You often ditch intuition and feeling in favor of thinking things through, including spirituality. Your spiritual beliefs come form a firm place of logic and facts that you've collected through the years based on your experiences.
Mind
pixabay.com
Your spiritual type is strength! You have strong beliefs that you would defend until the end. Your beliefs are so much a part of who you are and your overall being that it'd be impossible for you to separate yourself form your beliefs.
Strength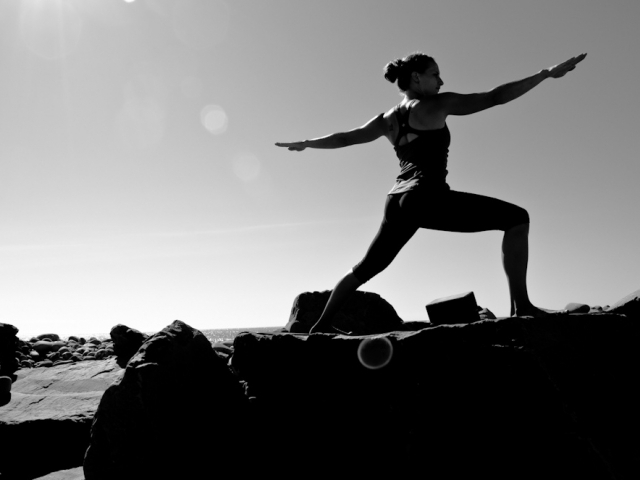 staticflickr.com