Can We Guess Why You're Freaking Out?
Is it something terrifying?
START THE QUIZ!
Question 1/10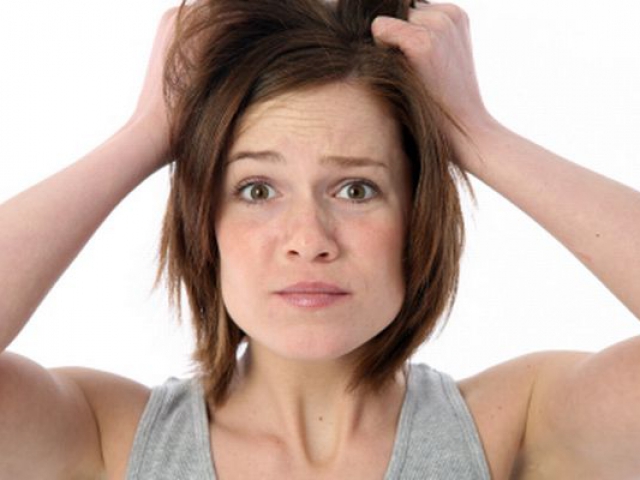 timeslive.co.za
Do you get stressed easily?
Question 2/10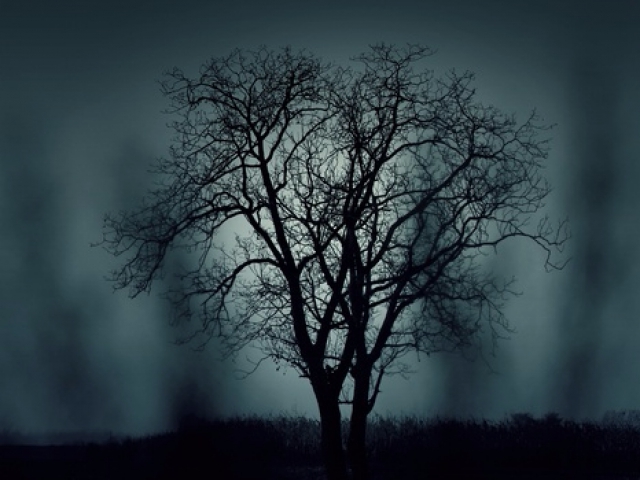 pexels.com
Have you watched any scary movies recently?
Question 3/10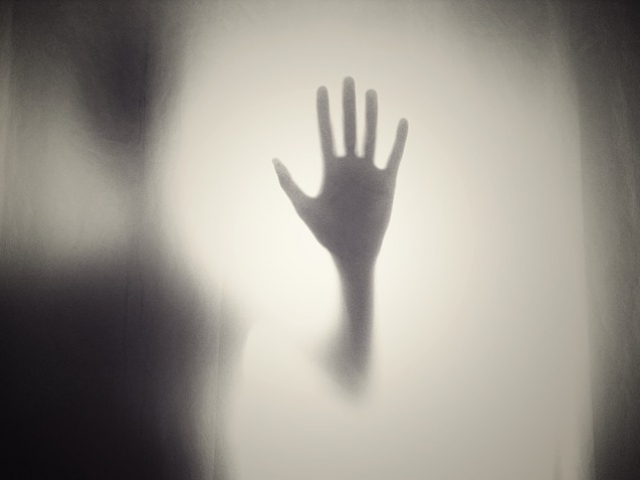 pixabay.com
Which of these would be your worst fear?
Question 4/10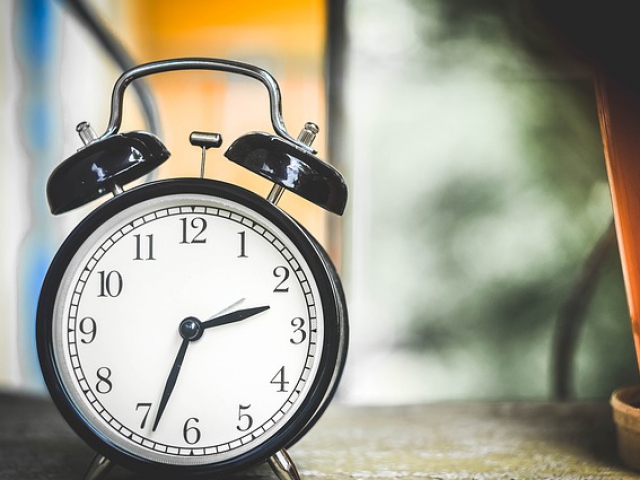 pixabay.com
Do you try to be a punctual person?
Question 5/10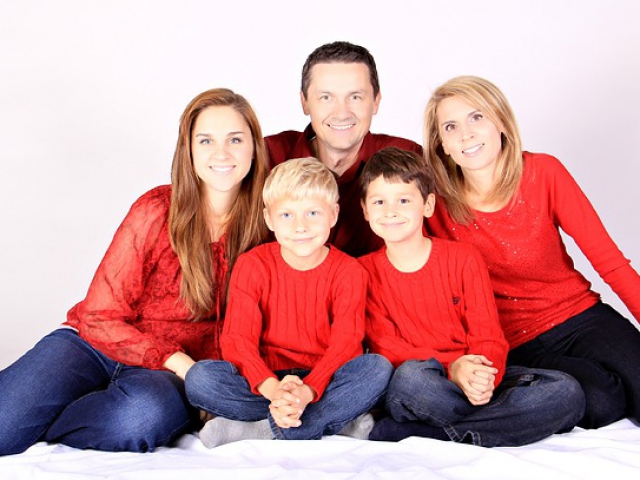 pixabay.com
Are you and your family on good terms?
Question 6/10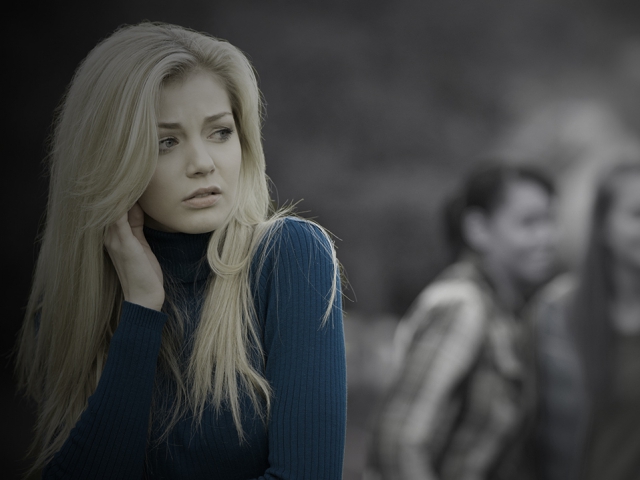 queenofgreen.org
Do you get anxious easily?
Question 7/10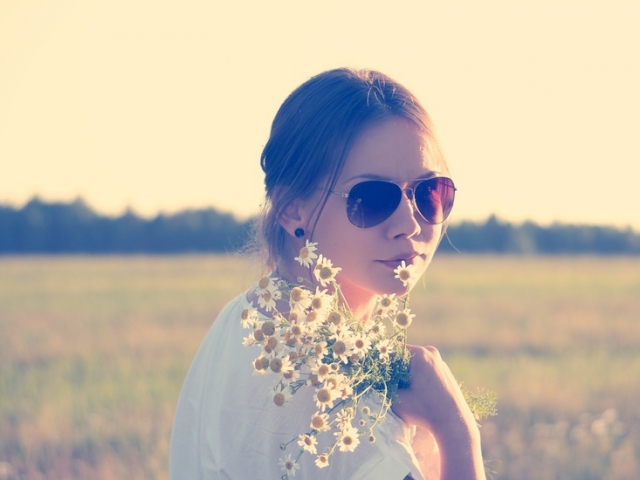 pexels.com
Which word describes you best?
Question 8/10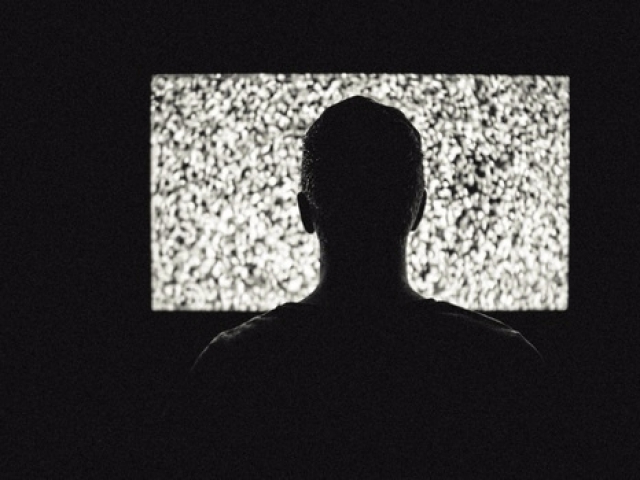 pexels.com
Are you afraid of the dark?
Question 9/10
pexels.com
How are you and money?
Good. I keep good track of my funds
Question 10/10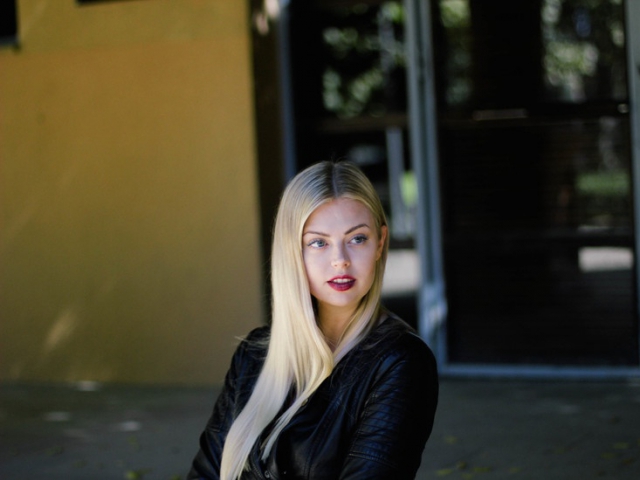 pexels.com
What sounds good to you right now?
You have a project that you swore you'd have done but procrastination set in and it's still not done.
Late Project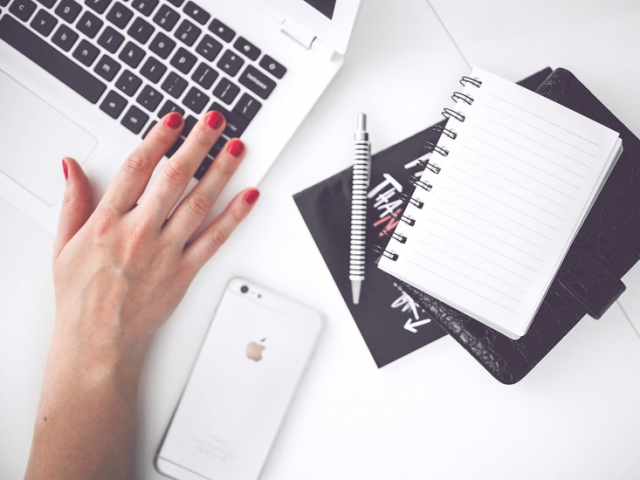 pexels.com
You just learned that some relatives are coming to visit and you're not ready! You have a lot to do in preparation.
Relatives Visiting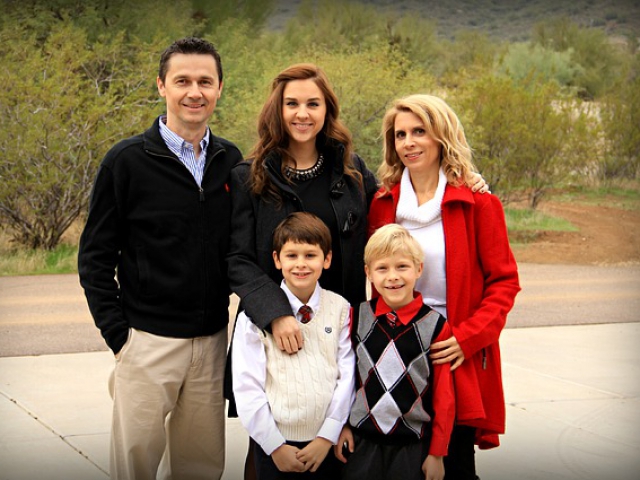 pixabay.com
You and the other person you've been talking to have been having great conversation when suddenly they disappear! You're stressing why you haven't heard from them.
Haven't Heard Back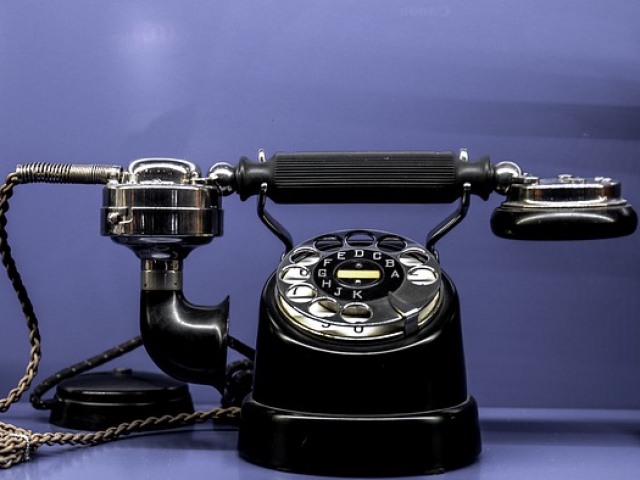 pixabay.com
You don't have enough money this week to cover what you need and it's totally stressing you out!
Not Enough Money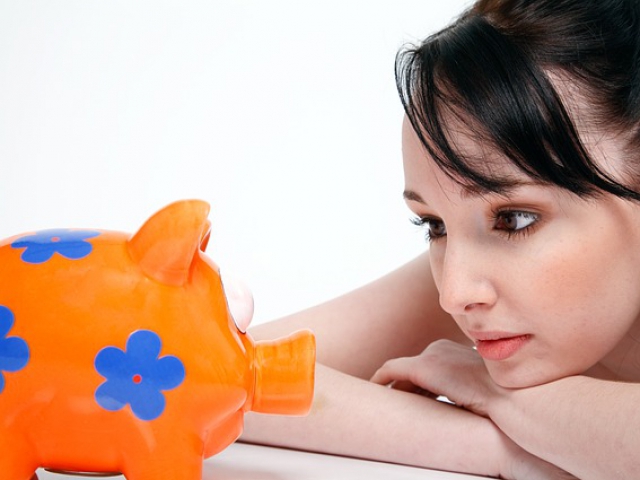 pixabay.com
You thought watching a scary movie at night would be a good idea but boy, were you wrong. Every creak freaks you out.
A Scary Movie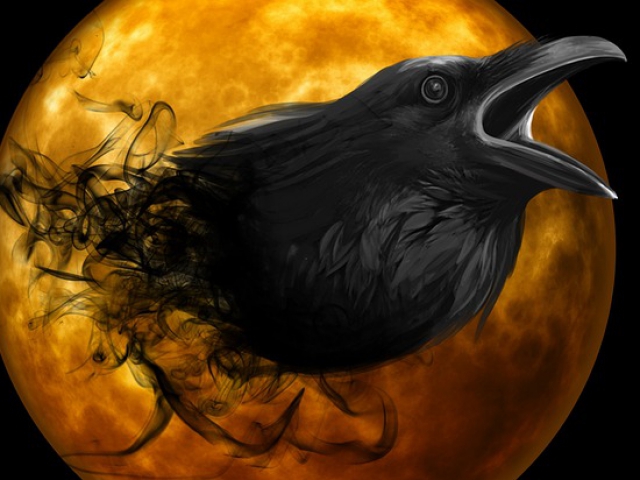 pixabay.com